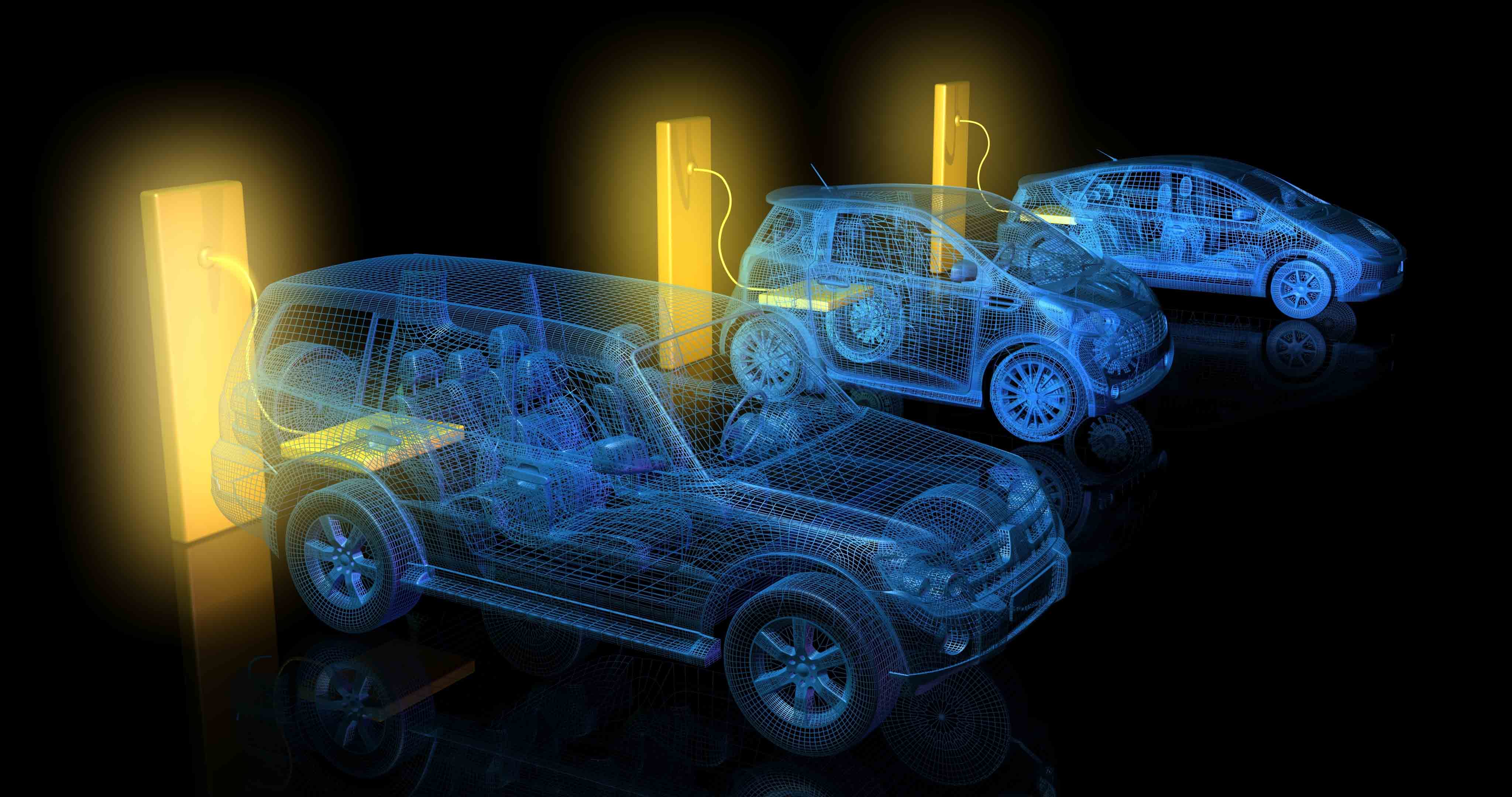 I've written about One World Lithium in September 2017 and again in 2018. In 2019, the Company became dually listed with a quotation on the OTCQB, and it remains trading on the Canadian Securities Exchange. It owns a fascinating lithium property in Mexico. OWL's Salar del Diablo now encompasses 103,450 hectares or 400 square miles that is the same size of Chile's Salar de Atacama, with some of the same geological characteristics.
On June 26, 2018, One World Lithium announced that geophysical and geochemical results for their Salar del Diablo lithium site in Baja, Mexico, produced significantly better results than expected. A three-hundred-foot-thick section is highly conductive and may be a formation containing brine with the potential to host a concentration of lithium.
Tim Brock, Founding Shareholder and Advisor to OWL's Board has had many early successes in the resource industry including the War Eagle gold project in the 1990's that he acquired by staking claims on War Eagle Mountain. The War Eagle venture made him and many investors wealthy. Investors are looking to see if he could pull it off again with the Salar del Diablo property.
These guys are in this for the long haul. Finding the property, permitting, government hoop jumping and raising capital has been in process for more than two years. They have endured a downturn in the lithium industry that has affected more than just lithium as the cobalt industry has been devastated. I know this from my own personal investments.
According to Mining.com, at the end of February 2018, Morgan Stanley sent shares of junior lithium exploration companies tumbling as much as 90% after the investment bank forecast a huge surplus in the market for the battery raw material in 2022.
The negative assessment raised eyebrows in the industry with executives criticizing Morgan Stanley for vastly underestimating the rise in demand which continues to outstrip supply. In addition, political interference has restricted the supply of lithium in many countries including Chile, Bolivia, and the Democratic Republic of the Congo.
So, now my portfolio has a bigger problem, will Lithium come back? It has to, if we are truly serious about climate change and electric cars. The demand for both Li and Cobalt can't diminish when every auto manufacturer in the world is building electric vehicles with no viable substitutes.
According to CNBC and UBS, over the last ten years, a surge in lithium-ion battery production drove down prices to the point that — for the first time in history — electric vehicles became commercially viable from the standpoint of both cost and performance. The outlets forecast that electric vehicles would gain a 30% market share within 10 years.
As the immediacy of the climate crisis becomes ever more apparent, batteries hold the key to transitioning to a renewable-fueled world. Without effective energy storage techniques, we will be forever dependent on fossil fuels.
The lithium-ion battery is not going anywhere soon. In 2019, the Nobel Prize in Chemistry was awarded to the three scientists who developed the lithium-ion battery. While the market has diminished in the past two years, last month saw an upward trend in lithium carbonate prices that will continue in 2020.
Since November 2019, the spot price for a ton of LCE (lithium carbonate equivalent) has risen from $8,100 to $8,750 per LCE (lithium carbonate equivalent) as of January 13, 2020. Lithium junior exploration companies have risen since mid-December. For example, American Lithium from 11.5 cents to 29 cents (156%) and Advantage Lithium from 22 to 38 cents (72%) and Lithium producers such as Albemarle from $72 to $79 (12%), and SQM from $26 to $31 (23%).
There is not one automobile manufacturer that has said it would reduce electric vehicle production in their plants, so why the heck is little thought being given to where all the lithium will come from?
The current market supply is 230,000 tones LCE. There are 65 gigafactories (lead by Tesla/Panasonic) either in the planning stages or being built. Each factory will consume some 10,000 tons of LCE per year that will increase demand to some 850,000 tons of LCE per year. Forecasts estimate the price of LCE will rise by 300% by 2025. Car manufacturers will have spent $360 billion by 2025 to produce electric vehicles.
Montgomery and Associates are the Operators at the Salar del Diablo for OWL. These guys are well respected professionals who have completed bankable feasibility reports for Millennial's Pasto Grande deposit, Galaxy's Salar de Vida deposit as well as Lithium America's Cauchari Olaroz deposit. All three deposits have present values of $800 million, $1.04 billion, and $1.1 billion respectively, using a 10% discount rate. OWL's Salar del Diablo geological setting meets every one of the indicators for heavy concentrations of lithium brine. In fact, surface geochemical samples grading as high as 273 parts per million lithium, active hot springs, and a large volcanic rhyolitic source rock adjacent to the Salar is compelling with the potential to be develop a resource similar to the size of the deposits noted above.
A key diamond drill hole will be drilling by the end of January. Montgomery & Associates notes that this is the preferred area to be drilling as the diamond drill hole, DDH-3, may intersect hydrothermal systems that are the source of lithium for known deposits in Argentina and Chile. A fourth drill hole, DDH-4, will also likely be drilled in the same area.
DDH-3 and DDH-4 have the potential to be the makings of a world class discovery with lab results expected by the middle of February. OWL is on target to close on $300,000 of the current private placement of $0.10 (CDN) units that includes a full warrant also priced at $0.10. On closing this tranche, a total of $750,000 of the $1,500,000 offering will have been funded by the end of January with the remaining offering expected to be sold before the end of February.
The OWL team is tenacious in continuing to explore and drill its Salar del Diablo project, while most of its peer junior companies have fallen by the wayside. Since the Morgan Stanley report destroyed the lithium exploration and development business in 2018 and 2019, this year should be easy going for the survivors as the investing public is becoming aware of the turn in the lithium-ion battery sector.
Stay Tuned – 2020 will be a great year for electric vehicles! Now, how much is that Tesla pickup?
Bizzo is CEO of Syphon Nanotech Inc., Bizzo Management Group Inc., and Bizzo Integrated Marketing Corp. in Vancouver. London-based Richtopia placed Bizzo on the Top 100 Global Influencers in the World for 2018. He is an Adjunct Professor of Integrated Marketing & Communications as well as Consumer Behavior at the New York Institute of Technology, MBA School of Management (Vancouver Campus).
_____
Equities Contributor: Gary Bizzo
Source: Equities News