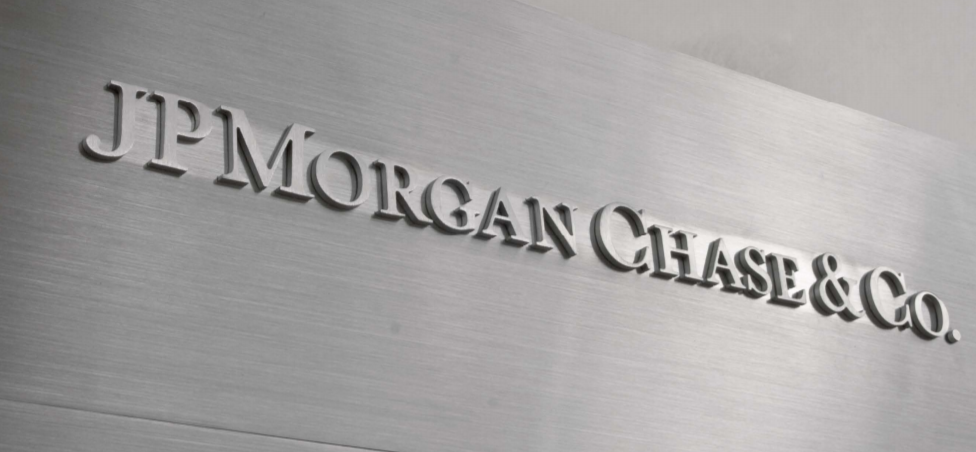 Source: JP Morgan Chase & Co
JP Morgan Chase & Co, the biggest U.S. bank by assets, will give its "front line" workers a $1,000 bonus as they deal more directly with the effects of the coronavirus.
Reuters reported that full- and part-time staff who still have to go into an office or Chase branch to do their jobs are eligible to receive the payments, which will be broken up in two installments.
"Many of our front line employees in our branches, operations and call centers, and other key sites who continue to go into their office or branch each day face particular challenges related to issues like childcare and transportation," the bank said in a Friday memo to employees.
"To help them meet these challenges and to recognize their ongoing commitment to our customers, clients and communities, we will make a one-time COVID-19 special payment equal to a maximum of US$1,000," the bank said, adding that the payments couldn't exceed "10% of salary/regular pay or fixed pay in certain countries."
This news follows the bank's decision to close 20% of its branches, a total of 1,000 locations. "This will help us protect our employees as we provide essential services to our customers and the communities we serve," the bank told employees on Wednesday this week.
The bank didn't disclose which locations would be shut down, but it said that the remaining network was more than enough to serve communities.
_____
Source: Equities News