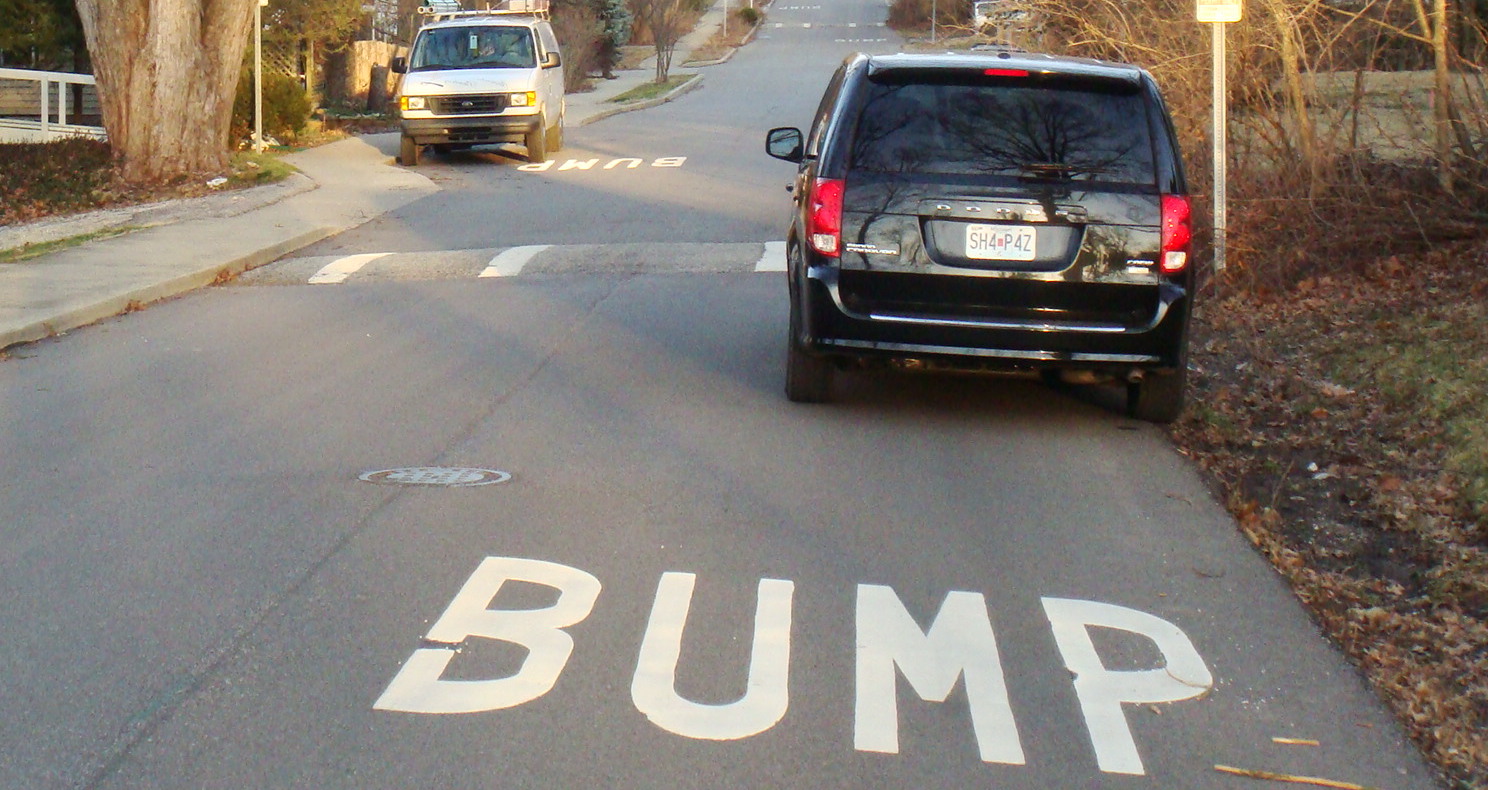 Only a week to go until we find out whether or not (you never know) the US Federal Reserve hikes interest rates for the first time in nearly a decade. Never has the run up to a potential crisis-exit attracted so much attention or concern. Shouldn't we be rejoicing? On the one hand, yes, we should. If the Fed deems the US economy strong enough to shoulder a rate rise, that's good. Growth is present and the jobs market has markedly improved. Only inflation is missing, but this is seen returning to target (too optimistically perhaps by all central banks) as tanking commodity prices stem their falls and fall out of the inflation equation. No signs of that yet, though. After another leg down by oil, be prepared to wait a little bit longer.
On the other hand, No. No longer is monetary policy a purely domestic affair. As we have seen, external factors such as China and peer action (ECB, BoE, BoJ) now play a significant, maybe even bigger part. A US hike will have far reaching effects from the US to Europe to emerging markets and this means we need to be ready for both a hike as well as a surprise (smaller hike? no hike?) such as we had with the ECB last week. OK, so President Mario Draghi didn't expand his equity market boosting Quantitative Easing program as many had hoped, but his decision to reinvest the proceeds from maturing bonds on his books goes a fair way to offsetting this and the rate cut and QE extension were as requested. Net-net we are still in an easier policy situation than the week ago, but look at what the markets did nonetheles! A hostage to cheap money we remain.
A first post-crisis US rate hike has been on the cards for what seems like an age and the Fed certainly has form in terms of teasing us with a long and drawn out move to taper QE3. But one could argue that tapering was the first step in tightening, and by the time we hear from the Yellen & Co. next Thursday, a whole two years will have since passed! To that end, all this recent moaning and gnashing of teeth could all have been pointless. Fed tightening really should have been baking itself into the markets for the past 24-months. If that's not a heads up then I don't know what is. Nobody can have expected cheap money to last for ever. Even if rates will not return to long-run averages for a long term, if ever.
Amid all this, peer central banks have remained in the inside lane (in some cases on the hard shoulder), still in full easing mode be it through low interest rates or full-on QE. And we're all still alive and well. Some would argue in a better state others might argue worse. It depends what data you pick and choose. However, the world didn't stop turning when QE was reduced to now in the US and nor will it stop when the first hike takes place. Also, why should we assume that further rate hikes will happen in a nice linear fashion every few months or quarters? There are sure to be bumps in the road. There may be a need to cut rates again, maybe even return to QE. As others have proffered, how can a case be made for standard and conventional tightening on the back of so many years of unconventional policy (low/negative rates, QE, forward guidance)? The chances of having to back track remain high due to the risk of uneven pattern of global growth and external factors like a Chinese hard landing potentially weighing heavily and influencing global monetary policy decisions. The great divergence which so many fear may indeed be short-lived. This time next year, we might be back to writing about the great re-convergence.
DISCLOSURE: The views and opinions expressed in this article are those of the authors, and do not represent the views of equities.com. Readers should not consider statements made by the author as formal recommendations and should consult their financial advisor before making any investment decisions. To read our full disclosure, please go to: http://www.equities.com/disclaimer