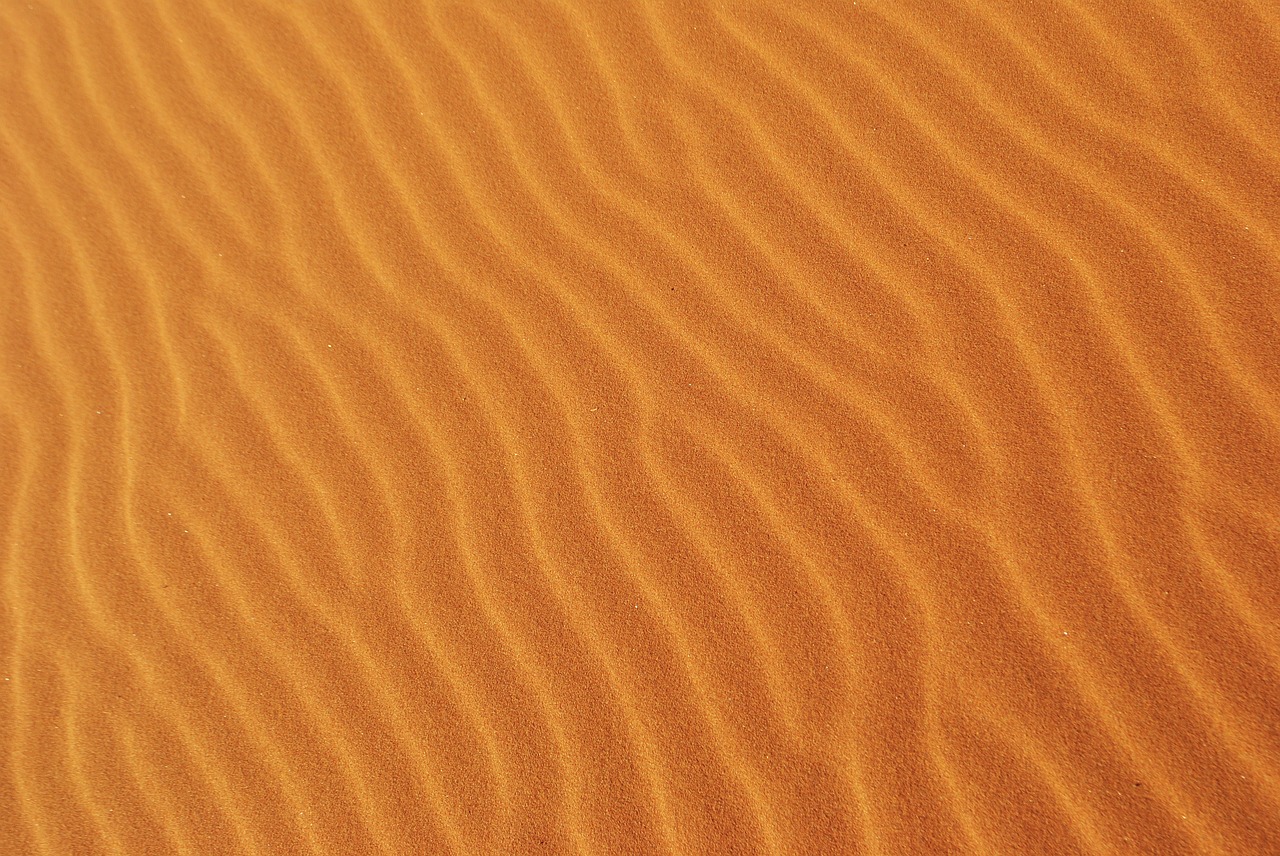 For decades, Africa has been seen by most investors as risky, low-growth and geopolitically turbulent. That has left high-profile, African-born investors such as Jim Ovia, Chris Kirubi and Mzi Khumalo to reap the rewards of the continent's booming economies.
But the continent is changing fast and so is the environment for international investors. There are now a number of very good reasons for international investors to overcome their fears and take a fresh look at the exciting and innovative startups coming out of Africa today. Here are a few reasons why.
New Pan-African free-trade system
In March 2018, 52 African nations came together to sign up to the African Continental Free Trade Area (AfCFTA), which came into force officially in May this year. Although not every nation has yet implemented the agreement, most are expected to do so by 2020, and Africa's largest trade bank recently announced a $1 billion support fund to assist businesses with adjustment costs. Once fully implemented, this landmark agreement will create the largest single trading block in the world, lift trade tariffs on 90% of goods and harmonise trading rules.
According to the International Monetary Fund, the area will establish a market of 1.2 billion people with a combined GDP of $2.5tr and a consumer and business spend of more than $4tr. This represents a huge boost to African businesses and startups, making the country ripe with opportunity for international investors.
Perhaps the most exciting growth area in Africa which will be boosted by the new free-trade area is manufacturing. It is estimated that African industry output by 2030 will have more than doubled. When you combine this with impressive exporting figures, instead of looking at China as the world's manufacturing powerhouse, we could be focused entirely on Africa.
New era of consumer demand
Many African nations have grown rapidly over the last decade. In fact, on western scales, African nations are growing at a huge rate. Ethiopia grew by 8.5% in 2018, closely followed by Ivory Coast at 7.4% and Rwanda at 7.2%. As incomes rise, so do the expectations and aspirations of their citizens.
Middle-class families now expect the kind of consumer-driven products and services we enjoy in the west, and many of those are internet-based. Between 2000 and 2012 internet usage across the continent grew at seven times the global average, and it's estimated that by 2020, over 50% of the population of Africa will have a mobile phone subscription.
This opens up a whole range of possibilities for investors, not least in the areas of fintech, food delivery, hail riding and online retail.
Government priorities
Alongside stronger economic growth, African governments are waking up to a growing trend of mass urbanisation, and looking for solutions to make cities liveable in the future. Much like in both India and China, many are focusing on opportunities that leapfrog existing technologies and go straight for tech that will help them develop the Smart Cities of the future.
And it's not just dreams. Last year, Nigeria launched a Smart Cities Initiative that hopes to integrate tech innovations into urban infrastructure, and Rwanda published a smart cities' blueprint focused on encouraging the use of technology in urban management. But these cities will never get off the ground unless Africa takes infrastructure investment seriously, and they're starting to do that too.
Large-scale infrastructure projects have always been of interest to investors, but the best bets right now are further upstream, at the startup end of the market. Before too long we'll start to see a whole new range of startups, focused on areas including connectivity for residents and public services, route mapping, traffic management, sensor technology for air quality, and waste and recycling logistics apps.
Africa is no longer a continent that can be ignored by investors. It is powering ahead and producing some of the world's most exciting new businesses. It has booming tech, infrastructure, manufacturing and construction sectors, and international investors would do well to sit up and take notice.
Equities Contributor: Scott Johnson
Source: Equities News