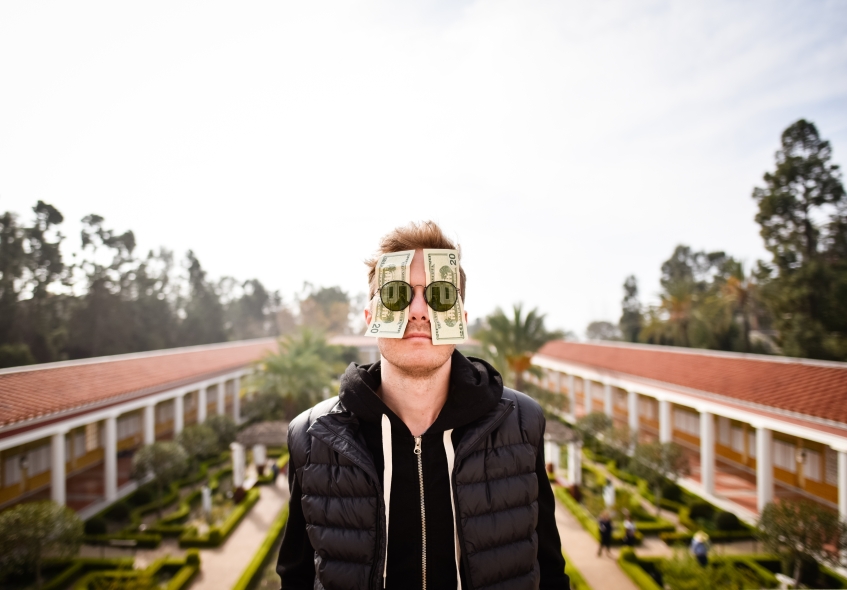 Photo Attribution: Blake Bronstad/Snapwire

I'm Chad Newell, the CEO of Snapwire, an on-demand stock photography marketplace with an innovative take on the traditional stock photo industry. We are currently raising capital via an equity crowdfunding campaign on the platform StartEngine thanks to new rules as part of the JOBS Act of 2012. The following is the second part of a four part series (read Part I, Part III, Part IV) with the goal of getting to know me as a founder who chose to go the route of equity crowdfunding for our latest round of funding. In my last article, I spoke to the background on my industry. Today, I want to share some of the challenges I've had with traditional VC funding. Looking to my next article, I'll dive into the importance of testing the market to see if equity crowdfunding was an endeavor worth pursuing for Snapwire, and why we turned to our community to decide if it was the right move.
Trying to find funding the traditional way is no easy task - if it were, the American dream would look a whole lot different - try something more in line with the skyline of Dubai. When I set out to make Snapwire, it was after 17 years of developing an idea out of an industry I had worked in and knew like the back of my hand. It just took time, timing, and the right resources to put it all together.
As I discussed last week, one of those resources was an entire generation of photographers gaining easy access to a high quality camera in their pocket wherever they went. Another resource was the technology needed to build the platform to connect those photographers to brands looking to hire them to get the perfect shot. The third was the capital to get it all off the ground.
Early stage companies have several financing options when they get their footing. We often hear about a "friends and family" or an "angel" round where founders sell equity or assume debt to get the capital it needs to get started. Snapwire went for the "Angel" investor route - otherwise known as the high level, affluent individuals looking to fund startups with the goal of a large return by giving that early early-stage seed capital to get you off the ground through convertible debt or owner equity. The problem is, angel investors are local, and being based out of Santa Barbara, it became a who you know situation as opposed to a how good is your idea.
---
---
When I set out to get funding, I was lucky to find a well connected angel investor who could champion my vision for the company I set out to build named Allen Morgan. Allen is a self identified startup sherpa, who, for many of the implied reasons in his self imposed title, has shepherded us through the early nuances of raising money from accredited investors. I had bootstrapped successful businesses in the past, but I had never raised money for a pre-launched company. Having Allen mentor me has paid dividends over and beyond any expectation I had ever dreamed of. Through his career, Allen has co-invested with many accredited investors in his network which has afforded our company the opportunity raise a decent amount of funding through a convertible note structure.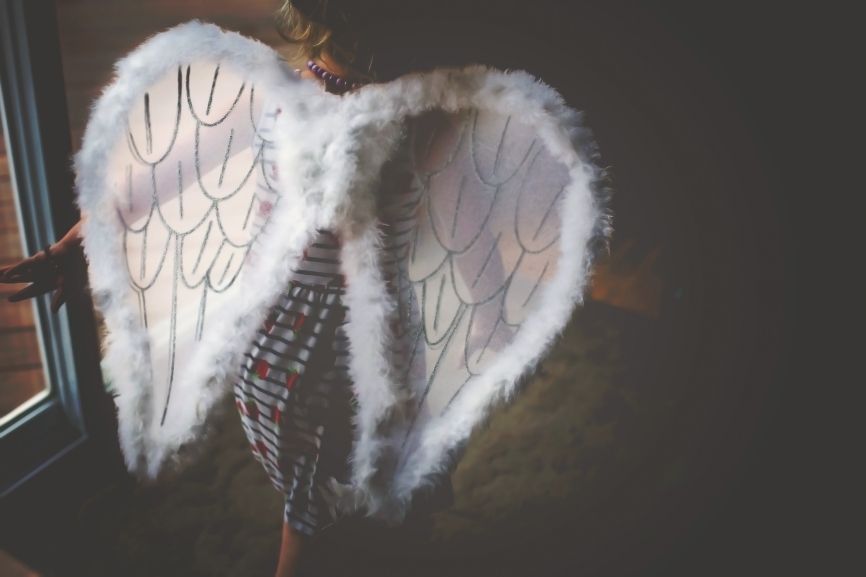 Photo Attribution: Mandy Stephenson
Raising the Right Money at the Right Time
Raising the right kind of money should happen at the right stage for a company. For Snapwire, when we sought out our initial financing options we were pre-product and instead of a friends and family round, we opted to raise capital from accredited investors. Once we built our product and entered private beta, we sought financing with the same lens.
When we launched in July of 2014, we knew had to get meaningful metrics to attract the attention of VC. Since Snapwire is a two sided marketplace, and two sided marketplaces take a longer to scale, it was going to be a bit longer to attract venture capital groups who can write the large, seed to late-stage checks that can carry a business to an IPO. That's why they do it, after all - they're looking to carry companies that fit into their portfolios with the expectation of a high return. These groups focus in on markets, and value market research almost above all else. If your value proposition is such that you stand a chance at deploying a strong foothold in an emerging market or stand a chance at becoming a disruptive player in an established one, VC's will consider you.
But with so much competition seeking the same dollars from VCs, Snapwire was going to have to wait until it had enough unit economics to find a lead VC investors. In 2015, our company was growing very rapidly on our supply side of the business, but there was more work to be done to make the product completely fulfill its promise to image buyers.
Additionally, venture capital groups can also tend to capture control over companies where they don't have a lot of experience. This can become detrimental to the company and its progress and often times will kill early stage companies. However, VCs are great partners. They can provide a solid curriculum for success and have a vested interest in your ability to win. For us, we just didn't see this as an acceptable risk and wanted to maintain internal control until we knew our product was ready for the masses. Ensuring we had a good team internally and pursuing alternative routes of fundraising has enabled us to focus on what really matters, the product itself and our community.
Thanks to better access through online mediums, a third option became available to us: equity crowdfunding. As capital formation began trending to online platforms, Congress voted through the JOBS Act in 2012 in order to enable early-stage and emerging growth companies the chance to raise capital rounds online via "funding portals" similar to the model established by IndieGoGo and Kickstarter now known as "crowdfunding." The JOBS Act included four tiers of "equity-based crowdfunding" regulations as part of the law, including those known as Title II to raise capital in exchange for equity from accredited investors, or individuals who make more than $200,000 a year, as well as Title III and Title IV, which opened up the offering of equity to non-accredited investors, or the other 97% of the popular that doesn't make over $200,000 a year.
Since Snapwire has such a large, passionate photographer community, it dawned on me that there's no better likely investor community than our own, and some of the rules even afford companies to pulse the appetite from investors before committing to one of two specific rules allowed under the Act. In my next article I will share Snapwire's story and how we ultimately made a decision to choose the Title III equity crowdfunding path out of all the options available to us.
DISCLOSURE: The views and opinions expressed in this article are those of the authors, and do not represent the views of equities.com. Readers should not consider statements made by the author as formal recommendations and should consult their financial advisor before making any investment decisions. To read our full disclosure, please go to: http://www.equities.com/disclaimer