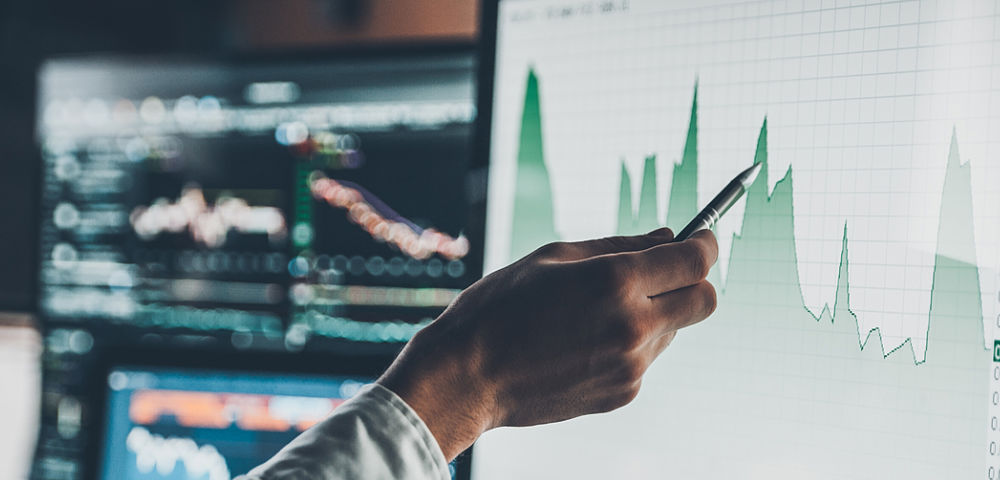 Online trading has become a popular term among families in the United States, especially among Generation Y and millennials. These last have been embracing online trading extensively, in part because of the widespread of smartphones. However, technology is not the only reason why more than 15 million users already have various accounts on different trading platforms. This article will explain 7 major reasons of this new invasion in the modern world.
Reduced Costs
As a young adult, big budgets may not be the perfect solution to start a successful trading journey. Unlike all the traditional brokerage firms out there, online trading offers low fees, to its young traders. You can start buying and selling stocks with as low as $5 and $10 on stock exchange markets, for example, IQ Options, CMC Markets, XM, and many others. Exchange-traded funds (ETFs) trading for 10$ is also possible with brokerage firms that offer an ETF for as low as $4.95, for example, the Charles Schwab.
No More Selfish Brokers!
Brokers are the best trading professionals, with hundreds of economists and analysts, however, they are not always the best choice for new traders. Before the invasion of online trading in the modern era, brokerage firms dominated the old economic world. Brokers usually give advice that would mostly benefit them, a fact which leaves a new trader in a trap. But technology is here to resolve the problem of brokerage bias by bringing the whole trading process to the traders' hands. Thus, online trading allows investors to view their options and make their own decisions without waiting for a broker to give them an advice on how to place their bets.
Monitor Investments
With advanced trading platforms and all of the amazing apps out there, a trader can track his/her profits or losses throughout the day by simply using the Smartphone. Monitoring investments has never been easier! An investor can now take wise decisions based on the advanced research, reports, and analysis that modern brokerage firms provide online through platforms.
It's Easier Online!
Unlike past generations, the majority of youngsters these days rely solely on the internet as their primary source for daily news. Newspapers and televisions are no longer interesting for tech enthusiasts. These last rely on their powerful and developed smartphones to discover any events happening around the world including economic, social, and political events that may affect the market trends and its movements. This technological development made trading more intuitive for present generations.
Speed is Important
The process of traditional trading can take days or even weeks, a fact which may be exhausting for tech-savvy individuals who believe in speed. Online trading offers tech enthusiasts a chance to trade instantly using a smartphone or a computer. Transaction processes are faster, funds can be transferred from one account to another instantly.
The Middlemen Almost Excluded
In the past, an investor was obliged to at least call his broker before making a trade. However, online trading made the process much easier for the present generation, and it takes only a few clicks! With the middlemen almost excluded, online trading became interesting for beginners who don't have enough money or connections to start trading with a full-service broker. However, this doesn't mean that brokers are totally eliminated, but modern brokerages facilitate the trading process when clicking the mouse. Thus, an online trader trades virtually with a broker, without being obliged to communicate verbally.
Unlimited Investment
Offline traders face a problem of investment limits, due to the fact that offline brokers impose a restricted amount of trades to benefit from the traders. Online trading does not impose such restrictions on its traders who can also benefit from trading multiple stocks.
You don't have to be a business mogul or a famous persona to start your own successful trading business online. Unlike complicated traditional trading, online platforms and apps offer investors real-time charts, local and global financial instruments, and signals for the best currency pairs, stock, indices, and commodities, as well as, a trader has a chance to follow the advice of professional traders in order to take the best investment decisions and start profiting instantly.