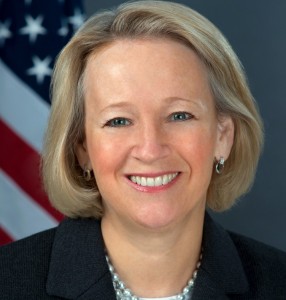 Securities and Exchange Commission (SEC) Chairman Mary Schapiro supported the proposal to remove the solicitation ban of Regulation D, exemption 506 last Wednesday Aug. 29 in Washingotn DC.  "I recognize that there are very real concerns about the potential impact of lifting the ban on general solicitation," SEC Chairman Mary Schapiro said.   "While I'm prepared to bring forward today's narrow proposal, I look forward to the continued examination of this critically important market."
The SEC has not allowed general solicitation of private offerings since its creation in 1933.  The Jumpstart Our Business Startups Act (JOBS Act), which was signed into law April 5, 2012 by President Obama, outlines that the ban on solicitation under this fundraising exemption is to be lifted.  The proposal the SEC submitted, albeit late from it's 90-day deadline expiring July 4, now has 30 days for public commenting. At that point, without major changes, it is converted into applicable law.
---
---
As it is proposed, and while the changes are minor, they are yet gargantuan in financial media terms. Don't be surprised if you see someone like Donald Trump being able to go on TV and offer stock for cash in his next Casino.  Something that has never been allowed for a private offerings. The caveat is that the investor must be accredited. This means having $200,000 in annual salary the last two years and and an expected income of that amount for the following year. The amount is $300,000 for married couples of $1 million in net worth, excluding the couple's personal home but including the family's vacation home. We won't discuss the intricacies of what this means to SEC and FINRA.
DISCLOSURE: The views and opinions expressed in this article are those of the authors, and do not represent the views of equities.com. Readers should not consider statements made by the author as formal recommendations and should consult their financial advisor before making any investment decisions. To read our full disclosure, please go to: http://www.equities.com/disclaimer