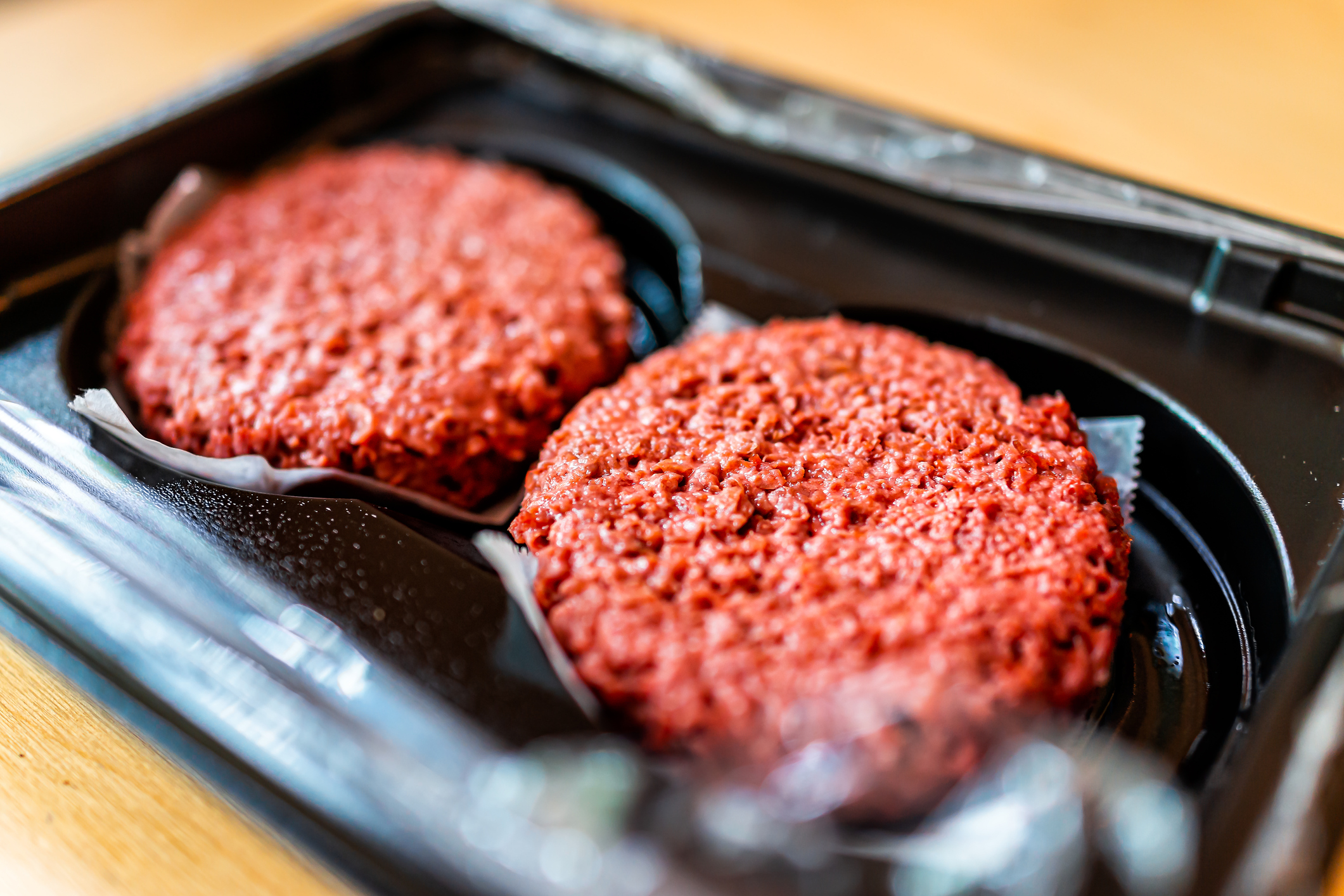 iStockphoto.com, krblokhin
International Flavors and Fragrances Inc. has worked out a deal to buy DuPont Inc.'s nutrition and biosciences unit for $26.2 billion. The deal will create a new consumer goods company valued around $45.4 billion.
Under the terms of the deal, DuPont shareholders will own 55.4% of the new company and existing IFF shareholders will own the remaining 44.6%. In addition, as part of the deal, IFF will pay DuPont shareholders $7.3 billion in a special cash payment.
"The combination of IFF and N&B is a pivotal moment in our journey to lead our industry as an invaluable innovation and creative partner for our customers. Together, we will create a leading ingredients and solutions provider with a broader set of capabilities to meet our customers' evolving needs," said IFF Chairman and CEO, Andreas Fibig. "With highly complementary portfolios, we will have global scale and leading positions in key growth categories to capitalize on positive market trends, drive strong profitable growth for our shareholders and create opportunities for our employees. I have been impressed by N&B's management team, which shares our culture and values, and we look forward to welcoming them to the IFF family."
In the announcement, IFF announced the cost-savings synergies to exceed $300 million and revenue synergies to be around $400 million by the end of year three post-closing.
"We conducted a very thorough process leading us to the selection of IFF as the preferred strategic partner for N&B. I am excited about the future of the new company and all the opportunities it has for long-term value creation," DuPont executive chairman Ed Breen said.
The deal represents a big bet on plant-based meat products as DuPont's nutrition and biosciences unit makes the protein in the plant-based patties used by companies like Impossible Foods and Beyond Meat, while IFF provides the flavor, seasoning and color for the same patties. The new company will have #1 and #2 positions across categories for soy proteins and probiotics. Some analysts have even speculated that the new company could raise prices on plant-based patty ingredients or even create a new plant-based protein through the combined R&D. In addition, natural flavorings, which this new company will dominate, are quickly becoming the predominant choice for the food and beverage industry.
This new company will certainly be an important player in the plant-based meat market, but IFF shareholders were left to wonder if the company's leadership paid too much for this new market. IFF stock dropped from above $134 per share to as low as $120 after the news was announced. Debt might be another reason IFF shareholders were not pleased as the new company's pro forma debt load will increase to more than $12 billion.
This was the biggest deal the New-York based IFF has ever made, outbidding Kerry Group, the Irish milk and cheese producer, and two other bidders, according to Bloomberg. Consolidation in the fragrance and flavoring sector might have also forced IFF to go big for the DuPont division as growth is slightly slowing in the industry and rivals like Givaudan and Symrise AG have both been making acquisitions in a hurry this year.
The deal signals a refocusing for chemical conglomerate DuPont, which started the year as DowDuPont. Earlier in the year, it spun off Dow, its chemicals subsidiary, along with Corteva, its agricultural unit. Divesting these core divisions leaves behind a higher-margin core business centered around safety and construction, electronics and imaging, and transportation and industrial. Barron's noted these core businesses are more profitable and also fall in-line with global trends like 5G and clean water.
_____
Equities Contributor: Stephen L. Kanaval
Source: Equities News