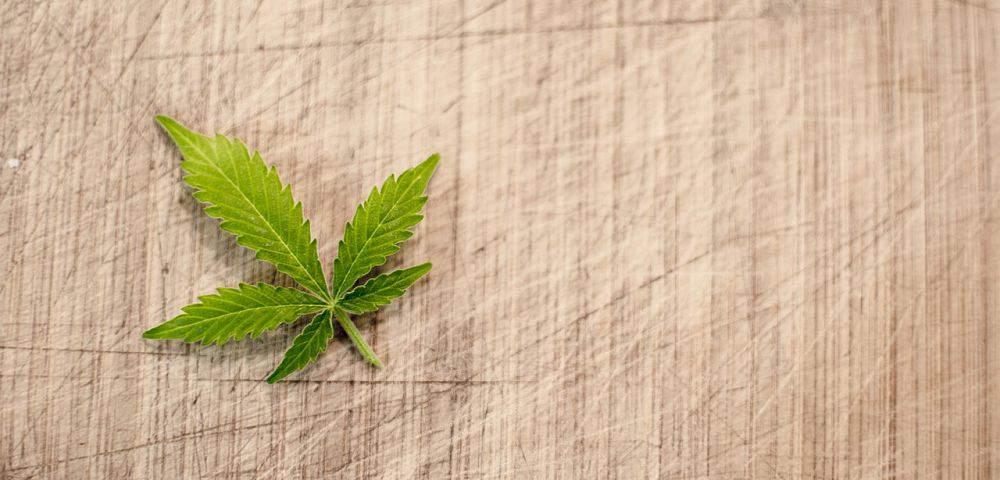 When people consider cannabis media, they probably think of print magazines like High Times. This is not without due cause. High Times has been leading the marijuana-using counter-culture since its inception in 1974. However, with the rise of the internet and social media, cannabis-focused media has taken on entirely new forms.
The plant's designation as a Schedule I drug continues to keep it federally illegal. As a direct result of this, the mainstream social media sites like Facebook and Instagram are not always receptive to cannabis related businesses and content. This dis-allowance of legitimacy has resulted in several different television programs, social media, and apps solely dedicated to business-to-business and business-to-customer relations within the cannabis industry.
Social media provides businesses and entrepreneurs with a way to directly engage millions of potential customers in a matter of seconds, manage their brands, and network with other businesses. Cannabis media in the new millennia has also devoted itself to new and different functions. With legalization efforts proving more and more successful in Canada and the United States, cannabis media is no longer tailored for a counter-culture audience. Rather, the goal is to integrate into the current-culture through educational and lifestyle content.
Below are insights from four cannabis media executives on this trend:
"As risk-averse national mainstream media remains sidelined on the cannabis market, hindered by federal constraints surrounding the industry, niche and dedicated media platforms have emerged to bridge the "digital divide" and connect constituent audiences interested in all aspects of cannabis. From business, finance, investing, to entertainment, branding, and B2C segments, small media players are willing to take the risk to address demand for quality media services. The potential of these smaller firms is being expressed by recent capital raises that have been announced to help these players grow and expand."
— Frank Lane, President of CFN Media, the leading creative agency and media network dedicated to legal cannabis. CFN helps marijuana businesses attract investors, customers (B2B, B2C), capital, and media visibility.
"Cannabis-focused media, like Civilized, is working to educate and highlight the changing face of cannabis. The sheer magnitude of the followings we, and others like us, have built proves that prohibition has created an incredible knowledge vacuum when it comes to cannabis. Together, we're responding with the information people are looking for, and expediting the arrival of a modern, responsible cannabis culture in the process."
— Derek Riedle, Publisher of Civilized , a premium media and lifestyle brand that expands modern cannabis culture, reflecting the millions of motivated, productive adults who choose to have cannabis as a part of their lives.
"The consumer of four years ago and the consumer of today have drastically changed. Gone are the days of consumers wanting concert videos while shopping. The new consumers demand education and look to the dispensaries as the ones that deliver it. That is what Enlighten TV is about."
— Jeremy Jacobs, Chairman of Enlighten, a full spectrum enterprise solution managed by a team with a collective 20 years of experience serving Fortune 500 companies, first-class retailers and top-end brands all over the world, brings cutting edge retail technology to the cannabis industry.
"I think the most impactful trend in media around this space is the messaging. You are seeing more and more content that is geared to elevate the perceptions and break away from the stereotypes. Some has hit the mark, others haven't, but it's only the beginning and the content is only going to keep getting better as more and more talent comes into this space to reach this large community."
— Jason Santos, CEO of BurnTV, a digital lifestyle and entertainment platform embracing the legal cannabis industry. BurnTV looks to bring broadcast quality productions, similar to a model like Netflix, but programmed for all tastes and platforms, with no gender, age, or other demographic restrictions.