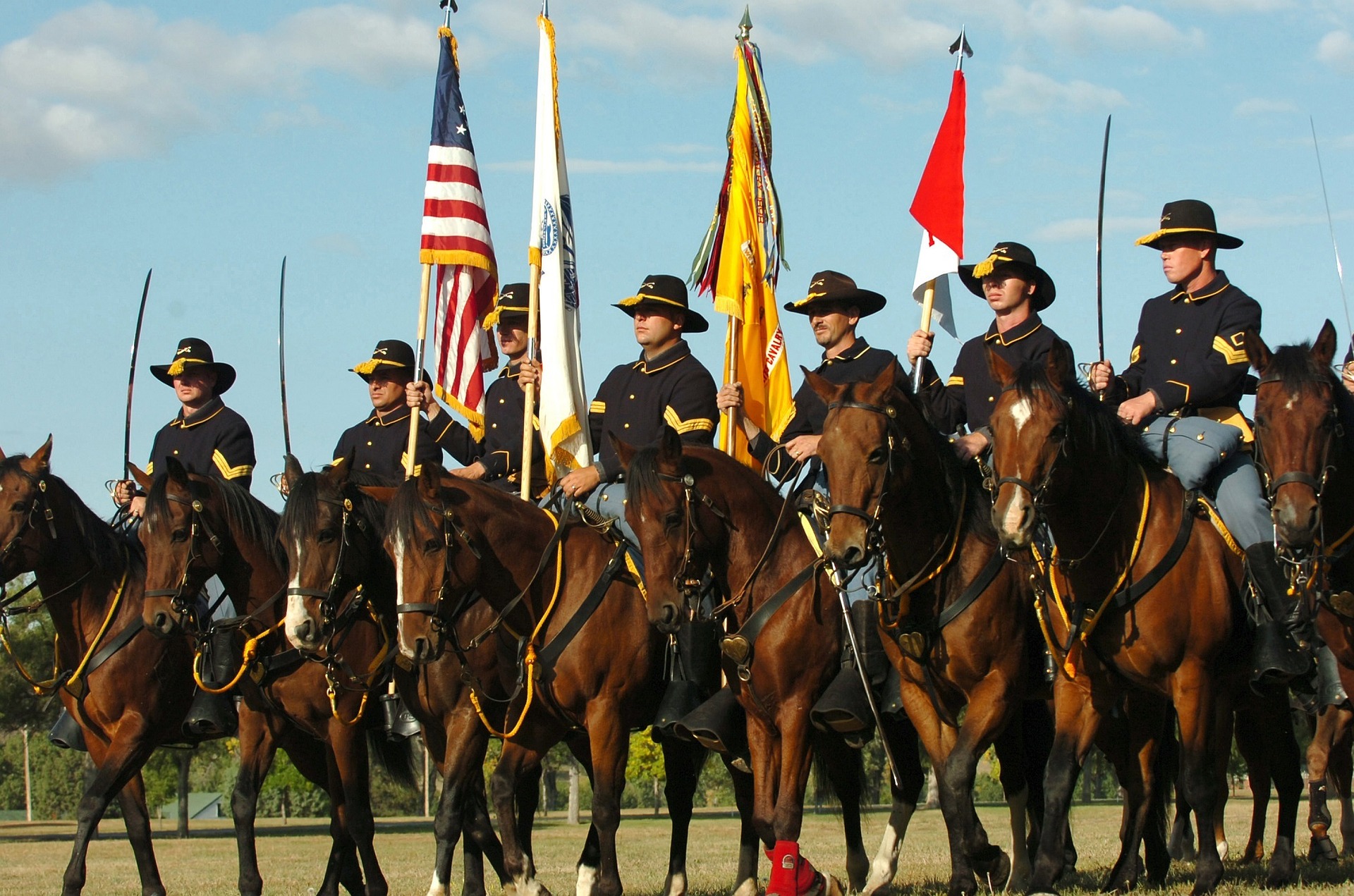 I know a gentleman who is responsible for coronavirus testing in several states. He told me he now has access to 40,000 test kits per week, up from almost nothing a few weeks ago.
The new test kits can give results in 15 minutes. You walk into the testing tent (they are setting up in Walmart parking lots), take the test and in a short time know your next step.
I assume other states are likewise getting tests and that production is ramping up. That is clearly happening with masks and other critical items as well.
Not as fast as we would've liked, but it is happening.
In one truly odd sense, humanity is lucky. What if the coronavirus had a (God forbid) 10% or more mortality rate? I believe we must start planning for the next, potentially far worse, virus and be better prepared that we were for this one.
There's no reason not to be. Human trials are starting on various medicines to treat the virus. I'm personally aware of several, so my guess is that there must be dozens of different medicines being tried.
If some prove effective, as seems likely, it will reduce the mortality rate and the severity of the illness. That will mean shorter hospital stays, freeing up more beds. We may be only a few weeks away from beginning to bend the curve on treatment.
God bless the doctors and healthcare workers who are aggressively working to help mitigate this disease, often risking their own lives. Three cheers for the medical entrepreneurs, too.
Millions of entrepreneurs are trying to figure out what to do when the world is turned on again. They will figure it out.
I can tell you that in my businesses, we intend to move forward and grow. That is what entrepreneurs and businesspeople do.
Just as I was hitting the send button, I got a plea from an old friend (nurse and her emergency room doctor husband) for ventilators and tests. They work in a midsize hospital in Chicago.
The academic hospitals are getting what they need, but the outlying hospitals aren't. I put them in touch with a friend who has some 15-minute tests to spare. We are all just doing what we can to get through.
_____
Equities Contributor: John Mauldin
Source: Equities News