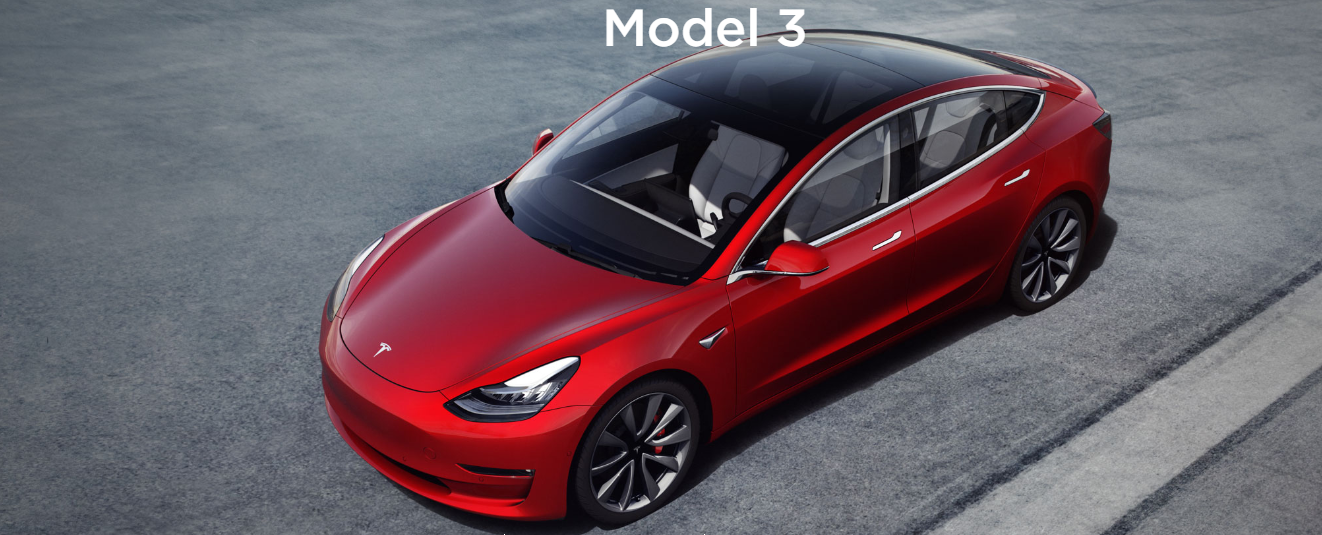 Source: Tesla
Elon Musk and Tesla recently got the green light from Chinese authorities to sell the longer-range Model 3. China's Ministry of Industry and Information Technology confirmed today to Reuters.
The vehicles will have a driving range of more than 372 miles before they need to be recharged, the ministry said in a statement, while the current China-made Model 3 has a standard driving range of more than 248 miles.
Tesla's new Model 3 will raise the stakes in the highly competitive Chinese electric vehicle market. These cars would be delivered from the Tesla's $2 billion Shanghai plant—which broke ground in January 2019—and would pose an immediate challenge to local companies Nio and Xpeng Motors.
The made-in-China Tesla Model 3 vehicles mostly follow the designs of those made in the U.S., except for a Chinese nameplate attached to the tail. According to the Nikkei Asian Review, the Shanghai-produced Model 3s are offered at 355,800 yuan ($50,546), about 20% less than the cheapest imported Tesla cars currently on sale in China.
Analysts believe removing the barrier of price will cause Tesla's sales to increase among younger Chinese customers. "Tesla is a very famous and hot brand in China," said Alan Kang, senior analyst at Shanghai-based consultancy LMC Automotive. "It is not only an EV car brand to consumers but also a brand of high-technology image."
Yet, recent reports might rock Tesla's popularity in China as multiple outlets said that Chinese customers received downgraded Model 3 autopilot hardware. When customers signed up to buy the Model 3s, listings reportedly said the cars would feature "HW3" (or hardware version 3.0). Upon closer examination, owners said the cars they received actually included version 2.5 of the hardware.
Version 3.0 is estimated to be 21 times faster than the previous version. Tesla made a statement on Tuesday blaming the coronavirus for their lower-performance hardware, and the company promised to replace the hardware after their production capacity fully recovers.
_____
Source: Equities News