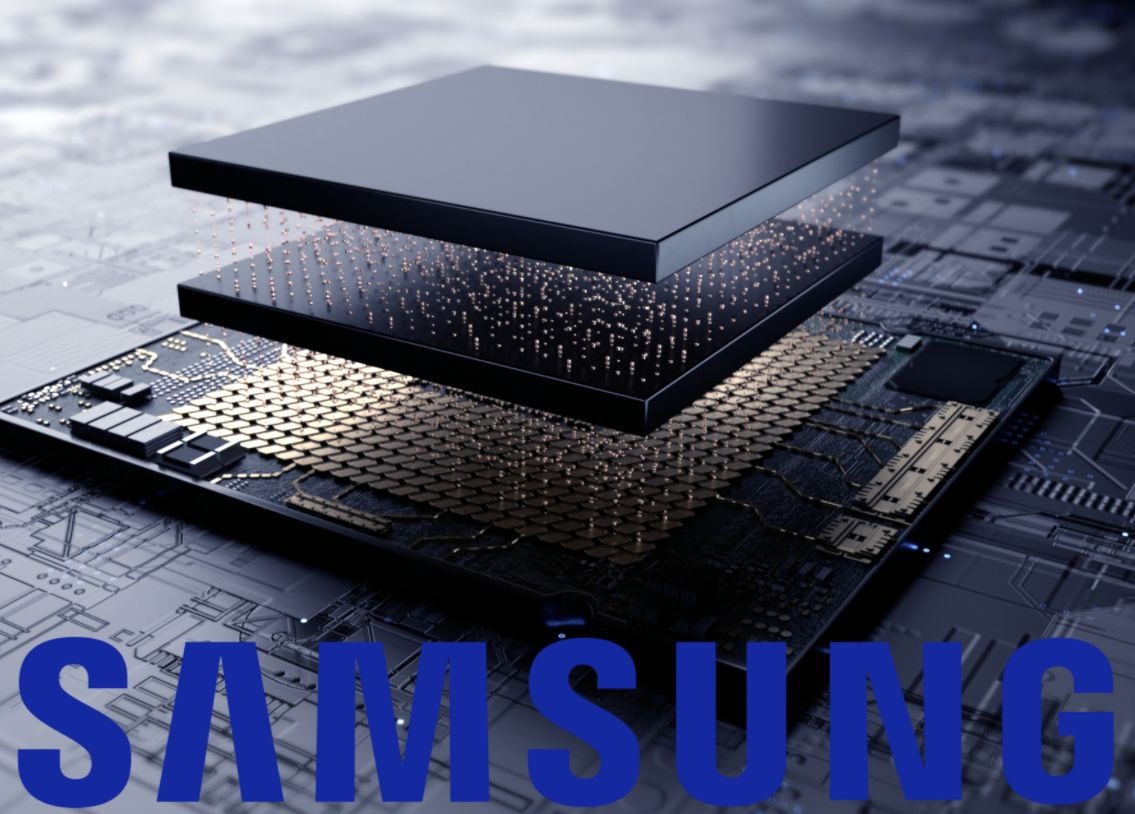 Image source: Samsung Electronics
Samsung Electronics Co said production at its US semiconductor plant in Texas has returned to near-normal levels following more than a month of disruption.
The South Korean chipmaker's Austin plant was ordered to temporarily halt production amid power outages and severe winter weather last month.
A Samsung spokesperson told The Korea Herald the plant "has entered the normal stage of production" last week and the company is "currently ramping up operations to reach the level we had before shutdown."
Samsung declined to comment on when production would resume regular levels, but The Korea Herald, citing "industry insiders," reported it could be within one or two weeks.
Analysts have estimated losses from the nearly six-week shutdown at around 300-400 billion won ($265 million to $353 million), which they anticipate will be reflected in Samsung's first quarter earnings that will be announced in April, according to Reuters.
The production shutdown came as the manufacturing industry continues to face a global chip shortage.
Disruption at Samsung's Austin plant – where Qualcomm 5G radio frequency chips and Samsung display and image sensor chips account for 65% of monthly output – is expected to impact global smartphone production by 5% over the next three months, Reuters reported.
It could also lower this year's 5G penetration rate for smartphones, the outlet reported.
_____
Source: Equities News