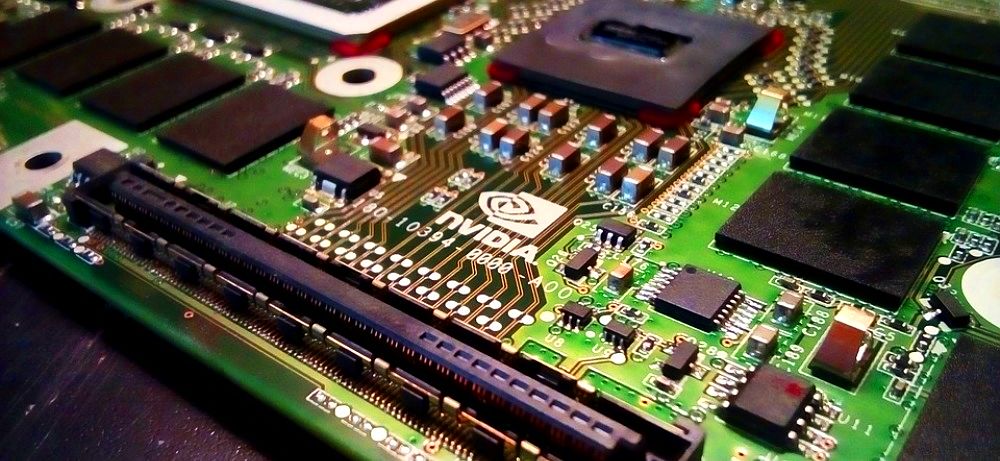 NVIDIA (NVDA) has increased 40% since August 14, 2017; the stock hit an all-time high last month but has retreated since then, notes Mark Skousen, editor of Forecasts & Strategies.
Under CEO Jensen Huang, NVIDIA has become the undisputed leader in gaming, artificial intelligence (AI), augmented reality (AR) and self-driving vehicles.
Its graphic processing units (GPUs) are expected to increase by 1,000-fold by 2025, and it has a decided advantage in the massively data-hungry tech industries of tomorrow.
It has soundly beaten Street estimates four quarters in a row, achieving earnings of $1.72 per share, up nearly 52% from the previous year. Revenues surged 34% to $2.9 billion, which included increased demand for bitcoin, ethereum and other crypto currencies.
Revenues from gaming GPUs for Netflix (NFLX), YouTube and Hulu rose 29% to $1.7 billion. And sales more than doubled to $606 million, aided by data centers adopting AI supercomputers.
Those data centers include the U.S. Department of Energy and Japan's Advanced Industrial Science and Technology (AIST). AI technology is being applied to transportation, energy, manufacturing, smart cities and health care. The company's Volta-based V100 GPU accelerator offers 10 times more deep-learning power.
Clients include Alibaba (BABA), Baidu (BIDU), Amazon (AMZN), Facebook (FB), Google (GOOGL) and Microsoft (MSFT).
Finally, at the Consumer Electronics Show in Las Vegas in January, NVIDIA announced contracts for self-driving vehicles with Uber and Volkswagen, among others. More than 320 companies and research institutions are using its DRIVE platform, which represents 50% year-over-year growth.
Several analysts think it easily could double or triple its dividend this year, which is now at a pitiful 15 cents per share (0.25% yield).
Guidance for the California-based tech company is positive for revenue, gross margins, cash flow and earnings. NVDA is expected to increase its dividend and share repurchases to the tune of $1.25 billion.
Earnings estimates are on the rise. In sum, NVIDIA is still a Buy.
Mark Skousen is editor of Forecasts & Strategies.
Subscribe to Mark Skousen's Forecasts & Strategies here…
About MoneyShow.com: Founded in 1981, MoneyShow is a privately held financial media company headquartered in Sarasota, Florida. As a global network of investing and trading education, MoneyShow presents an extensive agenda of live and online events that attract over 75,000 investors, traders and financial advisors around the world.