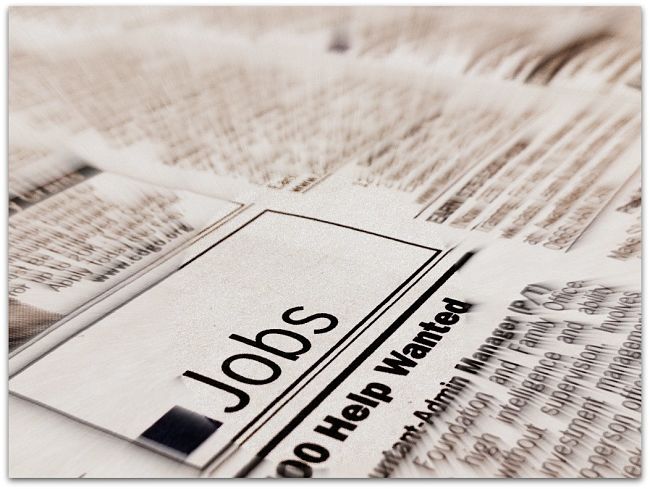 Manufacturing's job-creation performance in November continued contrasting strikingly with that of the overall U.S. economy; in fact, even as non-farm employment gains have continued to accelerate over the last three months, the manufacturing jobs picture has stagnated. Thanks to the sector's third sequential jobs decrease in the last four months, it has lost employment on net since January, with the 10-month cumulative decline qualifying technically as a recession. In addition, manufacturing's share of total employment has plunged to a record low 8.62 percent and its year-on-year gain of 36,000 net new positions was the worst such figure since July, 2013's 22,000. November manufacturing wages under-performed, too, with their 0.08 percent monthly gain half of the overall private sector's, and the 2.08 percent year-on-year improvement also trailing the private sector's 2.31 percent.
Here's my analysis of the latest monthly (November) manufacturing figures contained in this morning's employment report from the Bureau of Labor Statistics:
>Even though U.S. non-farm jobs grew significantly on month in November and revisions were strong, manufacturing lost 1,000 net jobs coment, respectively.
>Manufacturing's November year-on-year employment gains were lackluster as well. The 36,000 annual increase was the lowest such total since July, 2013's 22,000. Between November, 2013 and November, 2014, manufacturing employment rose by 210.000.
>Since manufacturing hit its 2010 employment bottom, the sector has regained 865,000 (37.72 percent) of the 2.293 million jobs it lost during the recession and its aftermath. By contrast, the private sector overall lost 8.801 million jobs from the recession's December, 2007 onset through its February, 2010 absolute employment low. Since then, it has increased net employment by 13.742 million.
>In fact, whereas total private sector employment is now 4.26 percent higher than at the recession's beginning, manufacturing employment is still 10.39 percent lower.
>Manufacturing remained a major recovery era wage laggard as well in November. Pre-inflation wages rose on month by 0.08 percent. But in the private sector, the improvement was twice as great – 0.16 percent. Moreover, manufacturing's latest monthly wage hike also trailed October's 0.16 percent, though this gain was revised up from 0.08 percent.
>Year-on-year, current dollar manufacturing wages increased by 2.08 percent – also less than the 2.31 percent figure for the private sector. The increase was much better than manufacturing's previous November-November rise of 1.59 percent, but slightly lower than October's upwardly revised 2.13 percent yearly advance.
>Longer term, manufacturing's remained a national wage laggard, too. Since the current economic recovery began, its pre-inflation wages are up less (10.69 percent) than overall private sector wages (13.94 percent).
>Manufacturing's wage performance has lagged after adjusting for inflation as well. The latest Labor Department figures are from October, and showed that in real terms, manufacturing wages fell on month for the first time since June – by 0.09 percent. Real private sector wages in October managed a 0.19 percent sequential increase.
>Year-on-year, October real wages were up by 1.91 percent for manufacturing, and by 2.42 percent for the private sector.
>And since the recovery began in mid-2009, real manufacturing wages are down 0.28 percent, whereas inflation-adjusted pay in the private sector is up 2.62 percent.
DISCLOSURE: The views and opinions expressed in this article are those of the authors, and do not represent the views of equities.com. Readers should not consider statements made by the author as formal recommendations and should consult their financial advisor before making any investment decisions. To read our full disclosure, please go to: http://www.equities.com/disclaimer