Milestones Along the Way for Apple's Trip to $1 Trillion
Associated Press |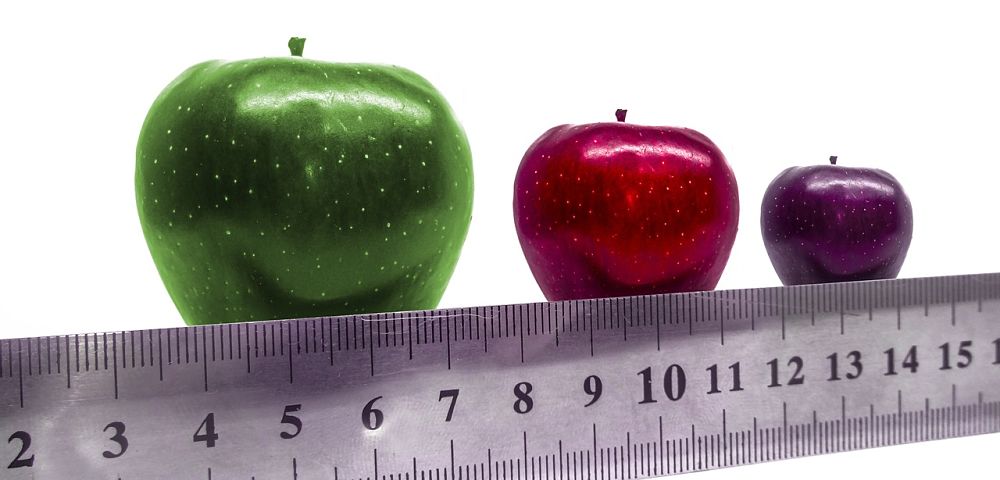 Apple (AAPL) is founded by Steve Jobs, Steve Wozniak and Ronald Wayne.
The Apple II computer is released.
Apple goes public and its stock beings trading on the Nasdaq.
Former PepsiCo executive John Sculley becomes Apple's CEO after being recruited by Steve Jobs.
Jobs unveils the Macintosh, the first mass-market personal computer to feature a mouse and a graphical interface on the display screen.
Jobs leaves Apple's board after company's directors side with CEO John Sculley in a dispute between the two men.
Longtime Apple employee Michael Spindler becomes CEO, replacing Sculley, who remains the company's chairman.
Apple releases the Newton, a touch-screen device that was supposed to work like a digital notepad.
Sculley steps down as Apple's chairman after a disappointing earnings report.
Apple hires turnaround specialist Gil Amelio as its CEO after Spindler's efforts to sell the company to Sun Microsystems or IBM unravel.
Apple buys Next Software, a company started by Jobs, for about $400 million. Jobs agrees to return to Apple as an adviser.
Apple announces it's getting a $150 million infusion from archrival Microsoft to help keep the company afloat.
Apple announces Jobs will serve as its interim CEO.
Jobs unveils a new line of personal computers called the iMac.
Apple drops the "interim" preface from Jobs' CEO title.
Apple opens its first retail stores in Virginia and California.
Jobs unveils a digital music player called the iPod.
Jobs unveils iTunes, a digital music store that initially only could be accessed on Apple devices. A version that worked on personal computers powered by Windows software came out six months later to broaden the market.
Jobs discloses he had surgery for a rare form of pancreatic cancer.
Tim Cook is promoted to chief operating officer.
Jobs unveils the iPhone.
Jobs announces an app store for the iPhone.
Jobs takes a six-month leave of absence to tend to his health, temporarily turning the reins over to Cook.
Jobs unveils a tablet computer called the iPad.
Jobs takes an indefinite leave of absence, leaving Cook in charge once again.
Jobs resigns as CEO and Cook succeeds him.
Jobs dies.
Apple announces it is restoring a quarterly dividend for the first time since 1995.
Apple announces the Apple Watch, its first new product since Jobs' death.
Apple becomes one of the 30 companies comprising the Dow Jones Industrial Average.
Apple launches its music-streaming service.
Apple announces its first internet-connected speaker, the HomePod.
Apple unveils its first $1,000 phone, the iPhone X, in celebration of the product line's 10th anniversary.
: Apple becomes the first publicly traded company valued at $1 trillion.
DISCLOSURE: The views and opinions expressed in this article are those of the authors, and do not represent the views of equities.com. Readers should not consider statements made by the author as formal recommendations and should consult their financial advisor before making any investment decisions. To read our full disclosure, please go to: http://www.equities.com/disclaimer
Companies