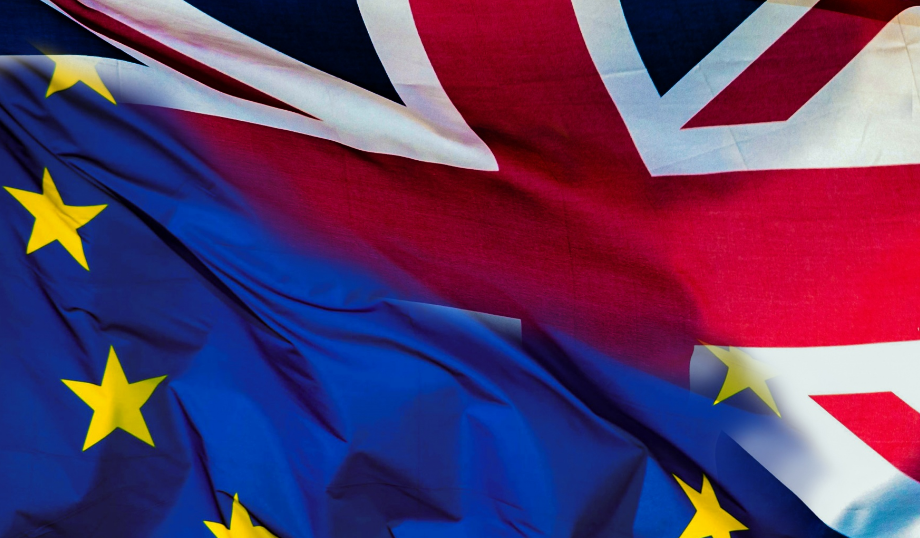 On Monday, June 27, two trading days after the Brexit referendum results were announced, the FTSE 100 closed at 5918.5. Subsequently, Britain's most closely watched equity market index has risen a dramatic 697 points or 11.77%, as of yesterday's close. Further, US equity markets have seemingly rebounded with vigor as well. In that period of time (post Brexit), the S&P 500 has rallied 6.85% to close at a record and the Dow Industrials have notched a gain of 6.9%, closing at a record high on Monday as well. US Treasury markets are speaking to the same theme. The US 10-year yield has risen 12.9% in the period to close on Tuesday at 1.5130%. Today we have seen markets tack meaningful gains onto those metrics and in the process establish all-time highs.

The fact is, despite the intense fear mongering and political/economic threats that were meant to herd British voters into quiet acquiescence of full EU membership, along with all its benefits and costs, the voters declined to further entrench Great Britain in a pan-European experiment. The EU is an experiment that has defined the post WW2 European narrative, and is increasingly being exposed for what it is; a dysfunctional theory that remains relevant to the extent that the average citizen can withstand the everyday costs associated with it. Increasingly, European voters from Hungary to France and from Italy to Denmark, are rising up to express their collective distain for the experiment.
The Brexit outcome is more than simply a British phenomenon. The inefficiencies born of centralized political and economic control, lack of local representation and sense that national identity is being sacrificed on the altar of theorists that have largely failed to generate much other than their own heightened sense of importance has run its course. This observational template has increasingly become a pan-European threat to the EU.
Globalists in Brussels and in other European capitals have expressed concern that the Brexit results may in some ways be mirrored here in the United States this upcoming presidential election. France's President Hollande expressed as much this past weekend, when he voiced concern that Americans need to choose their next President "thoughtfully." By "thoughtfully" Hollande is hoping that Americans do not elect Donald Trump. He has previously so much as endorsed Hillary Clinton. Hollande's concern is well founded. Trump's presidential aspirations are in many ways predicated on some of the same populist ideas that fueled the "leave" campaign in the UK; trade deals that rarely deliver on promises, an ever-increasing reach of centralized authority, immigration policies that conflict with real life challenges, and a political elite that seems impervious to the difficulties of the common man.
Markets are letting us know that they are OK with Brexit, given the sharp snapback in equity markets and US Treasury yields we have witnessed over the past two weeks. Additionally, that all the fear mongering was just that, and despite all the protestations by those closest to the capitals of globalization, life goes on, just not quite according to the script laid out by those that sit at the top of the food chain.
(Photo by George Hodan)
DISCLOSURE: The views and opinions expressed in this article are those of the authors, and do not represent the views of equities.com. Readers should not consider statements made by the author as formal recommendations and should consult their financial advisor before making any investment decisions. To read our full disclosure, please go to: http://www.equities.com/disclaimer