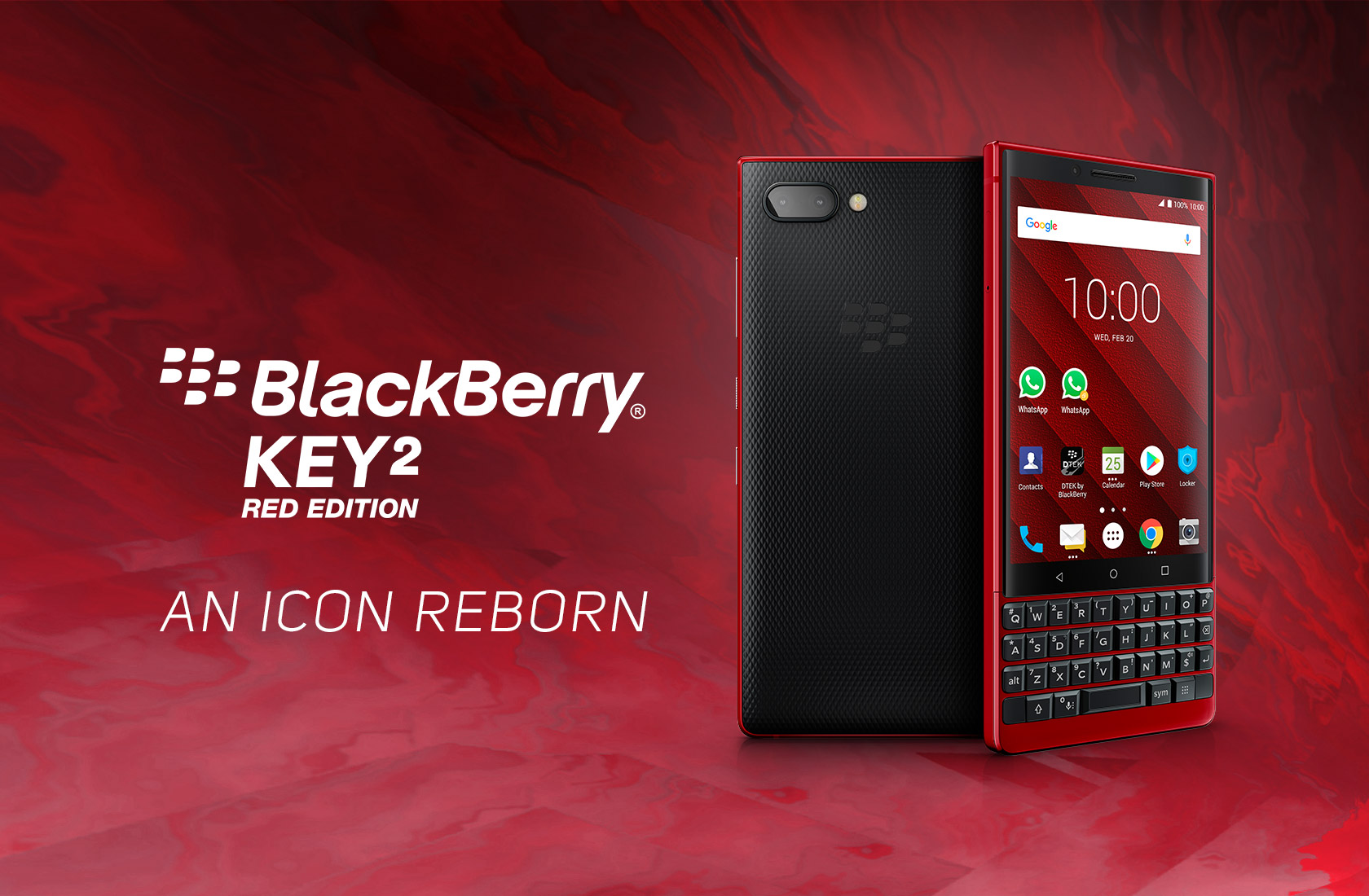 John Chen took over as CEO of Blackberry BB when the company was crashing and burning, and he managed to pull up. He saved the company by keeping its head above water, learned where they went wrong, learned important new lessons and kept them in business. Going forward, what's next for Blackberry?
At the recent Blackberry analyst meeting, I was very interested to see the new direction the company is heading in. There was much to learn, but there were two important things you need to understand.
One, the new direction is the same general path as they have always been on. It's all about security and software for smartphones.
Two, the difference is today they no longer make and sell their own smartphones. Instead, they work with other smartphone makers.
So, while the new focus is not on making devices, the focus remains on security and software, a growing need in the rapidly changing wireless and online marketplace.
Blackberry led until iPhone and Android took over
Blackberry was the smartphone leader for a decade until the Apple AAPL iPhone and Google GOOGL Android entered the scene and took over leadership. This sent leaders like Blackberry, Nokia and Palm into a tailspin. Something they still have not recovered from on the smartphone and handset side.
The software and security side are different. I believe this is where Blackberry is heading going forward.
Chen was brought in as CEO to save the company. He tried several new Blackberry smartphones. They all failed. He finally partnered with Android. Something he should have done from day one. Too late. That failed as well. Then after many years of trying to recover and failing, time after time, he ultimately pulled the company out of the smartphone business.
This was tough to swallow because they were the leading smartphone maker. However, Chen knew Blackberry had a future because of the other side of the business that would become more important going forward. It's all about security and privacy.
In the early years of the iPhone and Android revolution, nobody paid attention to security and privacy. I wrote about the threat, but the marketplace was still giggling with excitement about this new world.
Then the horror stories started coming out involving smartphone makers like Android, social networks like Facebook and the list continues to grow. Things will continue to get worse before they get better.
Suddenly, we find ourselves afraid that every time we hit the 'send' button, we are making ourselves vulnerable with personal and private data sharing. This means we are all vulnerable to having our lives out in the open. Something everyone wants to avoid, yet nobody knows what to do about it.
The future for Blackberry is security and privacy
Security and privacy are the areas Blackberry specializes in. They had security protocols in place long before the iPhone and Android. In fact, that was the reason they mistakenly didn't worry about losing market share in the early years.
They thought they were invincible. They were wrong.
Marketing from competitors won over reality. The adoption of iPhone and Android was where users wanted to go. That left Blackberry out in the cold and getting sucked into the wireless black hole.
However, I believe John Chen is successfully re-positioned the company to work with other smartphone makers and networks and improve their security. I believe this is the future for Blackberry if they can pull it off.
They can work with mobile carriers, smartphone makers and more, from different industries like government, healthcare and others interested in security and privacy.
So, the early days of Blackberry, first as a pager then smartphone are over. Today, they are moving toward the next generation. This is focused on security and privacy and helping companies, industries and governments secure their communications.
This is a growing opportunity for them as more and more users grow concerned with protecting their privacy.
The Blackberry transformation
The problem is, Blackberry was never that great at working with analysts, media and influencers. They are trying to improve with things like this analyst briefing. That's the good news.
Unfortunately, they are still falling far short of where they need to be. They are not at the same high level as many of their competitors are. They fall back on their old ways of doing things. They assume the marketplace will figure it out. And that does not help them transform and grow going forward.
Going forward, if Blackberry is to succeed, they need to understand the magical power of marketing and building relationships. This was their weak spot when they crashed and burned a decade ago and this is still a real problem for them today.
Now, Blackberry is moving forward into a new world where security and privacy are becoming more important. This trend will continue to grow and if that is the case, I think the Blackberry solution has a real growth opportunity ahead.
That's if they can better understand the power of marketing, advertising, public relations and everything that builds a brand in the marketplace.
Will they, is the next question?
Don't get me wrong. They are still in the very early stages of their transformation. The growth potential is there. However, there are no guarantees. Marketing is as important as reality and they need to get better at marketing.
Security and privacy will continue to grow in importance. Since this is their area of expertise, the question is, can they leverage their brand name in this area and grow? Let's see what they can do. Only time will tell.
Jeff Kagan is an Equities.com columnist. Kagan is a Wireless Analyst, Telecom Analyst, Industry Analyst, speaker and consultant. He follows wireless, wire line, telecom, Internet, cable TV, IPTV, Cloud, Mobile Pay, FinTech and communications technology. Email him at [email protected]. His web site is www.jeffKAGAN.com. Follow him on Twitter @jeffkagan.