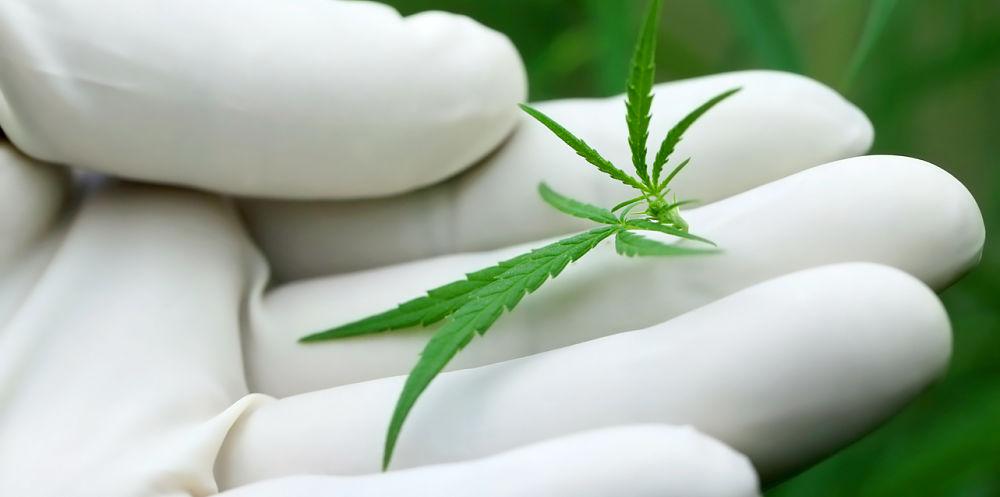 As Canada heads toward nationwide legalization and various states across the U.S. roll out laws and regulations for the growing cannabis industry, it is a great time for investors to familiarize themselves with cannabis companies that are well equipped to profit from the expansion of this blossoming industry. Canada's Invictus MD Strategies Corp. (IMH:CA)(IVITF) has established itself as a sharp and agile company that has built one of the most dominant production profiles in North America.
The company has one of the largest land package across Canada strictly dedicated to cannabis cultivation. Through early acquisitions and business savvy, Invictus has aggressively secured 250 acres stretching from Alberta to Ontario, all ideal for ACMPR cannabis cultivation. In fact, Invictus just announced last month the completion of its first two successful harvests from its Acreage Pharms facility.
"Invictus MD is well capitalized for expansion and prepared for an exciting year of growth," stated Dan Kriznic, Chairman and CEO of Invictus MD, in the announcement. "We have one of the industry's most experienced teams, and our focus remains on building our shareholder value with significant expansion plans as the demand for cannabis increases."
It goes without saying that Acreage Pharms represents one of the most exciting aspects of the company's production capacity. The 6,800 square-foot, wholly-owned facility is ACMPR licensed and already under construction for expansion. It will utilize pesticide-free growing technology and is located in Western-Central Alberta. Invictus committed $6 million toward a Phase Two expansion project that will see a 27,800-square foot concrete and steel addition added to the property.
"The yields from both of the first two harvests exceeded expectations," said Trevor Dixon, CEO of Acreage Pharms, in August. "The additional two harvests in the first week of September will utilize the entire grow space, which will maximize yields and generate sufficient data to determine anticipated annual production rates."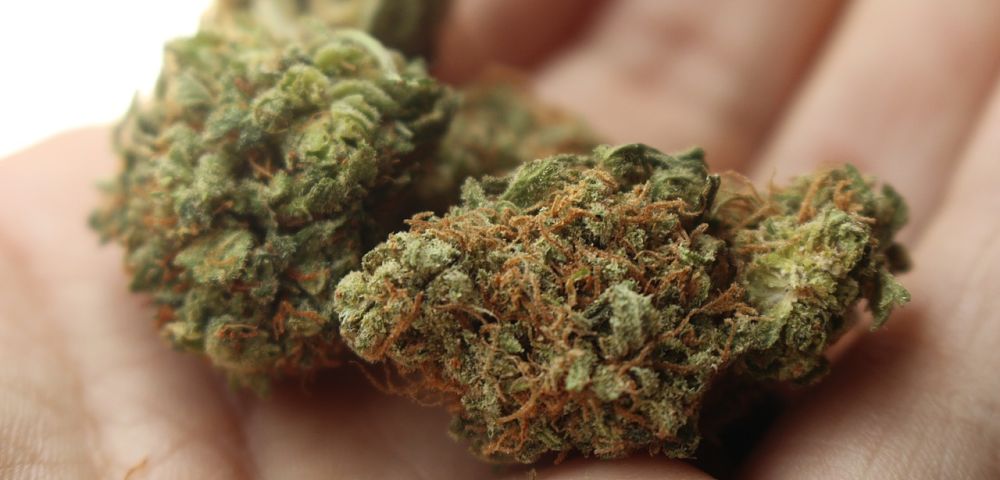 The completion of this phase will add 3,350kg to the company's production capacity. Next summer, the final phase of the Acreage Pharms facility will see an impressive 76,750 square foot facility built on-site - subject to permitting, which will tally another 9,000 kg of cannabis per year. All said, by the end of next summer, the Acreage Pharms location alone could have production capacity of 12,850 kg per year of medical cannabis. With Alberta's low energy and water costs, the Acreage Pharms facility will be a key piece in Invictus MD' goal of being one of the largest producers in Canada.
"Our team's energy and focus is all going towards building our production capacity," Larry Heinzlmeir, Vice President of Marketing and Communications at Invictus, previously told Equities. "Our goal by 2021 is to achieve a production profile of 50,000 kg of cannabis annually."
In addition to Acreage Pharms, Invictus has two other premier indoor growing facilities able to contribute toward cannabis production, they include:
AB Laboratories Inc. – is a 16,000-square foot production facility located near Hamilton, Ontario capable of 1,000 kg of cannabis cultivation annually. Although it is a smaller space than the Acreage facility, AB Labs plays a crucial role in quality control, trimming, and drying in the space's multiple-roomed regulated environment. Invictus MD acquired 33.3% of this facility in December 2016.
AB Ventures Inc. – in the same deal, Invictus MD also acquired 33.3% of AB Ventures, similarly located near Hamilton. The 100-acre space will eventually house a 21,000-square foot facility capable of producing 3,000 kg of cannabis by the end of 2018. The Phase One expansion is estimated to be complete by the end of this year.
At each of the company's facilities humidity, climate and water supply have been meticulously plotted alongside data-driven management. Moreover, designers, horticulturists, biochemists and agricultural engineers are involved in the cultivation process that is focused on maximum plant nutrition and a healthy and clean end product. So, at full capacity, with this trio of properties the company estimates production to reach 17,000 total kgs by 2019 reaching up to 31,000 kgs by 2020.
Furthermore, the high-quality design of each facility is buttressed by growing equipment and patented fertilizer formulas made by Future Harvest, a subsidiary of Invictus MD. Invictus MD owns 82.5% of the premier manufacturer, which has designed more than 40 proprietary products. Future Harvest enables Invictus to reduce expenses on agricultural supply costs and staves off dependency on outside sources.
This kind of forward-thinking strategy is what sets Invictus apart from competitors. Since going public in 2014, the company's leadership has continually taken assets and turned them into serious returns for shareholders. As an example, the company paid out a $1 million dividend to shareholders in December 2016. Invictus did this through the sale of Cannabis Health, which singlehandedly returned a 511% on investment, and the sale of Future Harvest-Sunblaster, a horticulture lighting line, which netted the company $2,850,000. Even more impressive, Invictus MD was able to turn these profits after holding each company for less than a year.
Overall, there are few cannabis companies that can match Invictus' business acumen, capacity size and penchant for high-quality cannabis. With its Invictus ACMPR-licensed production space, knowledge and working capital to supply the oncoming green rush, the company is a key name to watch in the burgeoning space.
---
In the interest of full disclosure, we call the reader's attention to the fact that Equities.com, Inc. is compensated by the companies profiled in the Spotlight Companies section. The purpose of these profiles is to provide awareness of these companies to investors in the micro, small-cap and growth equity community and should not in any way be considered as a recommendation to buy, sell or hold these securities. Equities.com is not a registered broker dealer, investment advisor, financial analyst, investment banker or other investment professional. We are a publisher of original and third party news and information. All profiles are based on information that is available to the public. The information contained herein should not be considered to be complete and is not guaranteed by Equities.com to be free from misstatement or errors. The views expressed are our own and not intended to be the basis for any investment decision. Readers are reminded to do their own due diligence when researching any companies mentioned on this website. Always bear in mind that investing in early-stage companies is risky and you are encouraged to only invest an amount that you can afford to lose completely without any change in your lifestyle. Equities has been compensated with cash, common shares and/or warrants for market awareness services provided.

DISCLOSURE: The views and opinions expressed in this article are those of the authors, and do not represent the views of equities.com. Readers should not consider statements made by the author as formal recommendations and should consult their financial advisor before making any investment decisions. To read our full disclosure, please go to: http://www.equities.com/disclaimer