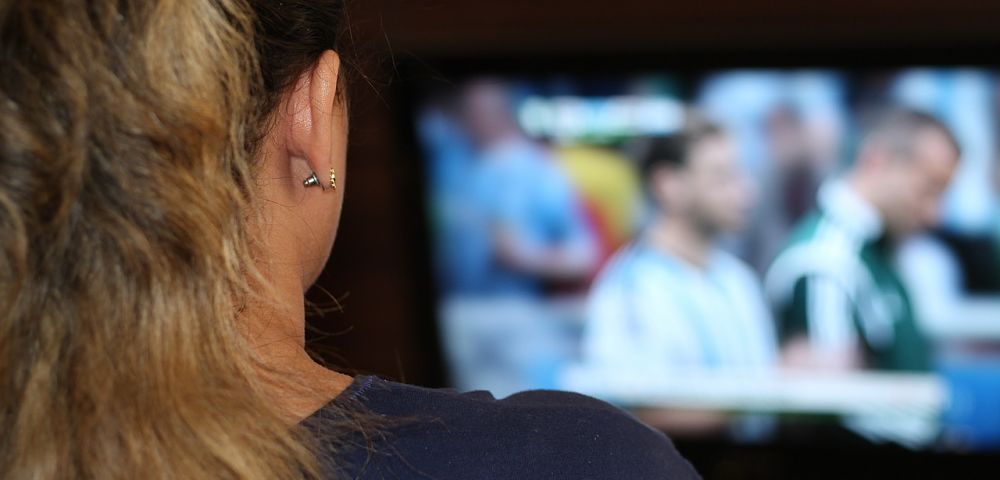 We previously bought and sold Liberty Global Plc (LBTYA), but the stock has risen to the top of our filters again, explains David Fried, editor of the Buyback Letter, which specializes in stocks undergoing share repurchase programs.
Liberty Global is the world's largest international TV and broadband company, with operations in 11 European countries under the consumer brands Virgin Media, Unitymedia, Telenet and UPC.
It invests in infrastructure, digital platforms and next-generation networks that connect 22 million customers subscribing to 46 million TV, broadband internet and telephone services. Liberty also serves 7 million mobile subscribers and offers Wi-Fi service through 12 million access points across its footprint.
In addition, Liberty Global owns 50% of VodafoneZiggo, a joint venture in the Netherlands with 4 million customers subscribing to 10 million fixed-line and 5 million mobile services, as well as significant investments in ITV, All3Media, ITI Neovision, Casa Systems, LionsGate, the Formula E racing series and several regional sports networks.
The company has been wheeling and dealing. Liberty now expects its previously announced sale of UPC Austria for €1.9 billion to TMobile Austria to close in the second half of 2018 (EU antitrust regulators have approved it).
In March, the company also announced the termination of its planned purchase of Multimedia Polska. And British wireless phone giant Vodafone (VOD) is buying Liberty's European cable TV systems (Germany, Hungary, Romania and the Czech Republic) for some $22 billion.
Liberty Global is the largest multinational cable company in Europe, and following the sale of systems to Vodafone, Liberty Global will continue to be Europe's biggest multinational cable operator, with systems in United Kingdom, Ireland, Belgium, Switzerland, Poland and Slovakia.
That move is not without controversy, with other large players objecting, saying it would lead to excessive market concentration and monopoly. Before the deal with Vodafone, Liberty was talking about rebalancing its assets in Europe. The company's aim in asset rebalancing is to focus on fewer European markets where it sees the best opportunity to scale.
They just hired the former CEO of TiVo (TIVO) as their EVP and Chief Technology Officer, and Bill Gates disclosed in May that he controls a 5% stake in the class A shares of LBTYA.
Although Liberty Global reported a first-quarter 2018 loss of $1.47 per share, revenues on a reported basis rose 18.4% year over year to $4.16 billion.
Revenues increased 4.2% from the year-ago quarter. Top-line growth was driven by an 8.7% increase in revenues from Germany and 5.2% increase in Virgin Media revenues. Recently, Liberty launched its first gigabit broadband service in Bochum, Germany.
Liberty has also invested in Cheddar, the financial news streaming service aimed at Millennials (it is called "the CNBC for Millennials"), which is preparing to expand internationally and launch a channel on Snapchat Discover. Shares outstanding have been reduced by 6.89% in the last 12 months.
Subscribe to David Fried's The Buyback Letter here…
This articlewas originally published by MoneyShow.com: Founded in 1981, MoneyShow is a privately held financial media company headquartered in Sarasota, Florida. As a global network of investing and trading education, MoneyShow presents an extensive agenda of live and online events that attract over 75,000 investors, traders and financial advisors around the world.