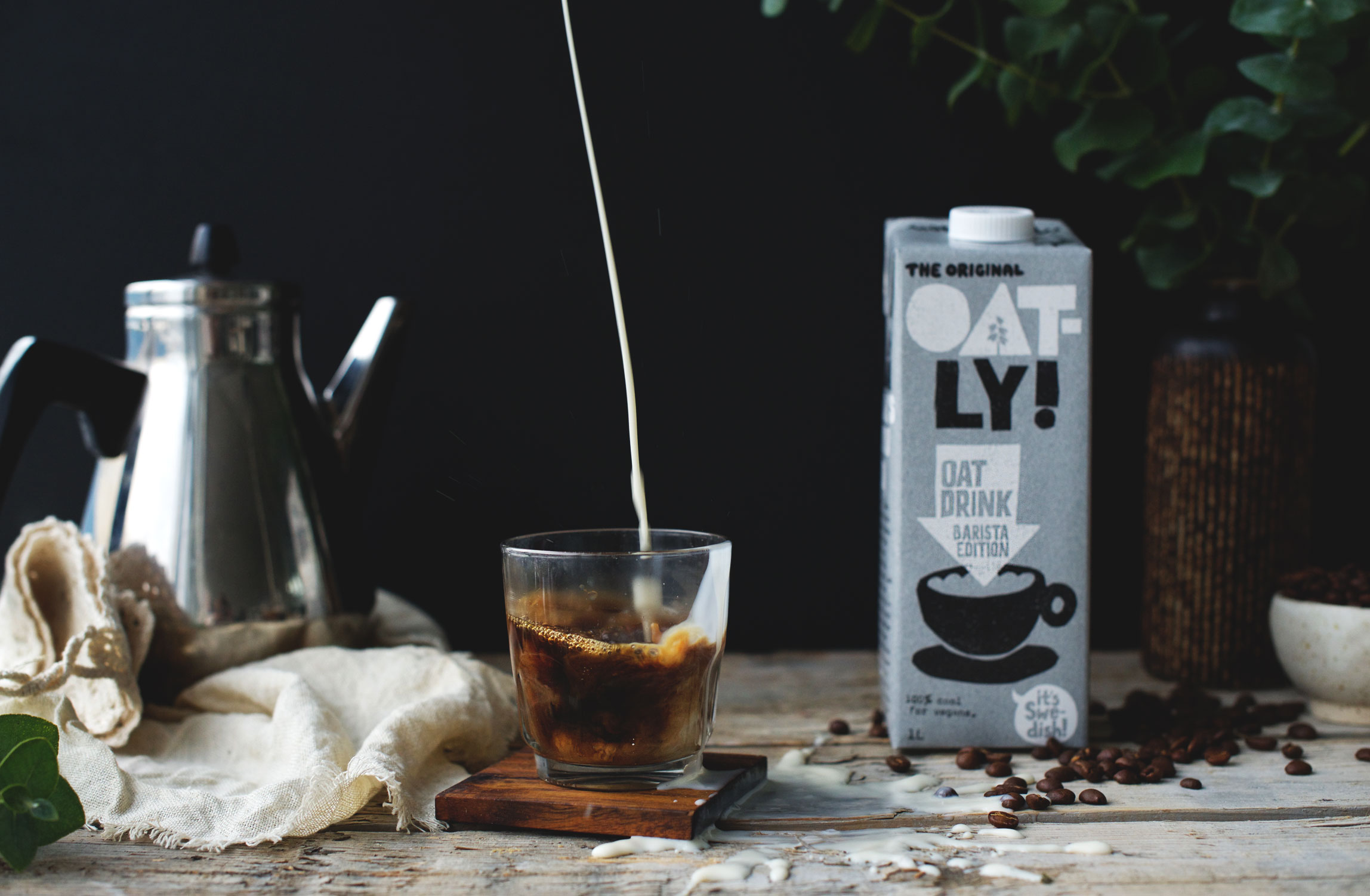 Image source: Oatly
Havre Global AB — parent company of Oatly AB, the popular oat milk maker — confidentially filed for an initial public offering with the US Securities and Exchange Commission, according to a statement released Tuesday by the Swedish company.
The listing will consist of American Depositary Shares (ADSs), but it was not immediately clear if the deal will be at the parent or subsidiary level.
No other details were disclosed, though CNBC reported in January that Oatly would be seeking to raise as much as $1 billion in an IPO, and Bloomberg reported earlier this month that a market valuation of $10 billion was being contemplated.
After launching in the 1990s, Oatly has become a hot brand in recent years, sold now in over 20 countries, as consumers shift towards dairy-free and meatless diets. Aside from its signature plant-based milk, Oatly also sells frozen desserts and non-dairy yogurt.
In July 2020, Oatly secured a $200 million investment from a group led by Blackstone that included Oprah Winfrey, Natalie Portman, Jay-Z's entertainment company Roc Nation and former Starbucks chief executive officer Howard Schultz.
The Wall Street Journal reported that the Blackstone-led investment had valued Oatly at about $2 billion.
During a November 2020 interview with Food Dive, Oatly's North America president Mike Messersmith said the company was seeing "consistent" growth across the US, Europe and Asia.
"The goal of the company, the imperative, from a climate and sustainability standpoint to continue to grow and scale is at the front of our minds, and present even since the beginning," Messersmith said.
Oat milk is the second most popular plant-based milk in the US after almond milk, a trend to which many major companies have been paying attention.
The plant-based beverage market includes oat milk products from WhiteWave Foods-owned Silk, HP Hood, Chobani Global Holdings and Nestlé SA.
_____
Source: Equities News