For a pretty flat year in the market, 2015 was quite eventful on many fronts. We saw major legislative and regulatory changes to the capital markets as well as to several long-standing hot button social issues. Global economic trends continued to shift in a big way, forcing investors and businesses alike to adapt to these realities. New industries emerged while some older ones continued to be phased out.
Looking back at the past 12 months, investors were faced with major questions on whether this long-in-the-tooth bull market had anything left in the tank, how they can take advantage of new rules to invest in startups and private market opportunities, which hot sectors can stay hot and which beaten down ones can come back from the dead. Many of these questions will carry over into 2016.
So we wanted to take a look at some of the biggest stories and a few of our favorite pieces on Equities.com in 2015. While this by no means covers everything our team and community of incredible contributors tackled in the past year, we wanted to highlight 15 articles in 2015 that really stood out to us. (Let us know which of your favorite articles didn't make the list in the comment section below!)
Without further ado, here is Equities.com's 15 of '15 list:
1. Saving the Small-Cap Market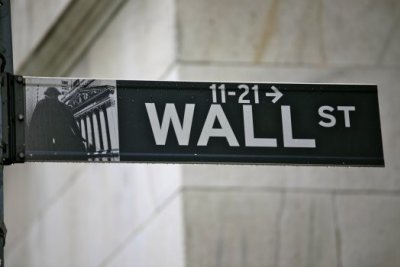 In many ways, the pain points of the small-cap market over the past decade and a half really spurred sweeping reforms that we saw take place this year, primarily certain provisions of the 2012's JOBS Act finally taking effect or moving forward. This was an especially important piece for us to get a better understanding on why the market needed options like equity crowdfunding and Reg A+ to survive.
2. Reg A+ and Title III Get Approved
This is cheating a little if you're going to keep score, but we just had too much coverage of the SEC's approval of Reg A+ and Title III that it only felt right to include more than just one link. While these two critical JOBS Act provisions were finally approved this year, the real lasting effects to the economy probably won't begin to show in earnest until later into 2016 as things really get into full swing. We're still in the early stages of a potential transformation to capital markets as we've known them.
3. What to Expect Now that Rising Rates is a Reality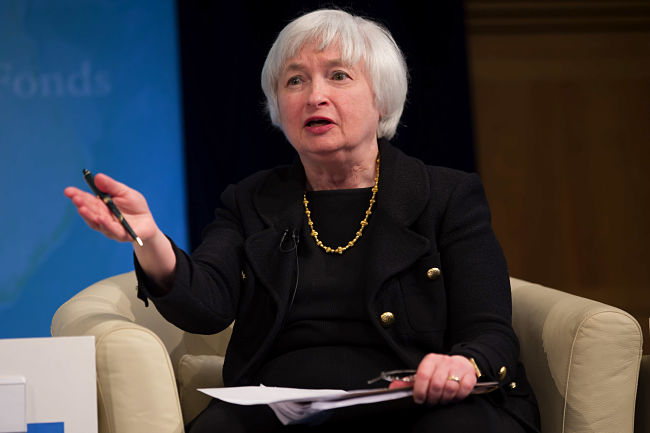 It finally happened. Fed watching had become a national past time in 2015 with every FOMC meeting billed as a can't-miss event. Chairman Yellen saved the best for last apparently as the central bank waited until the very end to issue its first rate hike. With about three to five more expected to come in 2016, the Fed will once again dominate center stage for the market and a stronger dollar will continue to be a theme for the global economy.
4. Ken Fisher: Learn to Stop Worrying and Love Volatility
The Fed's accommodative monetary policy the past several years has created a low-volatility environment in the market. With that coming to a close, the return of volatility levels to a historical norm is something investors will have to accept. Legendary investor Ken Fisher of Fisher Investments walks our readers through this and gives advice on keeping a steady hand through our first real stock market correction in years.
5. The Future of Cannabis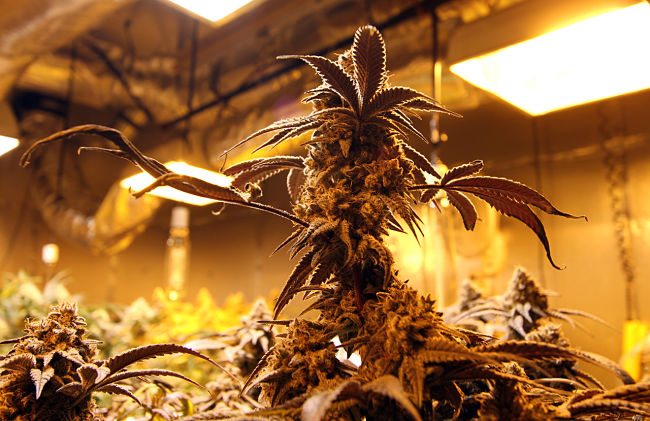 As part of our mission of identifying compelling investment themes in the emerging growth space, our team took a deep dive into the fascinating evolution of the cannabis industry. While 2014 was a landmark year, many investors learned that they may have gotten in too early when there was more hype than substance in this space. It's been an entirely different story in 2015 as the industry continues to mature and legitimize itself as a viable economic driver going forward. Equities.com partnered with leading firm Viridian Capital Advisors on this endeavor to expose this generational opportunity for investors looking to better understand this $35-$50 billion market.
6. Global Winners and Losers in the Oil Shakeout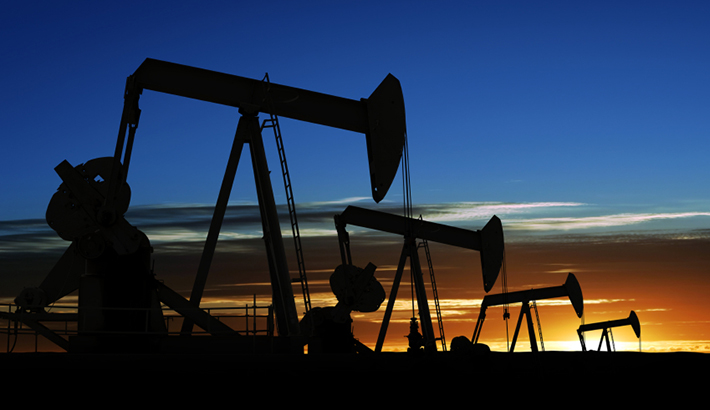 Oil's collapse may not be over. In fact, it may be hitting into its next phase in 2016. But the crunch on the energy sector and on global economies was as big a story as anything else. Here's a pretty detailed breakdown of the ramifications of falling oil prices and what to expect if it doesn't let up anytime soon.
7. How Has the Economy Performed Under Barack Obama?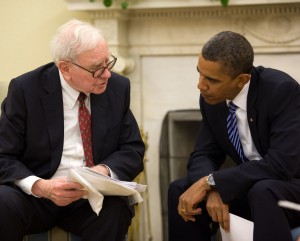 By this time next year, a new administration will be in the White House. For President Obama, 2015 was a year centered on cementing his legacy before his term ends. We took a look at the impact he had on the economy over his two terms in office, from the recovery of the Great Recession in 2009, to the Affordable Care Act, and more.
8. Why FinTech is the Coolest Kid on the Block
The rise of financial technology really hit mainstream hard this year as digital payments saw accelerated adoption, and the investment market hit an inflection point of sorts with the emergence of crowdfunding platforms, blockchain technology, roboadvisors, and more. None of the regulatory changes mentioned above could have taken place without this technology in place. In 2015, FinTech really planted its flag as the future of finance.
9. End of an Era at the Chicago Mercantile Exchange: Wave Goodbye to Open Outcry
Obviously, with these new innovations come the transitioning out of other methods. While the shift from actual trading pits to electronic trading has been going on for years, it doesn't sting any less when long-standing traditions and institutions fall by the wayside.
10. Why Millennials are so Different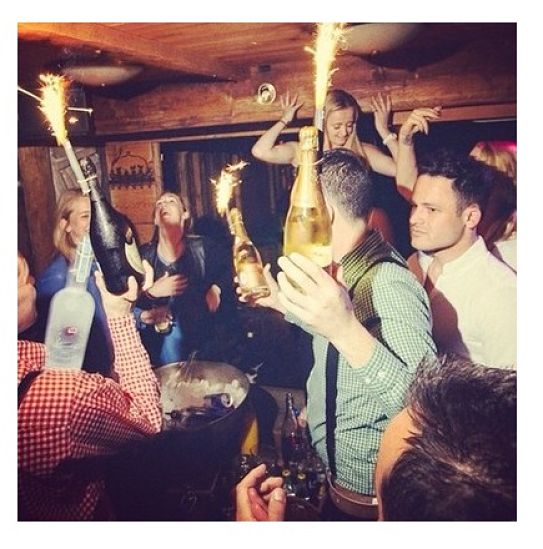 Millennials. The generation that everyone loves to talk about but can't quite seem to understand continues to rise to prominence. Demographics guru Harry Dent explains what makes millennials so important and so fundamentally different from other generations of the past. As more and more of the population in this group hit the work force and experience major life events, their influence on the economy and society will grow.
11. Gay Marriage is Good for The Economy, Too
From a cultural standpoint, the Supreme Court's ruling to legalize gay marriage was tremendously significant and one of the landmark events in 2015. Needless to say, the decision was a major victory for the LGBT community and its allies after decades of advocating for equal rights. While the impact is relatively small from an economic standpoint, it's a prime example of how social progress can and will be exacted by the emergence of a younger generation.
12. Snoop Dogg and Other Celebs Take a Stand by Divesting from Gun Stocks
Speaking of exacting social change, the national frustration toward the continued rise of gun violence and the lack of a resolution hit new heights in 2015. Influential figures have tried doing their part by whatever means at their disposal. Our friends at HIP Investor took a look at the impact celebrities and influential investors were able to make by putting their money where their mouths are.
13. Fantasy Gone Wrong as Insiders Cheat
Oh, they were so close. The daily fantasy sports machine seemed unstoppable in 2015. Companies like FanDuel and DraftKings were poised to take over the sports market and change the way consumers enjoyed this form of entertainment. It's not an exaggeration to say that you probably couldn't go one day without hearing an annoying ad to play daily fantasy sports. That is until this one incident of potential "insider trading" stopped the entire industry in its tracks. Whether it should be considered sports gambling or an actual game of skill is still yet to be determined.
14. What Every Healthcare Investor Needs to Understand About Drug Pricing
One of the hottest sectors in the market came under fire in 2015. As a result, biotech and pharma's impressive run underwent a correction as a result. Former industry darling Valeant Pharmaceuticals was the posterchild for this issue, but it was far from the only company to come into the crosshairs of politicians and shorts. For healthcare investors, this new environment could alter the way they assess opportunities, and the influence on drug pricing will be a major factor to watch.
15. Martin Shkreli: The Steve Bartman of Investing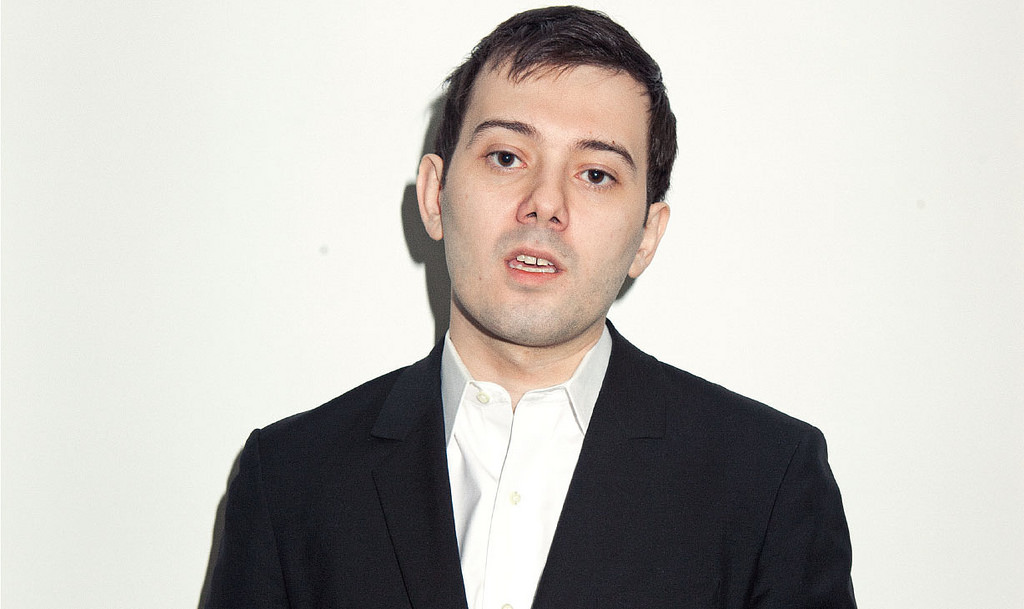 Of course, you can't talk about healthcare in 2015 without talking about "the most hated in America." Perhaps better known by his Pharma Bro nickname, Shkreli was able to thrust himself into the national spotlight as one of the most memorable characters in a year of memorable characters (see: Donald Trump).
Bonus: Some Ideas on How The Grilled Cheese Truck (GRLD) Reached an $80 Million Valuation
We'd hate to leave on that last item to close out 2015 with a bad taste in your mouth. So how about some delicious grilled cheese from a truck? After all, at around a $16 million market cap now, it's considerably cheaper than where it was at the start of the year.
And with that, we want to thank you for reading and supporting Equities.com throughout the year, and look forward to bringing you even better coverage, insights, and commentary in 2016.
Have a Happy New Year!
Henry Truc is the editor of Equities.com. You can follow him here and on Twitter @henrytruc.
DISCLOSURE: The views and opinions expressed in this article are those of the authors, and do not represent the views of equities.com. Readers should not consider statements made by the author as formal recommendations and should consult their financial advisor before making any investment decisions. To read our full disclosure, please go to: http://www.equities.com/disclaimer