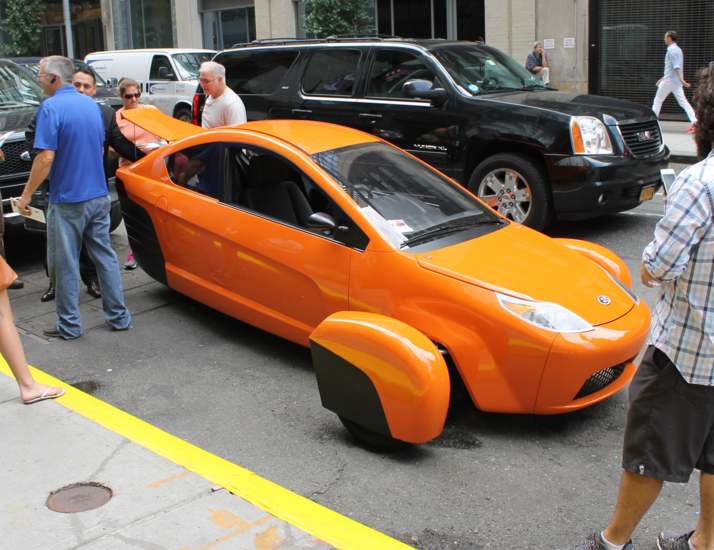 Elio Motors CEO Paul Elio must be pretty happy. According to Growth Capital Investor, he has apparently raised about $17 million through his Regulation A+ Tier II offering and is getting ready to close and start trading on the OTCQX. He says he will need a few hundred million to launch his innovative and inexpensive three-wheeled car. So this is just the beginning. They had previously raised about $5 million in a private round of financing.
For the Reg A+ IPO, Elio conducted a true public crowdfunding round using StartEngine Crowdfunding, social media advertising as well as an investment bank. Apparently there were $46 million in so-called IOIs (indications of interest) from their "test the waters" effort. Most experts believe that converting more than a third of the IOIs to investment is pretty solid.
Many have been waiting to see how the early adopters of Regulation A+ fared. Could they raise money? How long would SEC review take? What about trading? We now know answers to the first two being "yes" and "not long." We will all be watching the ELIO ticker when it gets going.
DISCLOSURE: The views and opinions expressed in this article are those of the authors, and do not represent the views of equities.com. Readers should not consider statements made by the author as formal recommendations and should consult their financial advisor before making any investment decisions. To read our full disclosure, please go to: http://www.equities.com/disclaimer