Dre Buys Boston: How a Group of Local Investors Built an Investment Fund Targeting New Developments in the Greater Boston Area
Steve Kanaval Follow |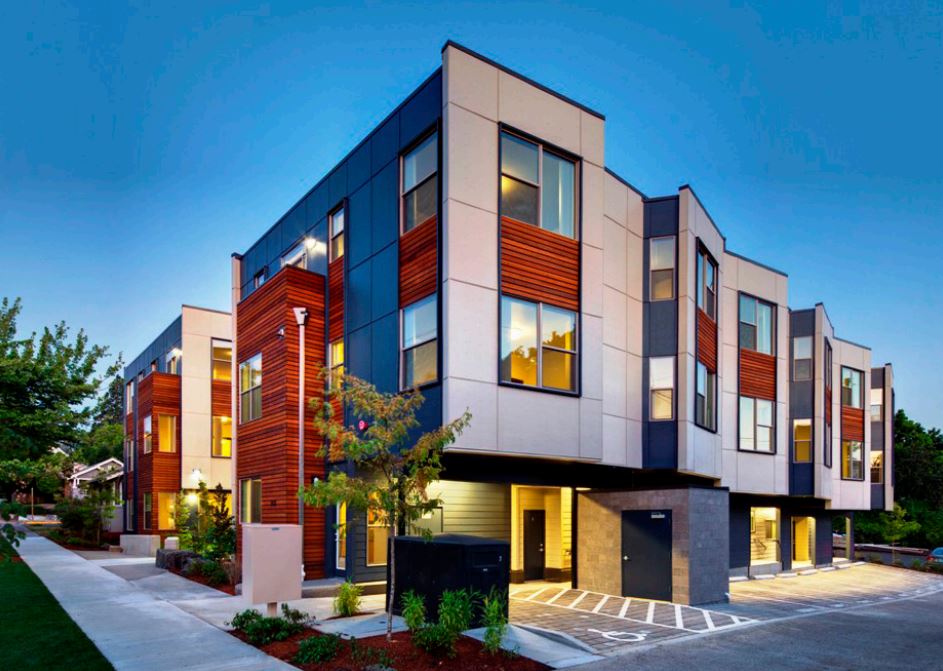 700,000 people live in the Boston Metro Statistical Area, which is smaller than one would expect, but 5 million people live in the surrounding area. All told, the 617 area code is one of the most densely populated in the United States. Only New York, Los Angeles and Miami rank in front of Beantown.

Of course, Boston has changed over the years. In 1950, Boston (Greater Boston and Suffolk County) was 95% white or of European descent and by 2000 the consensus showed the population had fallen below 50% making it now a minority. In 2010,census showed the demographics totaled 54% white or of European descent, 25% African-American, 17% Latino and 9% Asian. This shift over these 60 years showed the impact immigrants had on the Greater Boston area. Boston was founded in 1630, but the last 50 years changed the face of the area.
In addition, like many other areas in the country, the Commonwealth is going through a crisis of affordable housing for families within these up-and-coming demographics. "So many residents cannot afford to stay in their neighborhoods, in their homes," said City Councilor Kim Janey. Janey and her colleague on the council, Lydia Edwards, have proposed additional taxes to fund more affordable housing projects in the Boston area. Regardless, the Boston area is a very hot real estate market and the city government is looking for creative ways to build new and modern developments and to help buyers looking for a new home.
Seeing all this, Dre McCray and his wife Luz along with their investing partners realized all they needed to do was to use what they learned observing and investing in local real estate, leverage some advantageous federal programs and raise some money. This simple concept could solve many problems in their beloved local Boston area.
So, they created the RE/DEV Fund 1 with the intention of "providig participating investors with an opportunistic focused real estate investment opportunity that combines principal investment growth, social impact and elements of capital preservation," according to the company prospectus.
From an investment perspective, the key metrics revolve around the ability to source the deals.The team is excellent at finding the undervalued properties and having an edge. Their local knowledge and boots-on- the-ground expertise allows them to cherry pick the best deals for investors in the RE/DEV Fund 1 LLC. Plus, they seem to have found this collectively by having a tight targeted investment strategy, which I like.
In short, they stick to their knitting. They target specific areas like Sudbury, Dover, Wayland and Newton only looking at new opportunities for single family, townhome subdivisions and condo complexes. It is a grass roots strategy and the team has been knee deep in the area with over 130 years experience and over a billion in real estate transactions.
Breaking down the RE/DEV Fund 1 LLC
I dissected the PPM and highlight these important points:

Using leverage is the art in financial planning, Dre turns this inward for the good of the project.
"The Fund Manager will not use any debt to develop the offerings on the platform. This will give the Fund greater flexibility throughout the project, potentially reduce risks and is expected to increase the ROI, and will have capital invested in every development project. This ensures the Fund Manager's interests are in direct alignment with Fund investors."
Avoiding toxic lenders is also insightful, and often avoiding bad lending makes or breaks projects.
"The Fund will not seek or use any venture capital funding. The Fund believes organic growth through hard work and commitment will enable them to stay true to their strategy. No leverage will be used in conjunction with the Offering Proceeds."
This is truly a bread-and-butter market for this team, and the truth is Dre will ply his trade by finding the best deal and having the money in place.
"The Fund will focus on specific markets in the Greater Boston MSA which is the 10th largest MSA in the country, based on non compliant Chapter 40B cities and towns. The Fund Manager's focus will allow the Fund to dominate in the selected markets, produce high returns for investors and make the most impact on the communities they serve."
The operative word here is the" fabric of the community", we do not hear this enough in new world investing, and it is missing from many I analyze.
"The Fund's strategy is an opportunistic investment strategy focused on building wealth for investors and impacting the social fabric of communities the Fund serves. RE/DEV Fund I, LLC believes that building wealth and building communities should go hand in hand."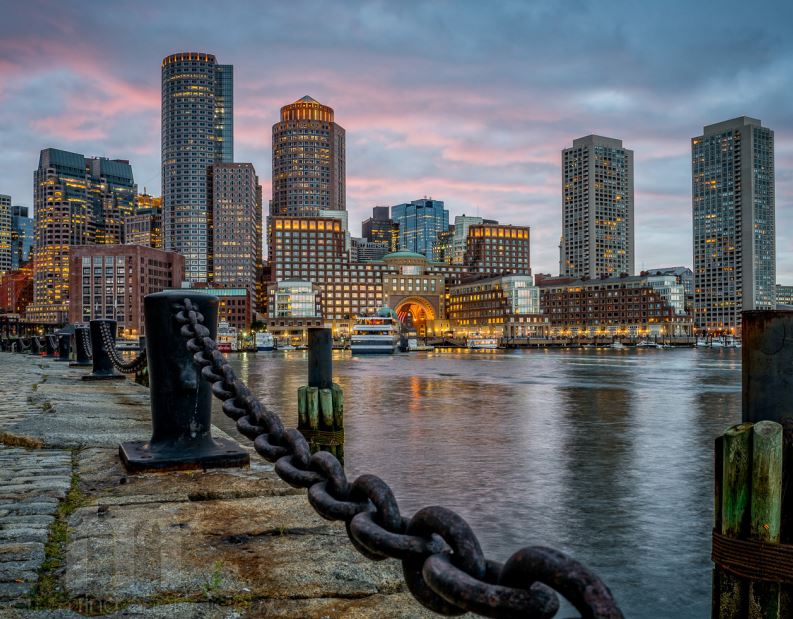 All Pictures are Taken from the Company's PPM
Dre and Luz are refreshing in the way they combine a local passion with a solid entrepreneurial plan and strategy. This is clearly a labor of love for this team as they buy local dirt with a hawkish eye to rebuild a 400-year old community, which has experienced a massive demographic shift in the last 50 years.
Dre and his team are doing what we should all be doing: supporting our families and local communities with passion and fervor and leveraging any and every tool available to do this. I loved this investment idea and when I asked Dre about what his passion was he said," I want to do something righteous and noble, and I want to do it in my town."
Dre Buys Boston is Part 1 of a multi article series following a local Boston entrepreneur his wife and a cast of locals who love their hometown, click here to sign up for Part 2 Dre Builds Boston, and Part 3 Dre Moves In.

You can email Dre McCray at: dre@redevcrowd.com
Click Below to go Directly to the Investment Page

In the interest of full disclosure, we call the reader's attention to the fact that Equities.com, Inc. is compensated by the companies profiled in the Spotlight Companies section. The purpose of these profiles is to provide awareness of these companies to investors in the micro, small-cap and growth equity community and should not in any way be considered as a recommendation to buy, sell or hold these securities. Equities.com is not a registered broker dealer, investment advisor, financial analyst, investment banker or other investment professional. We are a publisher of original and third party news and information. All profiles are based on information that is available to the public. The information contained herein should not be considered to be complete and is not guaranteed by Equities.com to be free from misstatement or errors. The views expressed are our own and not intended to be the basis for any investment decision. Readers are reminded to do their own due diligence when researching any companies mentioned on this website. Always bear in mind that investing in early-stage companies is risky and you are encouraged to only invest an amount that you can afford to lose completely without any change in your lifestyle. Equities has been compensated with cash, common shares and/or warrants for market awareness services provided.

DISCLOSURE: The views and opinions expressed in this article are those of the authors, and do not represent the views of equities.com. Readers should not consider statements made by the author as formal recommendations and should consult their financial advisor before making any investment decisions. To read our full disclosure, please go to: http://www.equities.com/disclaimer