Donegal Group Could Be Cheap Play in Insurance
MoneyShow Follow |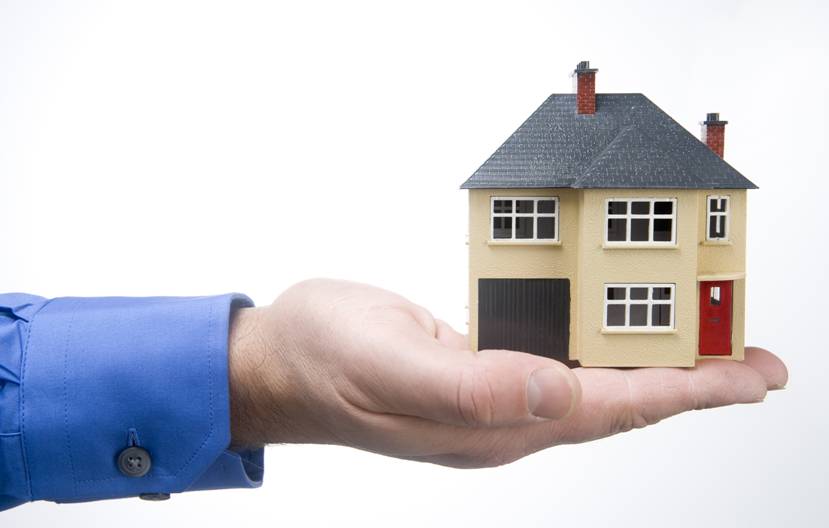 Not a day passes that I don't scour the market for opportunities in stocks and equity options, explains John Dobosz, editor of Forbes Dividend Investor. Donegal Group could be one.

I send out new rankings every Friday with the best 25 current buys. These stocks have safe and generous yields, usually averaging 4.5%. Here's a new addition to our buy list.
Founded in 1986, Marietta, Pa.-based insurance holding company Donegal Group (DGICA) provides personal and commercial insurance, including lines for personal and commercial vehicles, homeowners, and workers' compensation.
The company also provides financial services to clients. Revenue this year is expected to grow 5.8% to $771 million, with earnings more than tripling to $0.93 per share from $0.30 in 2017, a year in which Donegal paid out an elevated level of claims on insured losses.
Donegal recently hiked its quarterly dividend 1.8% to $0.1425 per share, with the ex-dividend date on April 30.
We parted ways with DGICA earlier this year on February 23 with the stock at $15.70. Often times, when a stock drops 10% it has farther to fall, and once the selling abates we can buy it again.
Adding Donegal now back into the Top 25 gets us into the stock at a lower price, and we didn't even miss a dividend.
Donegal looks cheap, trading 17% below its five-year average price-sales ratio, and 38% below its average price-free cash flow ratio.
John Dobosz is editor of Forbes Dividend Investor.
Subscribe to John Dobosz' Forbes Investor here…
About MoneyShow.com: Founded in 1981, MoneyShow is a privately held financial media company headquartered in Sarasota, Florida. As a global network of investing and trading education, MoneyShow presents an extensive agenda of live and online events that attract over 75,000 investors, traders and financial advisors around the world.
DISCLOSURE: The views and opinions expressed in this article are those of the authors, and do not represent the views of equities.com. Readers should not consider statements made by the author as formal recommendations and should consult their financial advisor before making any investment decisions. To read our full disclosure, please go to: http://www.equities.com/disclaimer
Companies