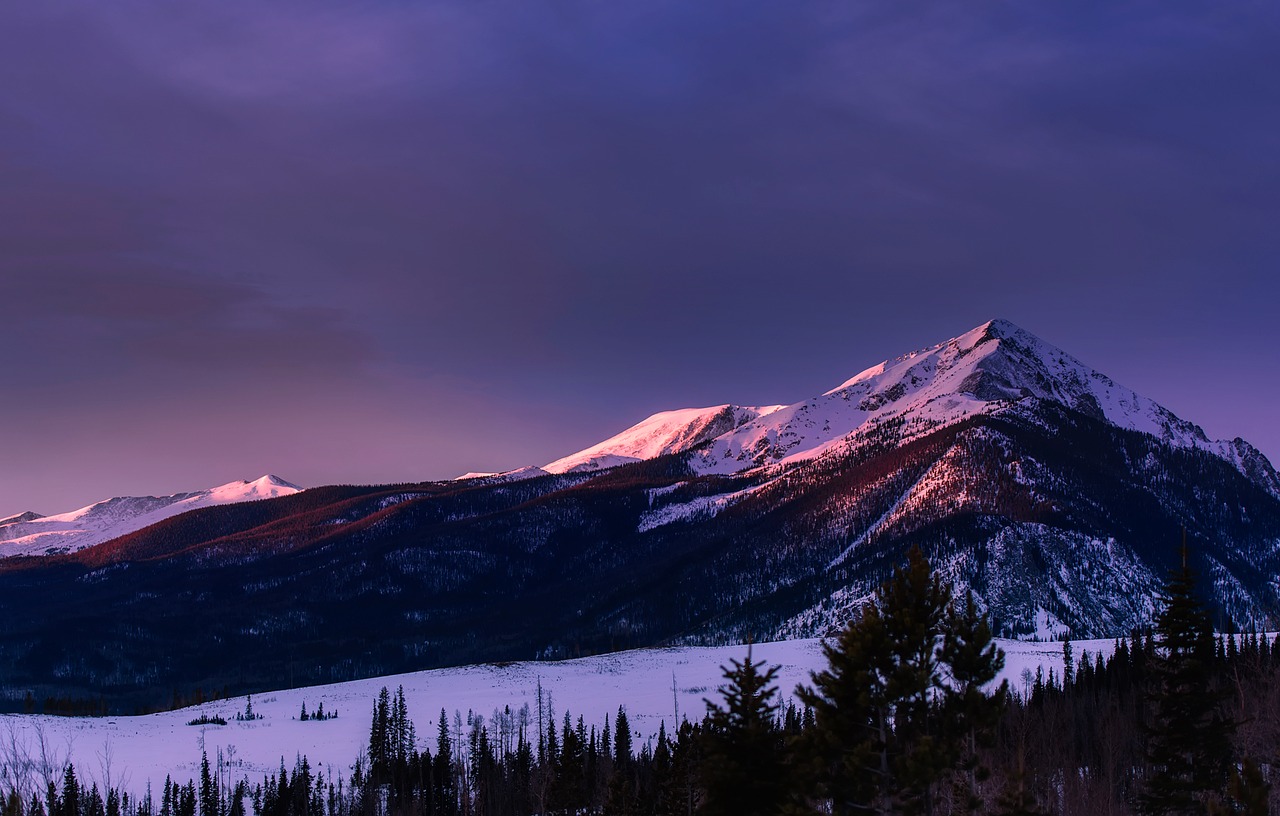 The Denver-based Dixie Brands Inc. DIXI.U:CNX is a name to watch in the cannabis space as the company has quickly proven the ability to rapidly develop brand IP, packaging and distribution. Recently, Dixie has made impressive strides to expand its footprint in the United States and in Latin America.
First, Dixie Brands signed a deal with Michigan's Choice Labs, which will enable Dixie to bring its THC-infused elixirs, tinctures, mints and other hosts of goodies to a state that is ripe for growth. Early numbers predict Michigan will see somewhere near $2 billion in annual sales, and Dixie is not wasting much time – as alluded to above – the company plans to be ready by March.
The deal will enable Choice Labs to employ Dixie's proprietary formulations and IP at its 10-acre facility, and, we imagine, very soon the company will be stamping out the dew drops, gummies and mints for which Dixie is known.
"We are thrilled to be able to offer Dixie products to our customers in Michigan," said Wes Lutz, CEO of Choice Labs. "We have found that a significant portion of Michigan's medical marijuana patients prefer to consume some or all of their cannabis through THC-infused products, and we expect the same to be true in the adult recreational market. Our joint venture with Dixie Brands will enable us to provide these customers with a full range of best-in-class products."
This move is part of Dixie's growth plan to enter 4-6 new states this year, but the company is working on a variety of fronts that make it even more attractive, and, might we say, frisky.
Dixie is Bringing CBD-Calm to Cats and Tapping Latin American Pharmacy Market in JV with Former Mexican President Fox
The company's pet wellness subsidiary Therabis entered this growing space with a "calm and quiet" CBD-infused cat chew. In the United States alone, feline owners spend over $2 billion a year on cat treats, and Therabis's offering will hit shelves in April after almost two years in development. This offering is also attractive to pet owners who are willing to pay more for premium products, a trend that has swept across the industry with the rise of more healthy and organic ingredients. According to the release, Calm and Quiet includes cannabidiol (CBD) and other natural ingredients such as L-theanine and L-taurine which have been shown to have efficacy in reducing anxiety in cats. Therabis has filed for a U.S. patent relating to its unique formulation which was first used in canine products in 2016.
Lastly, Dixie entered the Latin American pharmacy market with a joint venture tapping Vincente Fox, former President of Mexico, and his brand of CBD cosmeceuticals, Khiron Life Sciences.
The JV is a win-win for both as Dixie gains access to Khiron's distribution channel across Latin America, while Khiron gets a chance to sell its CBD beauty line in the United States.
"This joint venture is a combination of two companies coming together to bring great brands with highly complementary products, distribution capabilities and expertise, Alvaro Torres, Co-founder and CEO of Khiron Life Sciences, stated. "The joint venture gives us important access to expand the reach of our Kuida® cosmeceutical brand into the U.S. market, and by introducing a proven set of product formulations, we can more effectively leverage the infrastructure and relationships we are putting in place across Latin America."
As edibles become legal in Canada, expect Dixie Brands to be right in the thick of the competition as well. The company has shown itself to be smart and selective in deal-making and consistent in its manufacturing.
The stock's primary market is the Canadian Securities Exchange under DIXI.U, which trades in US dollars, and Dixie Brands announced last month that the shares are also listed in Euros under symbol 0QV on the Frankfurt Stock Exchange, the largest of Germany's seven stock exchanges. There is a over-the-counter grey market security in the US, but we advise investors to limit themselves to the two regulated exchanges.