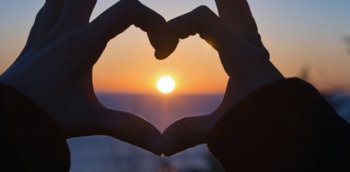 BG Medicine, Inc. (BGMD) is a commercial stage company that engages in developing and commercializing diagnostic products used to guide patients suffering from heart failure and other disorders. They experienced a 58.45% increase in their share price today, increasing from $1.65 to $2.44. And while average volume has been thin, at 46,265 over the last three months, there has been a sharp increase in shares traded today: to the tune of 1.8 million.
Likely, this is the result of news this morning that BG Medicine had paid off a $10 million secured term loan. Originally taken in February 2012, this loan was repaid today to General Electric Company (GE) and Comerica (CMA) Bank.
The president of BG Medicine expressed optimismat the prospect of additional cash flow for his company: "the payoff of the secured term loan facility and elimination of the associated cash burn was an important milestone for BG Medicine and will allow us to invest additional operating cash to grow our business."
BG Medicine is specifically dedicated to creating a BGM Galectin-3 test that can identify patients with chronic heart failure who are at high risk for hospitalization and mortality. Their hope is that this test can help hospitals and doctors allocate resources more efficiently to patients with chronic heart failure.
DISCLOSURE: The views and opinions expressed in this article are those of the authors, and do not represent the views of equities.com. Readers should not consider statements made by the author as formal recommendations and should consult their financial advisor before making any investment decisions. To read our full disclosure, please go to: http://www.equities.com/disclaimer