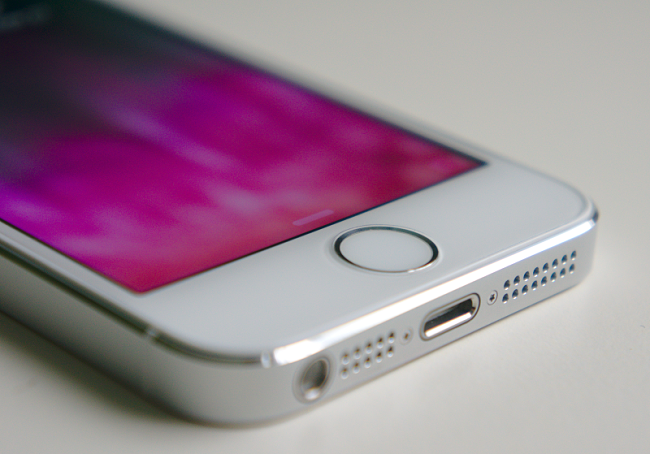 By now you've probably heard about Apple's (AAPL) legal standoff with the FBI, and what is increasingly looking like the full force of the U.S. government. The battle lines were drawn earlier this week when a federal magistrate judge ordered the tech giant to help the FBI essentially hack an iPhone 5C used by one of the terrorists of the San Bernardino, CA shooting in December of last year. Apple vehemently refused to comply, on the grounds that it creates a very slippery slope, jeopardizes the privacy of its customers and potentially opens the floodgates for future national security breaches. In his open letter to customers, Apple CEO Tim Cook said the request sets a dangerous precedent.
For its part, Apple has received overwhelming support on its stance, primarily from fellow tech companies such as Facebook, Google, and others. Meanwhile, the Department of Justice has now gotten involved, and Congress has asked Apple to testify in front of the House Judiciary Committee on the issue. (As a side note, lawmakers must be salivating at the chance for a rematch in grandstanding with Cook.)
But like all slippery slopes, while this looks like a petty issue to quibble over, it's actually quite polarizing. According to a report by Bloomberg, this may the first move in a broader government strategy to undermine phone companies that has been several months in the making. If "cybersecurity legend" John McAfee is to be believed, then there are potentially much easier and less controversial ways to hack this one specific phone.
The ethical and moral questions around civil liberties versus national security have been among the most prominent balancing acts for the country since 9/11 and the Patriot Act, compounded with the Edward Snowden leaks a decade later. Simply put, regardless of which side you're on, it's a battle worth fighting, and one with incredibly high stakes.
DISCLOSURE: The views and opinions expressed in this article are those of the authors, and do not represent the views of equities.com. Readers should not consider statements made by the author as formal recommendations and should consult their financial advisor before making any investment decisions. To read our full disclosure, please go to: http://www.equities.com/disclaimer