​Additional Upside Likely for ES
Mike Paulenoff Follow |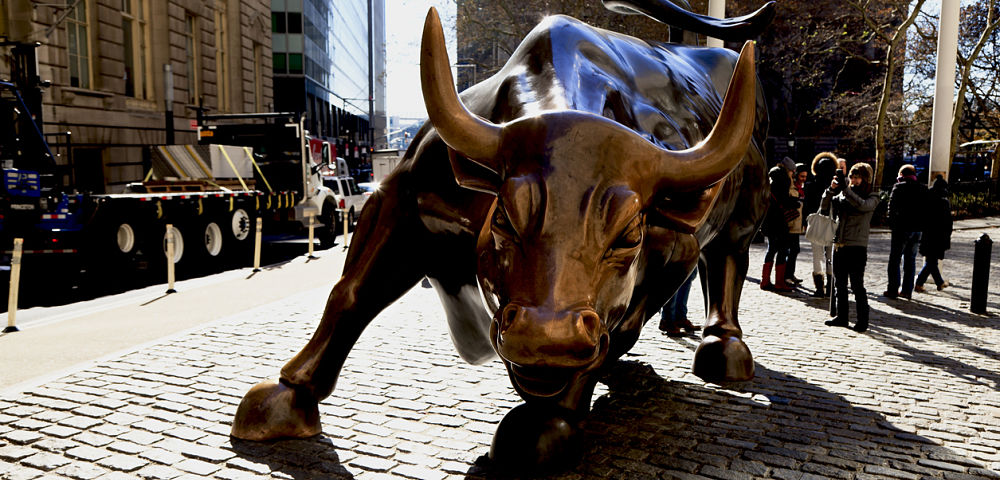 The Emini S&P 500 (ES) continues to stair-step higher, reaching my next higher target of 2853/56, and now in route to 2868/72.
However, if we view all of the action from mid-July to the Aug 2 test of key support at 2791 as a failed head & shoulders top formation, then the subsequent up-move from 2791.00, which has climbed above the levels of both Shoulders at 2822-2825, and above the peak of the Head at 2849.50, now has an upside "failed pattern" target of 2885.
In my decades of experience, when a head & shoulders top fails to break the neckline, and then reverses to the upside, its target is measured by adding the distance from the head to the neckline to the top of the right shoulder. In this particular case, we arrive at a major target in the vicinity of 2885.
If the current up-move off of the failed neckline unfolds according to "plan," then ES has additional upside of 0.8% from current levels at 2860.
At this juncture, only a decline that breaks 2848.00 will begin to compromise additional strength.
See chart illustrating the technical pattern of the Emini S&P 500.
Mike Paulenoff is a veteran technical strategist and financial author, and host of MPTrader.com, a live trading room of his market analysis and stock trading alerts. Sign Up for a Free 15-Day Trial to Mike's Live Trading Room!
DISCLOSURE: The views and opinions expressed in this article are those of the authors, and do not represent the views of equities.com. Readers should not consider statements made by the author as formal recommendations and should consult their financial advisor before making any investment decisions. To read our full disclosure, please go to: http://www.equities.com/disclaimer