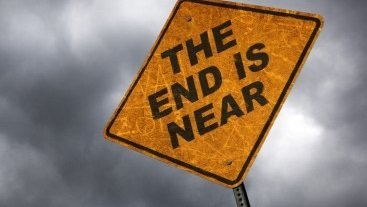 Portfolio Managers have six weeks left before they figure how much they will get paid for the work they did in 2015. For many, this last six weeks could determine if they keep or lose some of their accounts. This toggles the asset under management mix, and always has far greater impact than they want to admit.
Markets are currently flat for the year, so it will shake out like this: anyone who's up five to seven percent will keep the money, anyone flat after fees will lose the money. Flat years make it difficult to hide...it is easier when the Index is up 30% and you are up 22% (actual 8% underperformance versus the bench mark), you wind up keeping some clients you normally would not keep. Down years are different…everyone gets fired.
So, onboard we jump into the last six weeks, and keep in mind eight of the last 11 days of the year are holiday or weekend, so really you have one month – or about 22 trading days. This will make for some interesting "runs to the finish line" for many companies and market caps. I always love the end of the year. There are so many cool stories detailing why, but really, stocks should be about 2016. I always keep an eye on the indexes as we head into yearend.
Some stocks to watch as we head into yearend and the start of 2016 are:
We have no positions in any stocks mentioned here nor have we been paid by the companies.
DISCLOSURE: The views and opinions expressed in this article are those of the authors, and do not represent the views of equities.com. Readers should not consider statements made by the author as formal recommendations and should consult their financial advisor before making any investment decisions. To read our full disclosure, please go to: http://www.equities.com/disclaimer