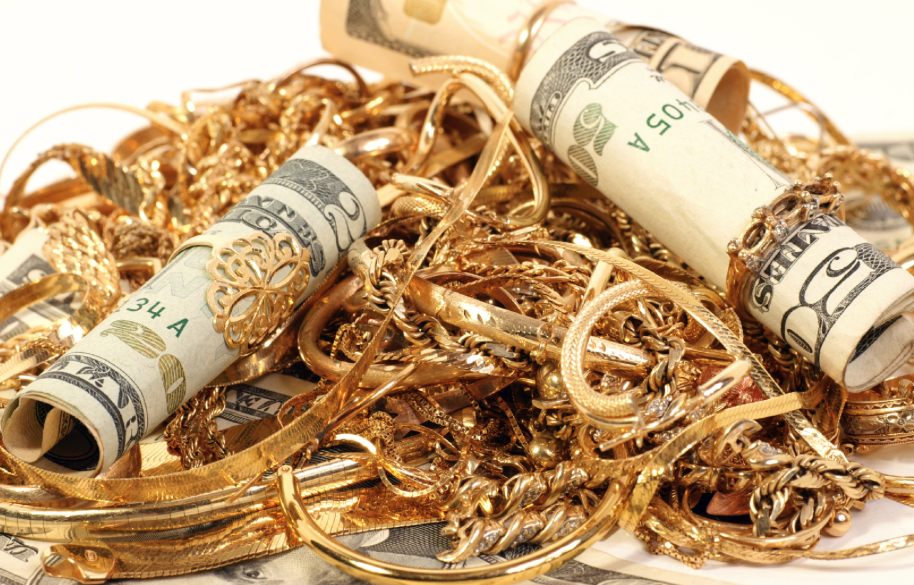 It's that time of year again. I'm going to suggest five stocks for you to consider for 2016. I cut my list down from last year's seven to allow more room to describe each pick.
Last year's list averaged an eight percent return compared to a one percent loss for the overall market (S&P 500). Five of last year's picks recorded gains, one broke even and one ended the year in the loss column. Six Flags Entertainment, up 32 percent did the best, Cinemark Holdings, down three percent, was the loser.
Here's this year's list. As usual, all are dividend payers. That way, you'll still have income, even if the market tanks.
AbbVie (ABBV): A 2013 spin-off from Abbott Labs, AbbVie develops treatments for infectious diseases, cancer, etc. Its main product is arthritis drug Humira, however it has two new drugs that could also be big sellers. AbbVie is a fast grower, September quarter sales rose more than 20 percent. It's paying a 3.8 percent dividend yield.
Ford Motor (F): With Ford brand sales up five percent last year, business is booming. In fact, Ford has been America's best selling brand for six years. But Ford has more irons in the fire. It's planning on spending $1.8 billion on research and development in China and recently announced plans to have 30 self-driving cars undergoing road testing in the U.S. this year. Dividend yield 4.3 percent.
Mattel (MAT): Mattel produces a diversified line of toy and dolls. Brands include Barbie, Fisher Price, Hot Wheels, Matchbox, etc. Once the market leader, Mattel stumbled in 2014 when both sales and earnings plunged. In January 2015, Mattel hired a new CEO who has initiated an ambitious turnaround strategy emphasizing creativity, innovation and improving speed to market. That turnaround is at least a two-year story, but we might see some signs of improvement when Mattel reports December quarter results in a few weeks. Mattel is paying a 5.6 percent dividend yield, but since it's not producing enough free cash flow to fund that payout, a dividend cut is possible. That event probably wouldn't hurt the share price much because it's widely expected and Mattel is mainly a turnaround story.
Sovran Self Storage (SSS): As its name implies, Sovran owns and manages self storage properties nationwide under the Uncle Bob's Self Storage name. Organized as a as real estate investment trust (REIT), Sovran doesn't pay federal corporate taxes as long as it distributes at least 90 percent of taxable income to shareholder as dividends. Dividend yield 3.2 percent.
Wells Fargo (WFC), my only repeat from last year, is one of the largest U.S. banks, offering full banking services, coast to coast, and more or less dominates the home mortgage business. Rising interest rates tend to boost all bank's profits, so I expect 2016 to be a good year for Wells. Its dividend yield is 2.8 percent, but I expect a 10 percent or so dividend hike this year.
As always, consider my picks to be research candidates, not a buy list. The more you know about your stocks, the better your results.
For tips and information on the best utilities and dividend stocks from Harry Domash, please check out Dividend Detective.

DISCLOSURE: The views and opinions expressed in this article are those of the authors, and do not represent the views of equities.com. Readers should not consider statements made by the author as formal recommendations and should consult their financial advisor before making any investment decisions. To read our full disclosure, please go to: http://www.equities.com/disclaimer