Money Matters and Minimalism
Chip Corley Follow |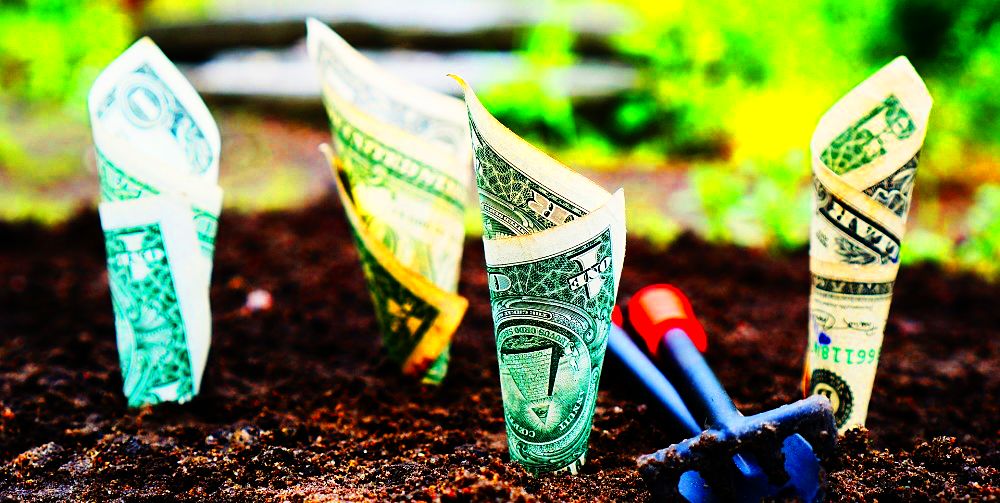 Investing, wealth accumulation, economic security, and a general sense of moving in the right direction financially can be disconcerting at times. Getting ahead isn't easy; it is tough going. Conventional wisdom tells us that going to school, making the grades, graduating from college, getting a good job, and working hard are ingredients that make for a better life. Theoretically, it all appears plausible at face value, but is it? That depends.
Villians are lurking behind the scenes. Those companies and persons that want to benefit from your economic output are everywhere. The system wants your money and is clever and adept at making the transfer. From the time we are old enough to comprehend, the advertising and marketing machine is on us. Colorful animation entices children; coolness taunts teens and both slam adults. The message is loud and clear: buy, spend, shop and buy some more. More is the world's answer to all that ails us. When in doubt, spend, baby spend, on anything and everything. The message of always more is sinister. It strips humans from the essence of life's joy. According to Carol Dweck, a growth mindset and household income under a hundred grand a year is all that's needed to be happy and live a fulfilling life. I'd add, further enrichment is the byproduct of giving back, sharing, and living life freely and unencumbered without excess.
2018 has started off on a high note. Housing, the stock market, commercial real estate, consumer sentiment, and the economy are booming. Everyone with investments, dwellings or tangible assets is making lots of money. I can attest the road to financial independence is attainable for most, even if the probability seems remote. To get ahead and create Financial Fitness there are two rules for attainment: 1) Spend less than you earn, always. 2) Invest the difference. That can mean dining out infrequently, drinking mostly water, checking out books and videos at the library, taking free college classes through mooc.org, or walking to work. Life is more than things and possessions. Too many things strips us of living a fulfilling life. As Josh Becker says, "Less is more."
By living life within reason, security and contentment are a sure bet. Over the past 150 years, the global economy has grown by around 3% a year, while the return on a basket of stocks, bonds, bills, and housing has increased at double that rate. The return on this portfolio of assets has averaged 6%. Saving and investing $100 a week over the past 50 years grew to a whopping $1.7 million dollars. URGENT MESSAGE: Save now, save often, it can lead to a much better way of life. This formula has worked well for me and will do the same for others.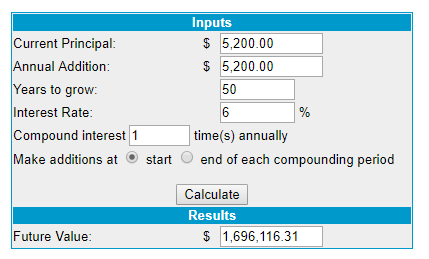 DISCLOSURE: The views and opinions expressed in this article are those of the authors, and do not represent the views of equities.com. Readers should not consider statements made by the author as formal recommendations and should consult their financial advisor before making any investment decisions. To read our full disclosure, please go to: http://www.equities.com/disclaimer.