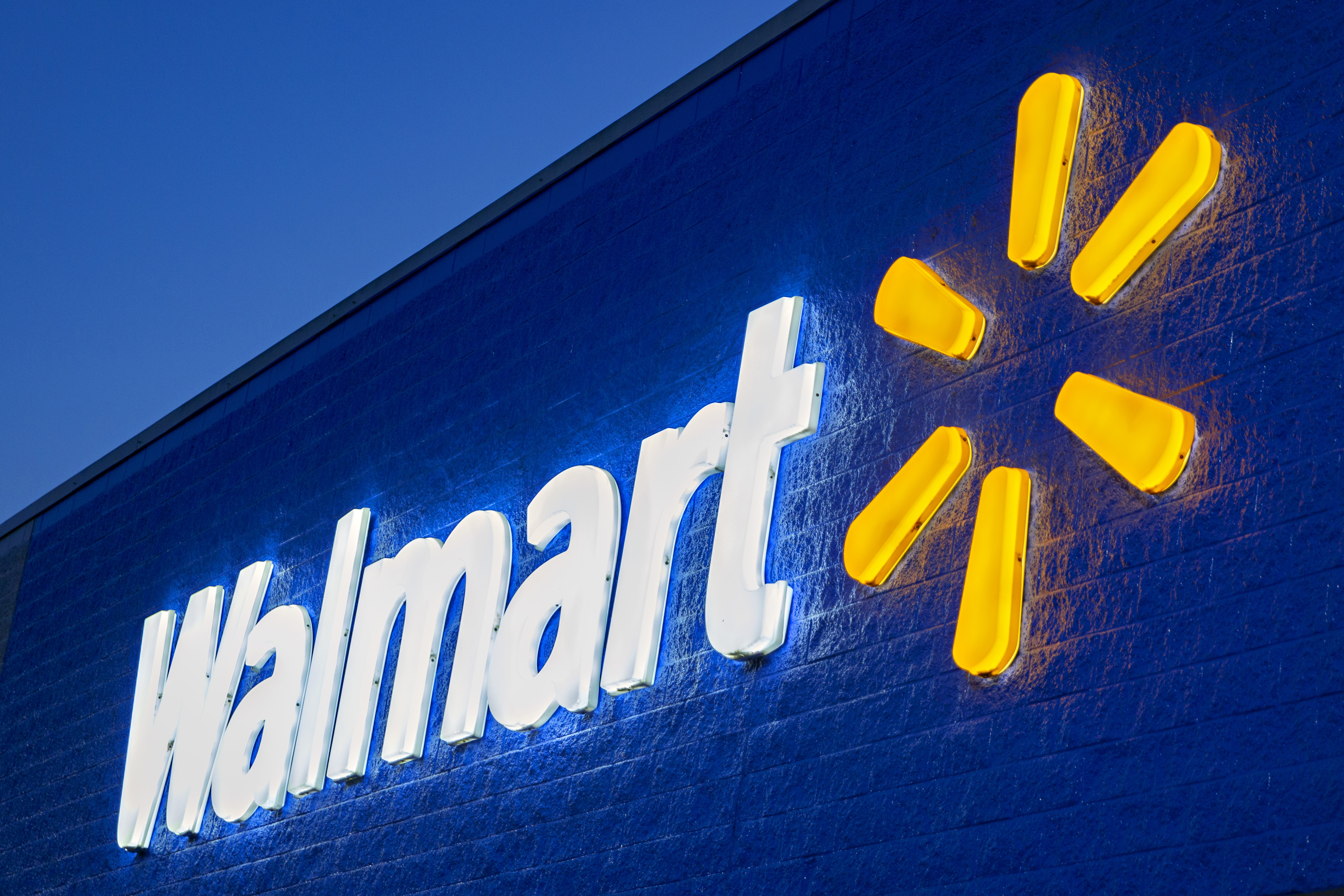 Image source: Walmart
Walmart Inc (NYSE: Chart WMT - $145.67 1.44 (0.998%) ) plans to raise pay for about 425,000 employees to at least $13 per hour, lifting the average wage across the country's largest retail chain to over $15 per hour.
Starting March 13, workers in stocking and digital positions will receive a starting rate of $13 to $19 per hour, based on the store's location and market, the big box retailer announced Thursday.
The wage increases, Walmart chief executive officer Doug McMillon said, "are investments in people [who] are important to our future because they provide a great pickup, delivery and in-store experience for our customers."
With a US workforce of 1.5 million, Walmart is the country's largest private employer. Last year, the retailer raised wages for 165,000 store workers in management roles to a starting rate of $18 per hour.
The latest pay raises, McMillon said, are aimed at workers who "have been with us for a longer period of time than someone [who] might be earning the entry wage." Walmart also hopes that moving the average pay up will create incentives for employees to remain with the company, he added.
Walmart will still maintain its $11 minimum wage, putting it behind several of its biggest competitors.
In 2018, Amazon.com Inc (Nasdaq: Chart AMZN - $102.00 1.80 (1.796%) ) raised its starting wage to $15 per hour, while Target Corporation (NYSE: Chart TGT - $160.27 2.16 (1.366%) ) and Best Buy Co Inc (NYSE: Chart BBY - $75.32 0.46 (0.614%) ) boosted their minimum wages to $15 last year.
The federal minimum wage has been $7.25 per hour since 2009, though that may be changing soon.
President Joe Biden included a $15 federal minimum wage in his $1.9 trillion stimulus proposal that is currently being considered by Congress. The proposal calls for increasing the hourly wage in stages until it reaches $15 in 2025.
Thursday's announcement came as Walmart reported fourth-quarter earnings that fell short of Wall Street analyst expectations.
_____
Source: Equities News