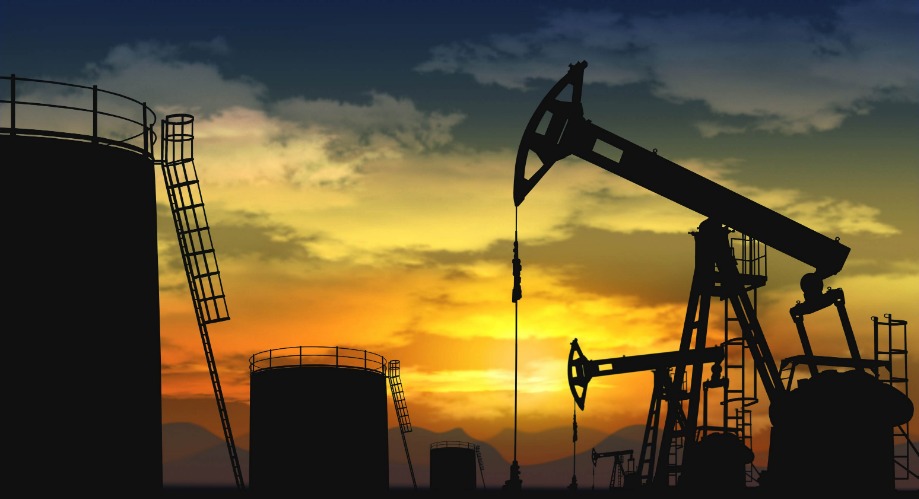 Record Results
Viking Energy Group VKIN reported record results this week for Q1 2019.
Revenues increased by over 330% to $9.3 million over the same period in 2018.
Income from operations improved to a profit of $3.2 million vs. a loss of $0.5 million in the same period in 2018.
Investment in proved Oil and Gas assets, under the full cost method, total $130 million.
Total assets exceed $138 million.
The substantial increase in revenue was driven primarily by increased production from the oil and gas assets acquired at the end of 2018, but also is reflective of new drilling and enhancements to existing wells.
We are pleased with our progress in important areas, including achieving positive income from operations and reducing lease operating expenses as a percentage of revenue, but by no means are we satisfied. We remain steadfast in our goal to build value for our shareholders, and intend to continue to leverage the experience, sophistication and relationships of our technical and management team to execute on our business strategy and achieve profitability through acquisitions, development and responsible fiscal measures. We have the key pieces in place to significantly grow our business. We are very excited for what's ahead in 2019.

– James Doris, President and Chief Executive Officer, Viking Energy Group
Enhancement Strategy Results in Premium Sale of Certain Kansas Assets
Subsequent to the end of the first quarter, Viking Energy announced that its subsidiary, Mid-Con Development (Mid-Con), sold to an independent third party all of its interests in the oil and gas assets it owned in Ellis and Rooks Counties, Kansas, for a sale price of $4.1 million. The majority of the proceeds were applied toward the reserve-based loan (RBL) previously provided by CrossFirst Bank to Mid-Con and certain of Viking's other subsidiaries, reducing the principal balance of the RBL to $7.6 million
Mid-Con had originally acquired the assets, consisting of working interests in 41 oil leases, in December 2017. Throughout 2018 Mid-Con and the other working interest owners in the leases arranged to deepen and perforate 15 wells, and also improve water disposal capacity, successfully increasing production and enabling the company to sell the assets at a premium.
Analysis of Total Revenues and Corresponding Lease Operating Costs for the Three Months Ended March 31, 2019, as Compared to the Year Ended December 31, 2018


Analysis of Crude Oil and Natural Gas Production for the Three Months Ended March 31, 2019, as Compared to the Year Ended December 31, 2019

Investment Issues to Consider
Viking stock is trading modestly better since the earnings release, trading midday today at $0.195 vs. a close of $0.17 on May 14, 2019. Current market capitalization stands at just under $18 million. Viking Energy has closed eight successful acquisitions since the second quarter of 2017, with the most recent acquisition of the Ichor properties serving as the most significant transaction in the company's history. The company has proven its ability to enhance the value of acquired assets, and we continue to believe that Viking Energy remains underappreciated by the market at large.