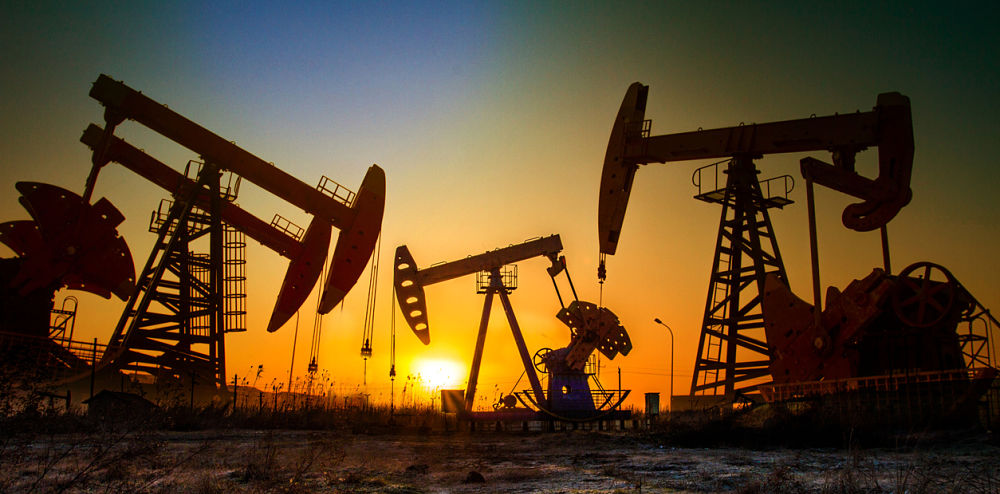 As oil prices continue to hold steady in a narrow range, the unpredictable nature of where the commodity could head next is creating a significant amount of uncertainty for the global markets, let alone the energy sector. But for Viking Energy Group, Inc. (VKIN), the company's steady management and conservative approach in building its portfolio of producing assets provides a major advantage in this market environment, and serves as a buffer of sorts for the potential oil price volatility to come.
Viking has oil and gas properties in Kansas, Missouri and Alberta, Canada. Similar to many U.S. companies, Viking is largely focused on domestic production currently in order to operate in the most efficient manner against the backdrop of low crude oil prices. Unlike most small energy explorers, though, Viking is not all about highly prospective, unproven land. Instead, the company takes a more risk-off strategy, allocating its capital for interests in low-cost producing properties with measurable reserves and room for more wells.
With the nosedive in oil prices from over $100 per barrel for the U.S. benchmark West Texas Intermediate crude in the summer of 2014 to a low of about $26 in February 2016, many young oil and gas companies shuttered operations and majors had to go through serious belt tightening to survive cheap oil. To Viking and CEO James Doris, the bloodletting provided opportunities, which allowed the company to solidify its position in Kansas and Missouri oil patches.
"Our focus is on acquiring interests in long-life, low-cost producing oil properties, generating positive cash flow at today's oil prices, with development potential," Doris told Equities.com in May. "We have aligned ourselves with industry experts that have been involved in the oil and gas space for decades, and that have followed a very conservative approach and philosophy on how to invest in the oil and gas space. We're not into wildcatting or highly speculative drilling ventures. Our strategy is about buying assets that are making money at today's prices, and that have development potential for the future where the results are essentially predictable."
Through its wholly-owned subsidiary, Mid-Con Petroleum, LLC, Viking owns between a 68% and 100% interest in producing oil leases with access to the oil and gas rights spanning 800 acres in Eastern Kansas, including an undivided interest in assets involved with operations, such as equipment, fixtures, etc. Six new wells were drilled and brought online this spring on one of the company's leases which has several more drillable locations.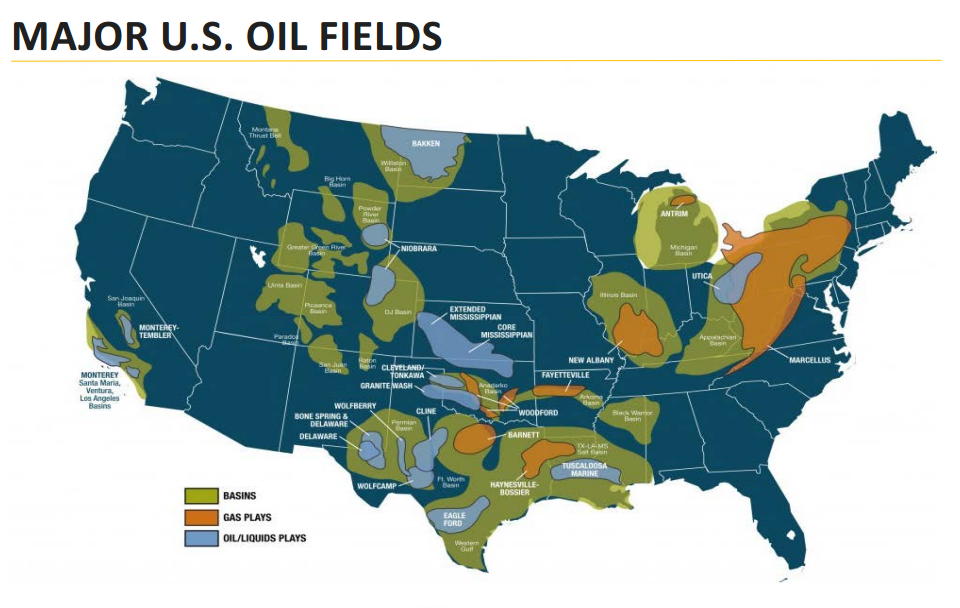 ---
---
As part of its managerial approach, Viking has a strong partner in S&B Operating, LLC, a subsidiary of Kansas Resource Development Co. (KRDC), who operates Viking's properties as part of the more than 1,000 wells KRDC manages. There is a tight connection between the two firms, with certain c-suite executives of KRDC serving on Viking's advisory board.
To the east, Viking owns a 100% working interest in multiple leases with access to the oil and gas rights covering about thousands of acres in oil and gas-rich Cass and Bates county in western Missouri. Although in different states, Bates County, Missouri is less than an hour drive from Miami County, Kansas.
Aside from the portfolio of U.S. and Canadian assets, $206k in Q1 revenue, a capital raise, and repayment of debt, Viking is working to meet a goal of producing 1,000 barrels of oil equivalent per day by the end of this year.
In July, the company closed on the first tranche of a capital raise which repaid loans that were obtained previously to acquire assets. Certain of the loans were paid in advance of their maturity dates. The company is now in prime position to expand its holdings in its target regions.
"When we assess acquisition opportunities, we consider a number of factors before determining if it's something we want to pursue," Doris told Equities.com. "The particular project not only has to be producing oil but also generating positive cash flow at today's prices, and have development upside. We look at current production, the reserves, cash-flow, decline curves, the basin, target zones, and overall lifting costs. A number of people provide input on any acquisition target, including representatives of the operator, engineers, geologists, and other oil and gas investors. We then collectively make a decision on how we want to proceed."
With that in mind, it'll be interesting to see what Viking Energy has in store for the second half of 2017 and beyond.
---
In the interest of full disclosure, we call the reader's attention to the fact that Equities.com, Inc. is compensated by the companies profiled in the Spotlight Companies section. The purpose of these profiles is to provide awareness of these companies to investors in the micro, small-cap and growth equity community and should not in any way be considered as a recommendation to buy, sell or hold these securities. Equities.com is not a registered broker dealer, investment advisor, financial analyst, investment banker or other investment professional. We are a publisher of original and third party news and information. All profiles are based on information that is available to the public. The information contained herein should not be considered to be complete and is not guaranteed by Equities.com to be free from misstatement or errors. The views expressed are our own and not intended to be the basis for any investment decision. Readers are reminded to do their own due diligence when researching any companies mentioned on this website. Always bear in mind that investing in early-stage companies is risky and you are encouraged to only invest an amount that you can afford to lose completely without any change in your lifestyle. Equities has been compensated with cash, common shares and/or warrants for market awareness services provided.

DISCLOSURE: The views and opinions expressed in this article are those of the authors, and do not represent the views of equities.com. Readers should not consider statements made by the author as formal recommendations and should consult their financial advisor before making any investment decisions. To read our full disclosure, please go to: http://www.equities.com/disclaimer