​Top Picks 2018: Xylem Uses Technology to Fight the Fresh Water Crisis
MoneyShow Follow |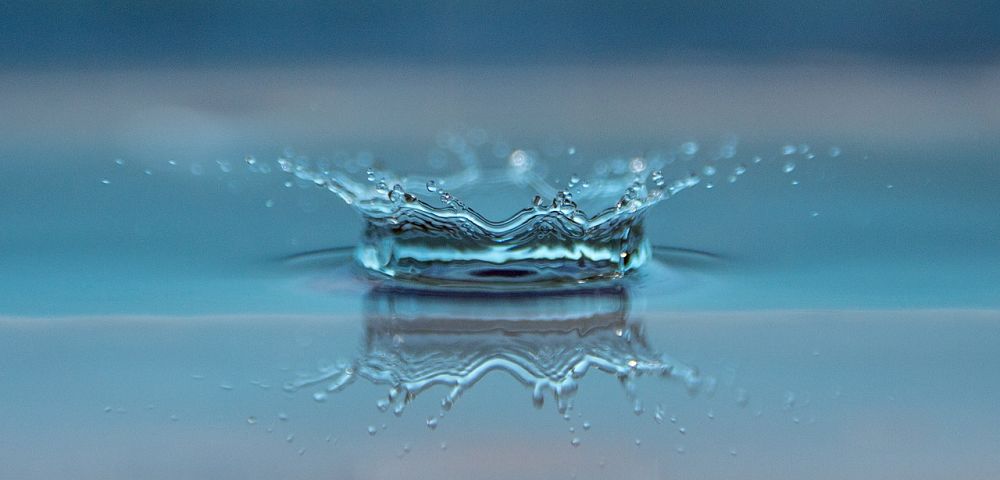 Water is a scarce resource, despite the fact that it covers about 70% of our planet. Yet, fresh water is extremely scarce — accounting for a mere 3% of the world's supply, asserts Tony Daltorio, editor of Growth Stock Advisor.

Of the amount of fresh water that is available, roughly 70% goes to agriculture to feed the world's population. The enormous amount of water needed to grow the crops and livestock needed to feed and clothe the world's growing population is creating a dire global situation.
According to the United Nations, more than 1.6 billion people are currently living in places where sustainable water use has already reached its limits. McKinsey, a consulting firm, estimates $7.5 trillion worth of investments are needed in the sector by 2030 to keep pace with the projected increased demand for fresh water.
That's where Xylem (XYL) — my top pick for growth investors — comes in. This water technology company was spun off from ITT Corporation in 2011 and included all of ITT's water businesses. Its corporate mantra is "Let's Solve Water" and does so through the creation of innovative solutions using smart technology.
Following the acquisition of Sensus in 2016, Xylem now operates in three segments. The Water Infrastructure segment includes the company's business surrounding the sourcing, collection, treatment and transportation of water. The primary customers in this segment are public utilities and large industrial companies.
The Applied Water segment involves the Xylem's products and services sold to residential, commercial, industrial and agricultural end-users.
Download MoneyShow's 35th Annual Top Picks Report: The 100 Best Stocks for 2018
The third segment is Sensus. It represents the company's largest foray into the smart technology market. Sensus is all about technology and includes a variety of smart meters, cloud-based analytics software, remote monitoring and data management systems and smart lighting.
Xylem's reach is global, generating revenues ($4.5 billion in 2016) in over 150 countries. The U.S. accounted for 46% of revenues, Western Europe for another 27% of revenues, the fast-growing emerging market segment now accounts for 20% of revenues and the rest of the world filled in the remaining 7%. In China, the company experienced a 19% rise in orders last year.
The company experienced 5% organic growth year-on-year recently, largely driven by very robust demand from public utilities as well as stronger industrial end-market demand. This should improve further as the company's analytics and Sensus business really get rolling. With all the world's water problems, I see an extended period of robust growth for Xylem.
Tony Daltorio is editor of Growth Stock Advisor.
Subscribe to Tony Daltorio's Growth Stock Advisor here…
Subscribe to get our Daily Fix delivered to your inbox 5 days a week
About MoneyShow.com: Founded in 1981, MoneyShow is a privately held financial media company headquartered in Sarasota, Florida. As a global network of investing and trading education, MoneyShow presents an extensive agenda of live and online events that attract over 75,000 investors, traders and financial advisors around the world.
DISCLOSURE: The views and opinions expressed in this article are those of the authors, and do not necessarily represent the views of equities.com. Readers should not consider statements made by the author as formal recommendations and should consult their financial advisor before making any investment decisions. To read our full disclosure, please go to: http://www.equities.com/disclaimer.
Market Movers
Sponsored Financial Content