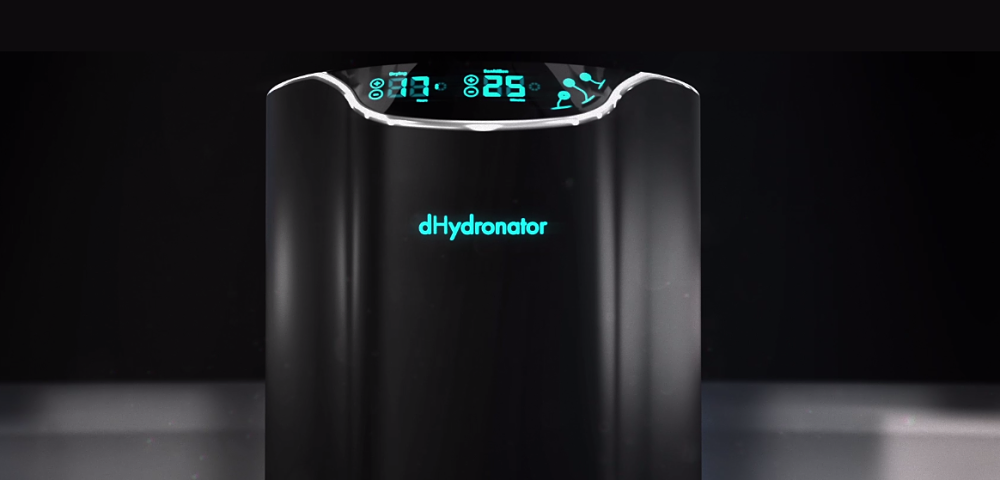 Even with varying signals out of Washington, the cannabis industry is predicted to expand at a double-digit pace over the next four years. To be specific, analysts predict that legalized marijuana will grow at a compound annual rate of 26% until 2021. In North America, consumers spent $53.3 billion on marijuana in 2016, only $6.7 billion of which was actually legal, according to a widely cited Arcview Market Research report. This represents a major market potential for the burgeoning legalized industry.
If this wasn't reason enough to be excited, the political sea change in sentiment toward cannabis should seal the deal. Polls show that 80% of Americans approve of legal access to medical cannabis and 60% approve of full adult-use legalization. These are great signs for those in the business, and one of the catalysts for the transformation is that cannabis is now widely regarded as a viable medical treatment. Marijuana is currently viewed as a more natural choice to treat anxiety, sleep disorders, nerve pain and glaucoma among other ailments.
Soon, it will be a stalwart in the health and wellness industry. The plant's healing powers are already being employed in everything from beauty products to food and beverage. Cannabis' healthy image is permeating the mainstream, and one company very uniquely positioned to capitalize on this boom is THC Therapeutics Inc. (THCT). The newly public company is taking marijuana and wellness into a fresh holistic direction, and they are starting out this mission with an innovative product perfect for the Green Rush.
The First Fast-Acting Cannabis Dryer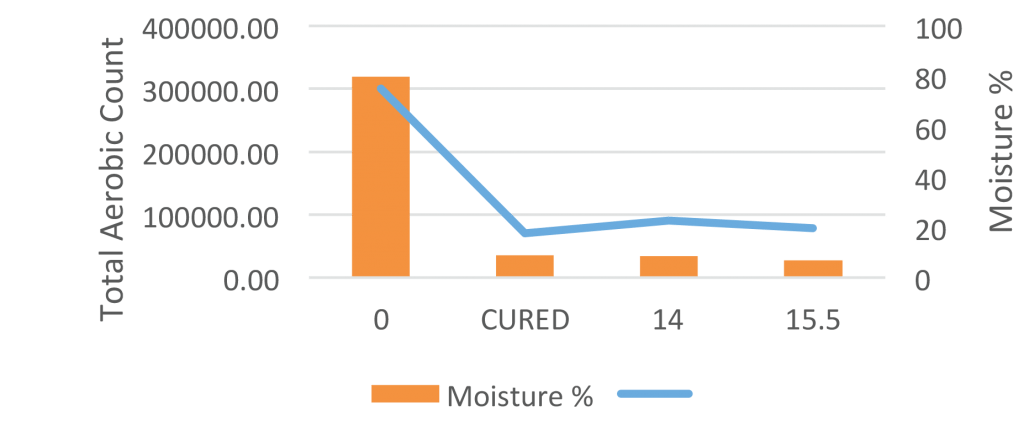 THC Therapeutics' one-of-a-kind dHydronator® dries out plant matter at an unprecedented and accelerated rate, achieving industry humidity standards in under 14 hours. The device can be used for drying herbs, flowers, tea leaves and freshly harvested cannabis. As a comparison, traditional drying methods like air drying can take up to two weeks. For the purpose of celerity, some growers have even resorted to crude methods like putting cannabis strains in the microwave or the oven, which can seriously damage the plant. THC Therapeutics has eliminated those dramatic methods with one revolutionary product.
"It takes about 10 to 14 days to dry the plant out through conventional methods" Brandon Romanek, THC Therapeutics' Founder and CEO, told Equities.com. "People are always trying to speed up the process. It can be done, but it typically harms the integrity of the plant. You can dry the plant out a lot faster but you are going to really harm the plant itself. The dHydronator not only cuts the time down to under 14 hours, but it also sanitizes the plant as well, and in some cases, we've seen an increase in the THC content."
Furthermore, the company's proprietary herb dryer keeps cannabis' integrity intact by not reducing the THC content level as the plant passes from wet to dry. The dHydronator has beenrigorously lab-tested and has demonstrated promising results. In a report from Digipath Labs, moisture content was reduced from 80% down to 8.4% after 14 hours. To illustrate, Nevada's drying criteria is from 8% to 15% moisture content. In addition, to meeting these strict standards, the dHydronator actually saw an increase of 4% on average in THC level based on the nine tests that were conducted.
Another aspect of the dHydronator, which is most important to the health and wellness community, is its ability to eliminate contaminants and sanitize cannabis of harmful factors like mold spores and allergens due to its powerful built-in Sanitizen® technology. During the same lab tests on the dHydronator, Total Aerobic Count (TAC), which represents an indicator of microbial populations on the cannabis samples, was reduced dramatically from 300,000 to 78,000. In addition, the dHydronator can perform the same sanitization process for smoking paraphernalia like glass pipes.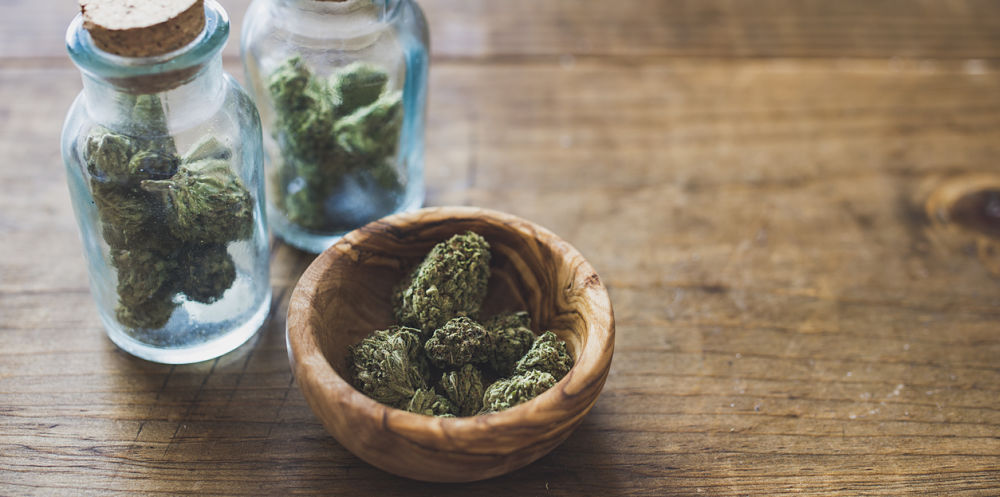 The performance of the dHydronator's herb drying and sanitizing technology in lab testing verifies its viability and demonstrates its potential application for everyone from home-growers, recreational users to large-scale commercial operations. The herb dryer technology inside the dHydronator is versatile and could be scaled up for greater herb quantities. Romanek and his team are extremely excited about the possibility of the product and don't see anything on the market like it right now.
"There are no competitors right now," Romanek told Equities. "We have a patent on the airflow, the lighting source and the heat. We have all three of those patents pending. There is no competition, mainly because of the way we're able to dry the plant without harming it or taking away from the integrity of the plant."
---
---
Romanek and THC Therapeutics see their product as playing a role in the healthy transformation happening in the cannabis industry, but they also envision their company as a business with integrity focused on improving the wellness of all.
A Rare, Health-Centered Public Company
"My only interest is providing the tools to enhance one's quality of life," Romanek said in a recent press release.
As more and more people across the country deal with addiction to opioids and benzodiazepines, cannabis and other therapy methods are being considered as adjunct options to help people get off of these harmful substances. Romanek and his team recognized what is happening around the country and have made significant moves to grow this area of need. For this reason, THC Therapeutics acquired a successful float spa company in June. Floatation therapy, or sensory deprivation therapy, is a soothing and meditative therapy where a client floats in a pod on 12 inches of water with 1,000 pounds of dissolved Epsom salts. The chamber is stimuli-proof with no light or sound resulting in a feeling of weightless relaxation.

THC Therapeutics' spa space is located near the Las Vegas Strip and next door to a newly renovated area that is busy with patrons and tourists. In addition to the flotation therapy, THC Therapeutics plans to include a Kombucha bar, Kava bar, an oxygen aromatherapy bar, high-end tea, a relaxation room, hydro massage and wellness coaches on-site. The company has also hired a Medical Director, Dr. John Pierce, to facilitate nutritional healing programs, including vitamin IV therapy. The company will also be hiring a medical board of advisors, each will come with their own unique background to provide THC Therapeutics with their expertise.
"This country has an absolutely massive epidemic of prescription drug use and abuse and most of the abuse occurs from prescription drugs that are legal, most deaths actually occur from pharmaceuticals, not illegal drugs," Romanek said in a previous press release. "It has been medically proven that cannabis use, herbs and supplements along with other alternative therapies such as flotation therapy, can help people substantially lower their doses or help them to get off these drugs altogether."
THC Therapeutics is a company taking an integrated approach to health and wellness with two unique and distinct projects. The dHydronator is assisting cannabis cultivators by ensuring a healthy and safe end product, while the company's spa service is developing a long-term program that can support daily lifestyle practices. These two ambitions are both guided by a desire to seek new and improved methods for healing and therapy. THC Therapeutics has just begun its journey and investors should expect more bold moves as the company seeks new and creative partnerships and acquisitions in the cannabis, health and healing industries.
But, most critically, THC Therapeutics is about forming a legitimate business that will grow in the cannabis sector the right way. As the cannabis industry is experiencing robust expansion, there have been growing pains for companies and investors along the way. Romanek wants to send a clear message that THC Therapeutics wants to be a beacon of best corporate governance, as evidenced by his decision to return 1.8 million shares back to the company's treasury to limit any dilution from the company's $3 million raise.
"I really do care about the company and I really do care about the stock," Romanek said. "Unfortunately, I know of a lot of companies that have used their stock like an ATM machine. I've seen companies do crazy things just to get cash in the door. I don't want to do that. I care about the integrity of this company. As we raise more capital and make larger acquisitions, I'll be paring down my position. Often times, people see a stock and love the idea and concept, so they invest in it, and then next thing you know, millions of shares flood the market and their investment is worthless. With things the way they are right now, as far as the share structure goes, we can build a very successful company here.
"Bottom line, when someone invests in our company, I want them to know they are investing in a company that really cares about people and wants to make a difference in people's lives. There is no better gift than the gift of great health."
---
In the interest of full disclosure, we call the reader's attention to the fact that Equities.com, Inc. is compensated by the companies profiled in the Spotlight Companies section. The purpose of these profiles is to provide awareness of these companies to investors in the micro, small-cap and growth equity community and should not in any way be considered as a recommendation to buy, sell or hold these securities. Equities.com is not a registered broker dealer, investment advisor, financial analyst, investment banker or other investment professional. We are a publisher of original and third party news and information. All profiles are based on information that is available to the public. The information contained herein should not be considered to be complete and is not guaranteed by Equities.com to be free from misstatement or errors. The views expressed are our own and not intended to be the basis for any investment decision. Readers are reminded to do their own due diligence when researching any companies mentioned on this website. Always bear in mind that investing in early-stage companies is risky and you are encouraged to only invest an amount that you can afford to lose completely without any change in your lifestyle. Equities has been compensated with cash, common shares and/or warrants for market awareness services provided.

DISCLOSURE: The views and opinions expressed in this article are those of the authors, and do not represent the views of equities.com. Readers should not consider statements made by the author as formal recommendations and should consult their financial advisor before making any investment decisions. To read our full disclosure, please go to: http://www.equities.com/disclaimer