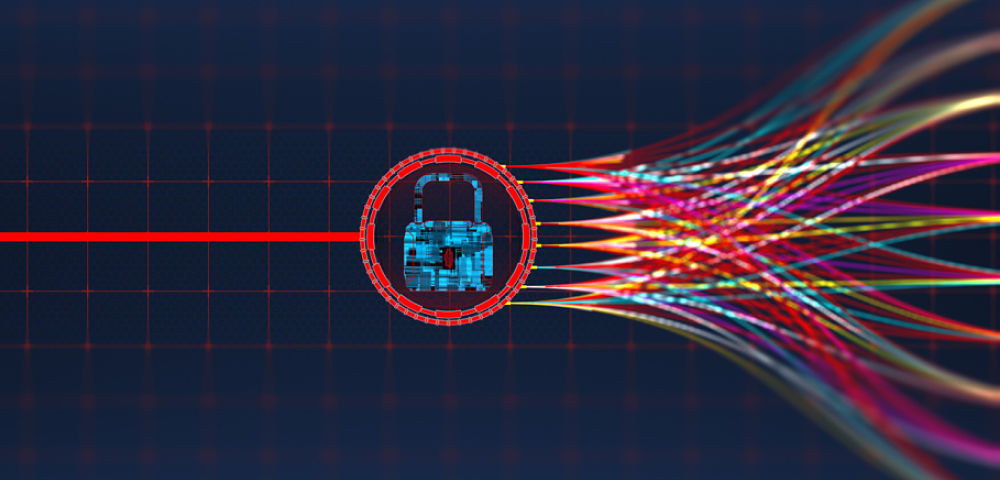 Tech company SinglePoint, Inc. (SING) has recently turned to podcasts to provide additional transparency and keep its nearly 30,000 investors informed about corporate developments. In the latest podcast on March 28, SinglePoint Founder and CEO Greg Lambrecht astutely expounded on the level playing field of blockchain today and all the opportunities owing to the powerful technology still being in its nascent stages. To that point, the company is taking aggressive action to spur organic and inorganic growth, albeit hiring staff or making acquisitions.
The Opportunity of a Lifetime
Only once in a blue moon does a technology like blockchain, with its global paradigm-shifting implications, come about. The fascinating thing about blockchain is that just a few years ago there was barely a mention of it. Owing to the skyrocketing value to Bitcoin, the most famous application running on blockchain technology, people and companies started understanding the power and scope of blockchain, if only at the highest level.
That has led to a mad dash for more information and education on the subject as executives and their teams now look to implement blockchain into their operations.
"We're in the same room, learning at the same time as anybody else from IBM or any other big companies," said Lambrecht in the podcast. "That tells us that we have the same opportunity right now to get as much blockchain business as anybody else."
Kevin Harrington, the marketing icon and original Shark on the popular show Shark Tank, echoed Lambrecht's sentiment during the podcast. Harrington, who joined the SinglePoint team in January, said that blockchain enthusiasm is worldwide. Harrington has been in the consumer goods space for over three decades and has deep experience in every aspect, from manufacturing to shipping to shelving globally. He says his discussions with people throughout the supply chain have taught him that companies of all types are looking to "cut the fat" out of existing systems by replacing them with blockchain.
Striking While the Iron is Hot: A Blistering Pace to Start the Year
Moving with a purpose, SinglePoint hasn't wasted any time in gaining a first-mover advantage. The company recently hired a team of developers, four of which are deeply versed in blockchain. "Who knows, maybe in six months we'll have 100 developers over in Europe," Lambrecht said, referencing all the opportunities in the exploding blockchain industry.
As it adds more developers, projects move forward more quickly. The company says a number of projects are currently in the design phase and will soon move to development. A new team is being assembled and expected to be fully operational by the start of May, "which will dramatically ramp up the launch of projects," according to management.
The company just recently announced the first app launched under its joint venture with AppSwarm (SWRM). Called LastMile Delivery, the new app provides small businesses and cannabis delivery companies a scalable service geared toward providing an agnostic platform to accept orders, locate drivers and keep records of each delivery every step of the way. The app is currently under review and is anticipated to be approved for beta testing in app stores soon. The companies estimate production should occur within 45 to 60 days.
But just recapping the first quarter alone, it's clear that SinglePoint has made major moves in the blockchain space. In January, the company inked a letter of intent to acquire 100% of Bitcoin Beyond, a premier platform that enables retail merchants to accept bitcoin payments using their existing web-enabled point-of-sale device.
That was followed by an agreement with ORHub in which ORHub will pay SinglePoint $750,000 to architect a blockchain services platform for health care applications.
Next for the holding company was a LOI to invest $1 million in California cannabis cultivation MTH Development Group. MTH currently operates 4.7 acres of land zoned for cannabis cultivation that it leases to licensed cultivators and operates one of the largest cultivations in Adelanto, California. Further, SinglePoint completed a soft launch of its SingleSeed payment Bitcoin payments solution, effectively planting its blockchain flag in the cannabis space. As mentioned by SING President Wil Ralston during the podcast, management sees many opportunities to marry the cannabis and blockchain industries, including "cradle to grave" tracking of products.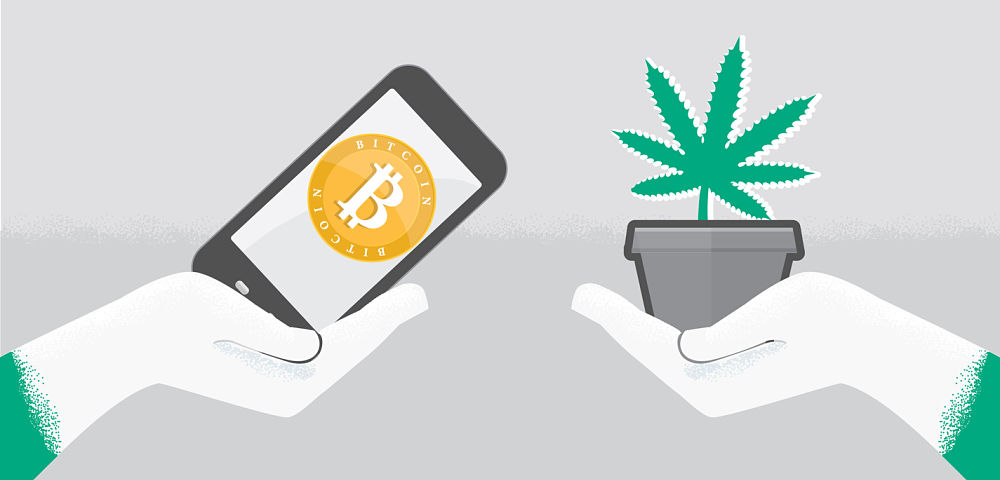 Blockchain for Healthcare, Cannabis and Now Auto Industry
On March 27, SinglePoint disclosed the acquisition of ShieldSaver, marking the Phoenix-based company's initial blockchain foray into the automotive industry. ShieldSaver is a true disruptor to the automotive repair and maintenance industry with a soliciting model that can set the industry on its side. Through contracts with companies, ShieldSaver is able to enter lots to obtain critical vehicle data (read as "learn about which cars need repairs") and then leave information for the vehicle owners about their services.
Contracts allow ShieldSaver access to huge collections of vehicles, such as at the Sacramento International and Denver International airports.
SinglePoint is already working to develop a blockchain solution for storing all the data to create an irrefutable record of issues and repairs, a value add to all involved with a vehicle. As put by SinglePoint, "Buyers will consequently have trust in a car's history, dealers can more easily assess market value, and banks will have confidence in that value. By providing a solution in which all parties, from mechanics to insurance agencies to dealers, can contribute to the history of a vehicle, ShieldSaver will be able to provide a solution secured by blockchain that is accessible and transparent."
SinglePoint forecasts that the ShieldSaver acquisition will add $1.5 million to 2018 revenue. Through internal projects and acquisitions, management has set a goal for $10 million in revenue this year.
Next Up: Commercials, Compliance and Something Else Big
Harrington is obviously the logical choice to head up SinglePoint's marketing efforts. The finishing touches are being put to commercials that will be airing nationwide advertising SinglePoint's cryptocurrency payment platform and other Bitcoin/blockchain-related products. These commercials, which will run on mainstream networks, could not only drive sales, but drive investors that have yet to hear about SING.
To that point, it is good timing for the company to finalize its work to become fully reporting to the Securities and Exchange Commission. Recently, SING graduated to the OTCQB marketplace of OTC Markets Group and the next step to become fully compliant further helps with transparency and gaining the attention of institutional investors that can't touch non-compliant companies.
The company expects to be fully reporting in the next 30 to 60 days.
Those that watched the podcast heard Lambrecht and Ralston both allude to more big happenings on the horizon at SinglePoint. Without giving away too much as it is not public knowledge yet, Lambrecht said they're working on a "large deal," apparently in the cryptomining space.
2018 is shaping up to be transformational for SING simply based upon all the developments in the first quarter, but as is becoming a recurring theme at SING, management is not going to sit idly and let this blockchain opportunity pass it by.
---
In the interest of full disclosure, we call the reader's attention to the fact that Equities.com, Inc. is compensated by the companies profiled in the Spotlight Companies section. The purpose of these profiles is to provide awareness of these companies to investors in the micro, small-cap and growth equity community and should not in any way be considered as a recommendation to buy, sell or hold these securities. Equities.com is not a registered broker dealer, investment advisor, financial analyst, investment banker or other investment professional. We are a publisher of original and third party news and information. All profiles are based on information that is available to the public. The information contained herein should not be considered to be complete and is not guaranteed by Equities.com to be free from misstatement or errors. The views expressed are our own and not intended to be the basis for any investment decision. Readers are reminded to do their own due diligence when researching any companies mentioned on this website. Always bear in mind that investing in early-stage companies is risky and you are encouraged to only invest an amount that you can afford to lose completely without any change in your lifestyle. Equities has been compensated with cash, common shares and/or warrants for market awareness services provided.