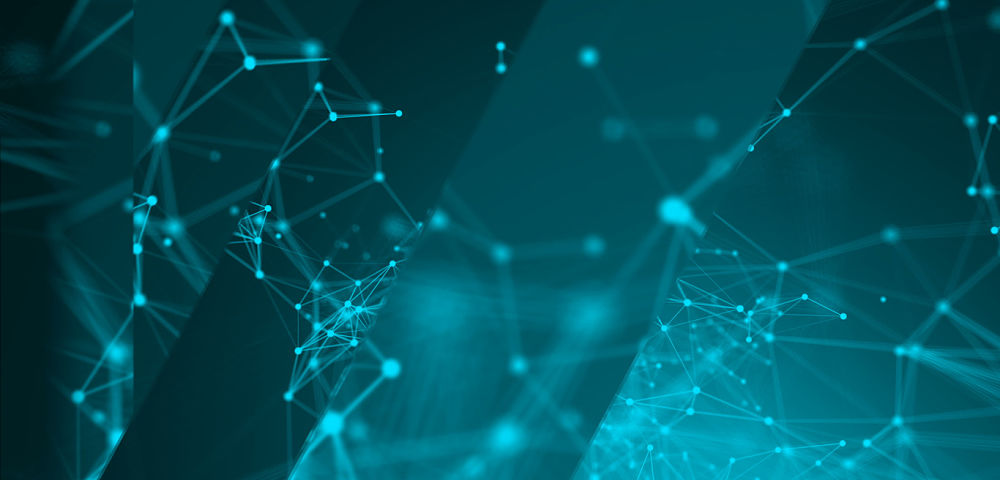 Do you work in an office environment plagued by communication issues due to corporate silos? Is your department struggling because you can't effectively get on the same page as another?
Back in the day, farmers used an agricultural system for storing bulk materials, separating each type of grain in isolated towers called silos to provide protection and increase storage life. While this system helped to nourish large populations throughout history, the "silos mentality" planted the seed for an archaic practice in American businesses.
The silos mentality refers to "A mind-set and practice present in many companies where individuals, departments or sectors work and progress is hidden from others within the same company. This type of mentality will reduce the efficiency of the overall operation, reduce morale, and may contribute to the demise of a productive company culture, "according to the Business Dictionary.
Silos are created when higher-level employees become separated from lower-level workers in their communication. As employees develop greater loyalty to specific groups, a sense of distrust forms between departments and employee groups. This creates towers of separation and boundaries to the collective vision. With each group operating on the basis of its own self-interest, change and cooperation have no air to grow, progress is stifled, and communication becomes limited.
Organizational silos may form when executive leaders fail to inform employees of a core vision, or fail to foster collaborative dynamics and cross-functional solutions through regular meetings. At the executive level, leaders must continuously regard the social and mental framework of the company. They must ask themselves, "What behaviors and perspectives need to change to create a unified vision? What barriers are standing in our way in terms of communications and efficiency?"
Of course, business environments bring out the complexity of each team member, and the weight isn't all on managements' shoulders. Silos can be an issue of geography as well, with individuals squaring off against one another in their divided cubicles. We can see that the problem isn't exclusive to big business. It extends to communication limited to one locale as well.
What if we create a new structure? What if we develop an open architecture environment, with teams working around the globe, collaboratively, and without boundaries, with a unified vision at the core? The results could be transformational. Jay Goth, Director of Corporate Finance for BlockCerts Blockchain says he wants to prove it.
According to Goth, "We say in our company that silos are bottomless pits of losses in productivity. Think about how much valuable time has been wasted on follow-ups and with everyone working in the dark and in their own silo's."
Goth goes on to propose a technological solution for global businesses to abolish the silos mentality for good. He states, "We estimate that 50% or more time is wasted on needless follow-up that could be streamlined in an open architecture, collaborative environment that is facilitated by the blockchain. The blockchain is a transformational technology that will be an enabler of this open architecture, new-world business solution to save time, costs, and create security in your business."
Goth continues, "Over 87% of most businesses documents and contracts today are still in paper form, providing security challenges, storage issues and losses in productivity. Even those using an e-sign service are still using archaic 30-year-old technologies like email and phone calls back and forth, centralized security risks and paying annual per employee fees for their services. The blockchain changes all of that and will accelerate productivity, reduce costs and provide decentralized encrypted security to protect your business."
The blockchain is an emerging technology that is transforming businesses, big and small. Based upon a decentralized ledger, the blockchain stores all information in a secure and incredibly complex manor, limiting outside manipulation in a big way. The blockchain provides a means for businesses to take part in "smart contracts", where transactions may be completed between authenticated members, without third-party involvement, and the costs that come with it.
BlockCerts Blockchain is making smart contracts even smarter, allowing multiple parties to communicate, download large files, and proceed with automated activities that are triggered by the fulfillment of each step in the process. Industries involving several members will be transformed by the possibilities of the platform. Think healthcare, real estate, agriculture, banking, mortgage, and more!
By integrating team members into this secure platform, gone are the days of ongoing follow-ups and emails back and forth, waiting around and wasting precious time in your business. Each development is completely visible to all authenticated users, allowing businesses to collectively and efficiently track progress, and stay informed along the way. No longer do employees have to do the morning rush to the office for that Monday morning meeting. Now this can be completed in a 15-minute teleconference, where the talent potential of your company can reach far and wide across the globe.
Say so long to the days of wasted activities, expensive office spaces, and divisive structures. The silos mentality has no place on the blockchain. In a secure, global, and efficient format, where trust is inherent, collaboration is the norm, and open-structure is the foundation, your business has more time to do what it is here to do: fulfill its united vision.