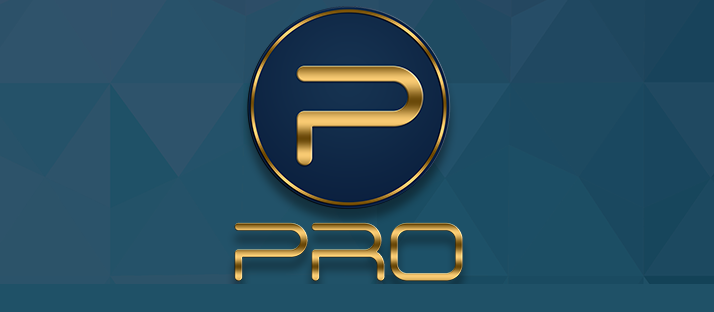 Bitcoin's meteoric rise in the past year, in which it shattered new record highs over and over, has sparked a renewed fervor for digital currencies. But while traders are desperately trying to get their hands on Bitcoin, Ether or any one of the other 700-plus cryptocurrencies in this new digital gold rush, one fundamental problem is becoming clear: this is increasingly a market solely for asset speculators.
After all, the primary purpose of a currency—digital or otherwise—is to be used as a medium of exchange for goods and services. But in this regard, Bitcoin may be falling victim to its own success. According to a recent note by Morgan Stanley payments analyst James Faucette, Bitcoin's recent price surge is pricing out too many retailers from adopting the currency as a form of payment.
As reported by Bloomberg: "Bitcoin owners are reluctant to use the cryptocurrency given its rate of appreciation, more evidence that bitcoin is more asset than currency," Faucette said. "Way easier to trade speculatively than convince new merchants to accept the cryptocurrency."
That's exactly the problem PRO Currency, a new digital currency launched in April, is looking to address, and why it has the potential to emerge from a crowded crypto field as a mainstream alternative to traditional payment methods.
PRO Wants to Get Cryptocurrency Right
While Bitcoin may have lost its way, PRO is a digital currency specifically created for retailers and consumers to use in the real world. Payment reconciliation is an often overlooked but nonetheless vital area that PRO is designed to address. In other words, it's the time between when a transaction is made and when the funds are actually settled and able to be used. Current payment methods can take days to process, and even Bitcoin takes up to 24 hours.
For merchants and business owners, that time in between where they essentially don't know where their money is and have no one to contact for help (perhaps a downside to a decentralized system) can be tremendously nerve-racking. But PRO is designed to reconcile in a minute, according to experts.
---
---
How PRO is Rewarding Retailers and Consumers
But how will PRO stand out from the crowd of hundreds of other cryptocurrencies currently on the market? The solution is actually quite simple. With the recently launched PRO Rewards app, users can enjoy cashback in the form of digital currency rewards when shopping from over 4,500 of their favorite retailers, including Best Buy (BBY), Kohl's (KSS), Macy's (M), Sear's (SHLD) and Walmart (WMT). Users receive PRO Rewards for shopping at major retailers around the country instead of getting reward points or traditional cash back.
The benefits for retailers are obvious. The PRO Rewards app enables them to entice customers with a digital currency-based loyalty program. For consumers, the benefits are potentially even better. Not only does this model essentially pay shoppers back for their product purchase in PRO Currency, but also provide could provide exposure to the potential of price appreciation of PRO as an asset class.
By providing businesses with a method of attracting customers with a generous loyalty program, which simultaneously puts PRO Currency in the hands of consumers and into circulation for real world use, PRO is in prime position to solidify its place as a formidable contender for the digital currency crown. PRO Rewards is just the first step of a larger strategic plan to generate wider adoption of PRO Currency. Multiple mobile applications, social sharing platforms and increased merchant attraction is expected to roll out in the near future. For more information on PRO Rewards, visit here: www.procommerce.io.
---
In the interest of full disclosure, we call the reader's attention to the fact that Equities.com, Inc. is compensated by the companies profiled in the Spotlight Companies section. The purpose of these profiles is to provide awareness of these companies to investors in the micro, small-cap and growth equity community and should not in any way be considered as a recommendation to buy, sell or hold these securities. Equities.com is not a registered broker dealer, investment advisor, financial analyst, investment banker or other investment professional. We are a publisher of original and third party news and information. All profiles are based on information that is available to the public. The information contained herein should not be considered to be complete and is not guaranteed by Equities.com to be free from misstatement or errors. The views expressed are our own and not intended to be the basis for any investment decision. Readers are reminded to do their own due diligence when researching any companies mentioned on this website. Always bear in mind that investing in early-stage companies is risky and you are encouraged to only invest an amount that you can afford to lose completely without any change in your lifestyle. Equities has been compensated with cash, common shares and/or warrants for market awareness services provided.

DISCLOSURE: The views and opinions expressed in this article are those of the authors, and do not represent the views of equities.com. Readers should not consider statements made by the author as formal recommendations and should consult their financial advisor before making any investment decisions. To read our full disclosure, please go to: http://www.equities.com/disclaimer