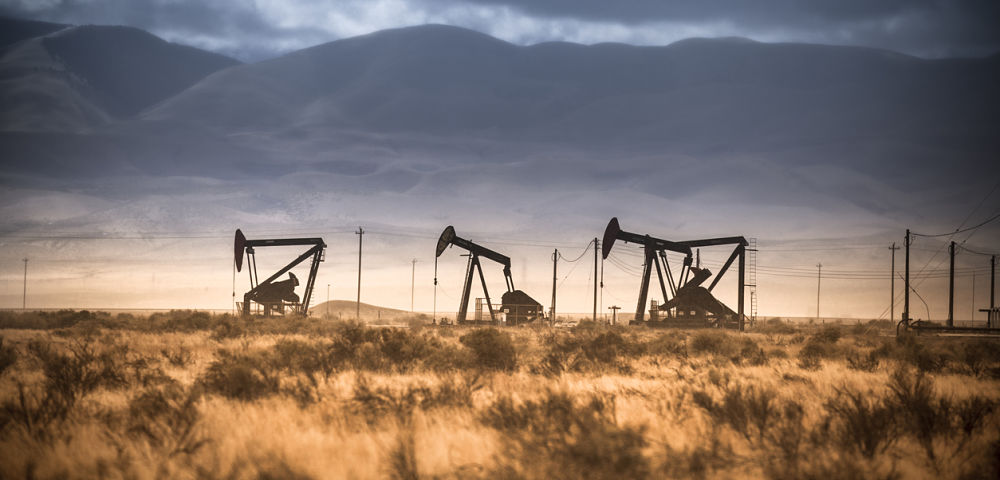 The recent selloff in RSP Permian (RSPP) gives us an opportunity to add this high-quality operator to the Focus List, notes energy sector specialist Elliott Gue, editor of Energy & Income Advisor.
The company has amassed 46,500 net acres in the Midland Basin at relatively low cost, providing decades' worth of drilling inventory at its current run rate. Management has emphasized that the bulk of its acreage is outside the historical development area where legacy vertical wells can create challenges.
In fall 2016, the company diversified into the Delaware Basin with the acquisition of Silver Hill Energy Partners from private outfit Kayne Anderson for close to $2.5 billion, financing about half the purchase price through a bond issue and the remainder with equity.
RSP Permian remains in the early stages of honing its drilling, development and completion plans for the Delaware. That said, the company has assembled one of the best positions in the cores of the Midland and Delaware Basins.
The company lowered its planned completion count for 2017, delaying 15 to 25 wells until 2018, when returns should receive a boost from lower costs on water infrastructure and proppant — the crush-resistant silica sand that props open the fractures through which hydrocarbons flow. Nevertheless, management stood by its production guidance and outlook for capital expenditures.
This impressive showing in the third quarter suggests that the company should deliver top-tier output growth in 2018, with the added bonus of positive free cash flow.
RSP Permian also boasts low costs and ranks high on debt-adjusted production growth, a measure of capital efficiency that has become a bigger part of the conversation in recent quarters. RSP Permian joins our Focus List of recommendations as a Buy up to $45.
Elliott Gue is editor of Energy & Income Advisor.
Subscribe to Elliott Gue's Energy & Income Advisor here…
About MoneyShow.com: Founded in 1981, MoneyShow is a privately held financial media company headquartered in Sarasota, Florida. As a global network of investing and trading education, MoneyShow presents an extensive agenda of live and online events that attract over 75,000 investors, traders and financial advisors around the world.