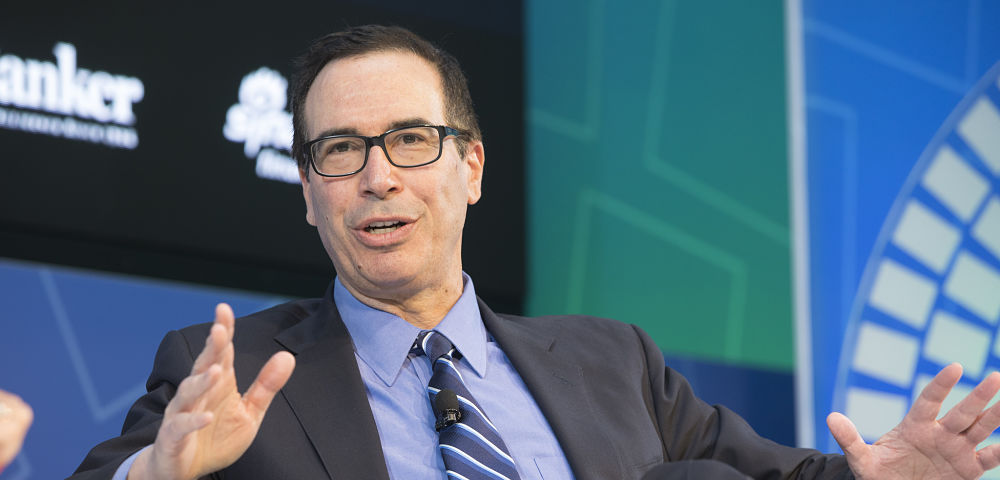 Image via IMF/Flickr CC
WASHINGTON (AP) — Treasury Secretary Steven Mnuchin is dismissing as "fake news" media reports that the Trump administration is readying restrictions this week on Chinese investment in American technology companies and high-tech exports to China.
Mnuchin says on Twitter that reports by the Wall Street Journal and Bloomberg news are "false, fake news. The leaker either doesn't exist or know the subject very well" and that any restrictions would not be aimed solely at China but at "all countries that are trying to steal our technology."
The Trump administration accuses Beijing of predatory practices in its attempt to supplant U.S. technological dominance, including cybertheft and forcing U.S. companies to turn over technology in exchange for access to China's market. It is planning to impose tariffs on $34 billion in Chinese goods .