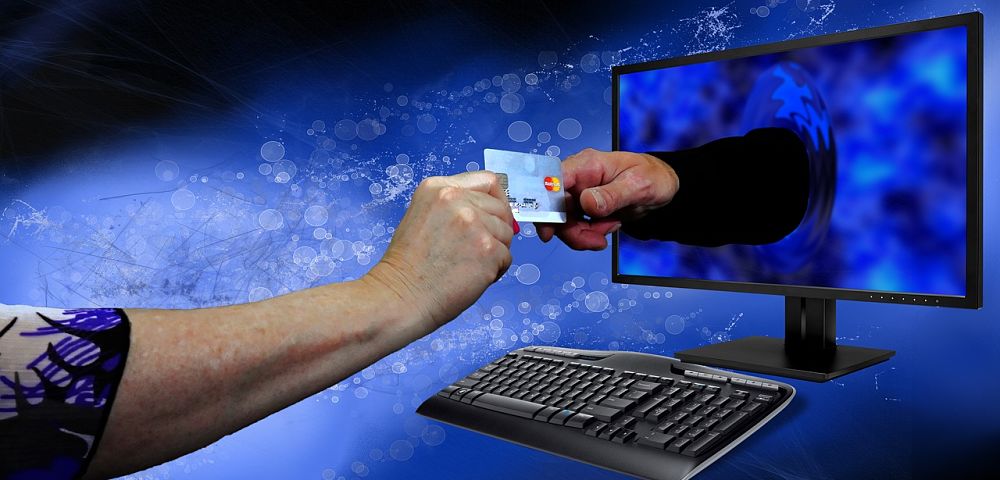 Developing a marketing strategy for credit cards that works takes more effort than is initially apparent, and there are various tricks that you'll need to get the hang of before you see some true results in this field. The good news is, as long as you're willing to explore and experiment, there are some established strategies out there that should work nicely in most cases.
Pay Attention to Individual Needs

Each product you bring to the market should be targeted at an individualized set of needs, ideally addressing one specific problem. If that means creating more products to meet more customer needs, so be it – this can only work in your favor if you do it right, and it will increase your presence on the market significantly.
Combine Marketing and Underwriting
Marketing and underwriting are two departments of credit card companies that have traditionally had very little to do with each other, and they tend to be mostly out of touch with regards to each other's activities. This is an area you can explore for potential improvements, and it's something you can – and should – address in the marketing of your credit cards or avoid bad credit credit cards. Having both of these teams working side by side on determining card policies can produce significantly better results in the long run.
Secured Cards Are Always a Good Idea
You can hardly go wrong with adding secured cards to your mix of products, as they bring many benefits to the table without really costing you anything extra. Their low-risk nature makes them great for companies that can easily attract the right kinds of customers, and you'll additionally gain the interest of those who need to prove their credit trustworthiness before they are allowed to take out a secured card. It's simply a very effective marketing strategy all around.
Try to Attract Debit Card Users
There are many people who're using debit cards and have no credit cards at all, and this is a market that still sees surprisingly little attention from most companies. Try to entice these users with some specific benefits exclusive to credit cards, perhaps even offer a special deal to those willing to "convert", and you'll be able to capture a surprisingly large segment of the market that also has a lot to offer if you offer them the right kinds of deals.
Make Sure That Everyone Gets Something
Every one of your customers should be able to get something out of the deals you're offering, no exceptions. When someone is looking for a credit card deal and they come to your institution, they should walk out with a new card in their hands, instead of searching elsewhere. Having a diverse portfolio of products is the first step to that.
In the end, marketing credit cards is mostly about displaying their convenience in an enticing way and making it clear that people stand to benefit from switching over to your deals as opposed to sticking to their old-fashioned ways. Tackle this correctly and you'll have a winning strategy.