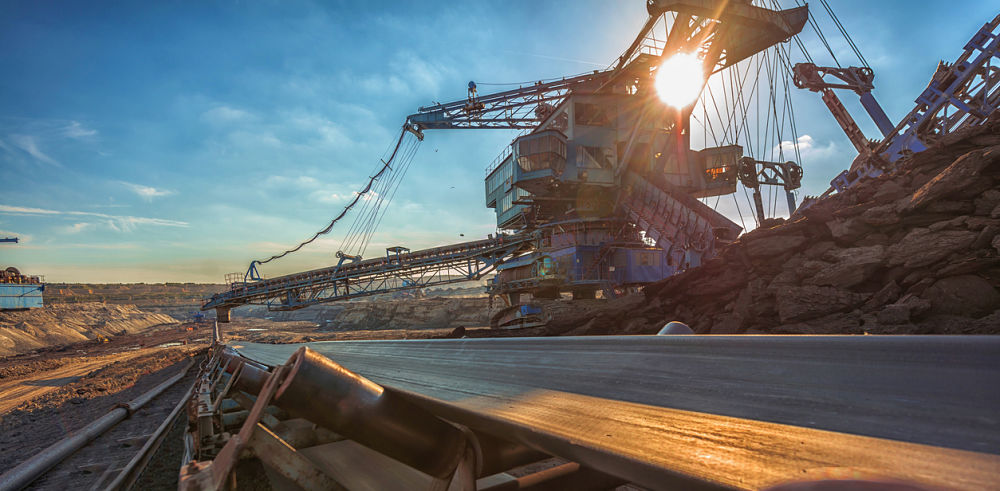 Shares of junior miners, explorers, and developers remain ridiculously cheap. Everywhere I look I see opportunity, explains Gerardo Del Real, editor of Junior Mining Monthly.
But be clear that, despite it being obvious to me that the stars are lining up for a spectacular resource bull market, it is still a tough market for the juniors. That's a long-winded way of saying that it is still time to buy, not time to sell. It's what the smart money is doing.
I've long thought — in my non-geologist, amateur way — that Idaho has some of the most favorable geology in the United States.
I've also thought that companies that were smart enough to recognize the opportunity would do well to use the bear market to look at past-producing projects with fresh eyes.
That's exactly what companies like Midas Gold (MDRPF) and Revival Gold (RVLGF), among others, are doing. In the case of Midas Gold, the smart money is starting to nibble at the better-positioned companies.
On May 9, 2018, Midas Gold announced that mining giant Barrick Gold (ABX:CA) was making a strategic investment in Midas to own 19.9% of outstanding and issued shares. Barrick purchased 46.5 million shares at C$1.06 for total gross proceeds of US$38 million.
A large part of the reason that companies like Barrick are following Teck Resources (TECK) and patient money like John Paulson, Jeff Phillips and Ernesto Echavarria is the state's overwhelming support for mining.
Midas is looking to have a permit in hand by the end of 2019 and looking to invest $1 billion in the project. Barrick and Teck are already invested in Midas.
Orion Mine Finance — a large (recently closed a $2.1 billion raise) resource-specific fund that looks to write bigger checks down the road — has already established a strategic relationship with Revival Gold.
Looking ahead, I see companies like Barrick consolidating the entire region. In an environment where geopolitical uncertainty is a permanent part of the resource investment landscape, it is refreshing to see such a transparent approach to responsible mining by lawmakers in Idaho.
As an investor, you would be well served to make sure you own Midas Gold and Revival Gold and make each — you should've already done this — a permanent part of your portfolio.
Yes, we may still get one last downturn in gold and yes, the junior resource space may continue to trade sideways for a bit longer than any of us would like.
But that doesn't mean that there aren't meaningful gains to be made as well-funded companies with catalysts and the management teams to deliver them execute and set up their respective companies for the bull market we all know is on the way.
Gerardo Del Real is editor of Junior Mining Monthly.
Subscribe to Gerardo Del Real's Junior Mining Monthly here…
About MoneyShow.com: Founded in 1981, MoneyShow is a privately held financial media company headquartered in Sarasota, Florida. As a global network of investing and trading education, MoneyShow presents an extensive agenda of live and online events that attract over 75,000 investors, traders and financial advisors around the world.