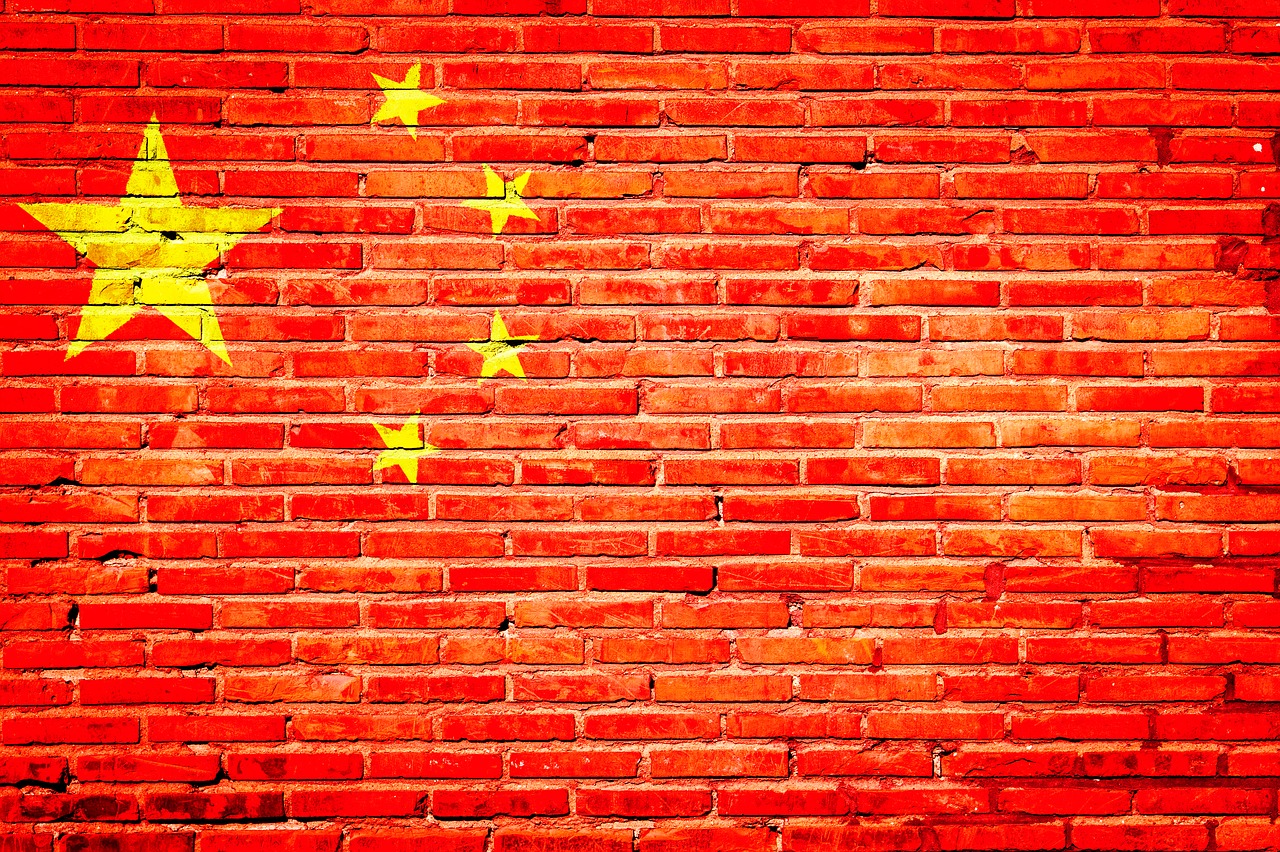 The video streaming giant iQiyi Inc. IQ, previously owned by the search engine behemoth Baidu Inc. BIDU, launched its IPO in March, and has been lauded as the "Netflix of China". With how successful the latter has been this year, bullish sentiment was high for iQiyi, but the summer has been rather cruel to the streaming provider with selling pressure knocking the stock as low as $26.
However, iQiyi might finally be breaking out of these lows, and – surprisingly – Netflix NFLX might have something to do with it.
A Rough Summer Following Their IPO
First, regulations in China previously hampered iQiyi as the Cyberspace Administration of the People's Republic of China have looked to limit video violence and licentiousness. Second, fears of an escalating trade war with the Trump Administration have made some investors skittish on iQiyi – the trade war drama has also depressed other large Chinese Tech firms as the country's economic health is now under a microscope. Third, the company's second quarter results were a rather mixed bag with subscribers skyrocketing to more than 67 million – the service is practically ubiquitous in China – but growing operating losses highlighted the potential risk of iQiyi.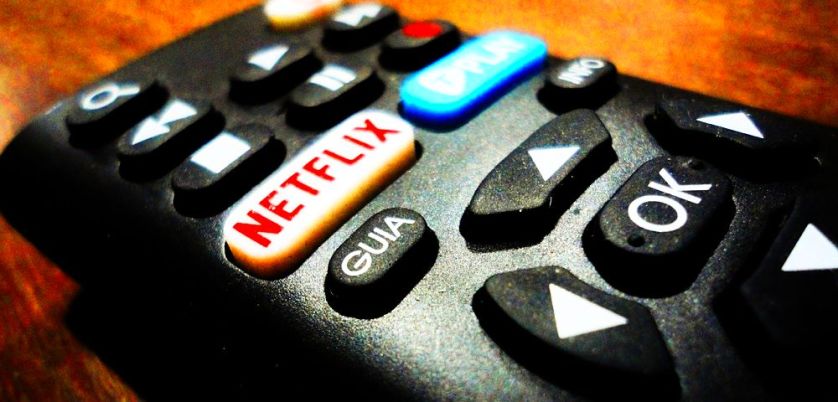 Yet, a licensing deal with Netflix could break the company out of these doldrums. IQiyi will now host some of Netflix's content to its own users. This represents a win-win for both companies as Netflix is now able to leap some of the regulatory barriers that have kept them out of China and iQiyi received popular American content to lure more users to its premium subscription package.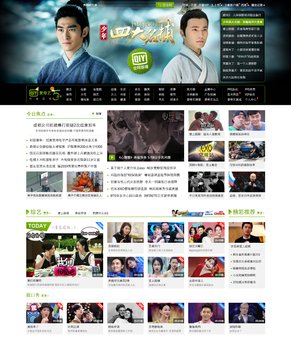 "China is an important market for obvious reasons; it's also a challenging market for obvious reasons," said Robert Roy, Netflix's vice president of content acquisition. "Right now what we will do is look to license content into China through iQiyi. For us, it does a couple of things, it gets our content distribution into the territory and builds awareness of the Netflix brand and Netflix content."
A Racy Drama Might Signal a Sea Change for iQiyi
This is an important move for the company as competition is heating up and 42% of the company's revenue is driven by advertising (notably, online membership fees surged 66% in Q2 and may soon overtake advertising) from its free subscription package. But, it must be noted that iQiyi is doing its part with high-quality original content that has been immensely popular.
The Story of Yanxi Palace is a 70-episode period piece told through the eyes of imperial concubines set in the court of Emperor Qianlong during the Qing dynasty and it garnered more than 13 billion views smashing previously held records on the platform.
"This is really a modern-themed drama disguised under period costumes, Yanxi Palace is at its core a tale of how we yearn for kindness and wish sin to be punished," iQiyi's Chief Executive Gong Yu told the mainland press at a public event for the series.
However, Yanxi Palace was not the only winner on the video app. "Seventeen and a Half Years Old", a campus horror story, and "Chen Xiang at Six Thirty: Stop Your Nonsense" were both iQiyi produced films with strong viewership. In fact, the latter's sequel Chen Xiang at Six Thirty: Unbeatable Iron Head," earned its production costs back within just 8 hours of release on the platform, taking over ¥25 million and achieving a 833% return on investment.
All said, the China's movie industry is in its early stages, but iQiyi is following a very successful business model – and even innovating along the way. The company is giving special privileges to VIP users by allowing them to have a kind of ownership in the results of gameshow-like programming.
"VIP privileges and benefits are also important factors when users consider becoming paying subscribers," CEO Yu said in the recent earnings call." During the second quarter, we introduced customized VIP cards and special voting privileges on variety shows. Such features embedded in shows like "Idol Producer" and "Clash Bots" have been particularly popular and have helped drive our membership growth."
The creation of fresh content specifically designed for Chinese users is a very important storyline moving forward for iQiyi, and one that could make them a stock to watch as we wind down the year.