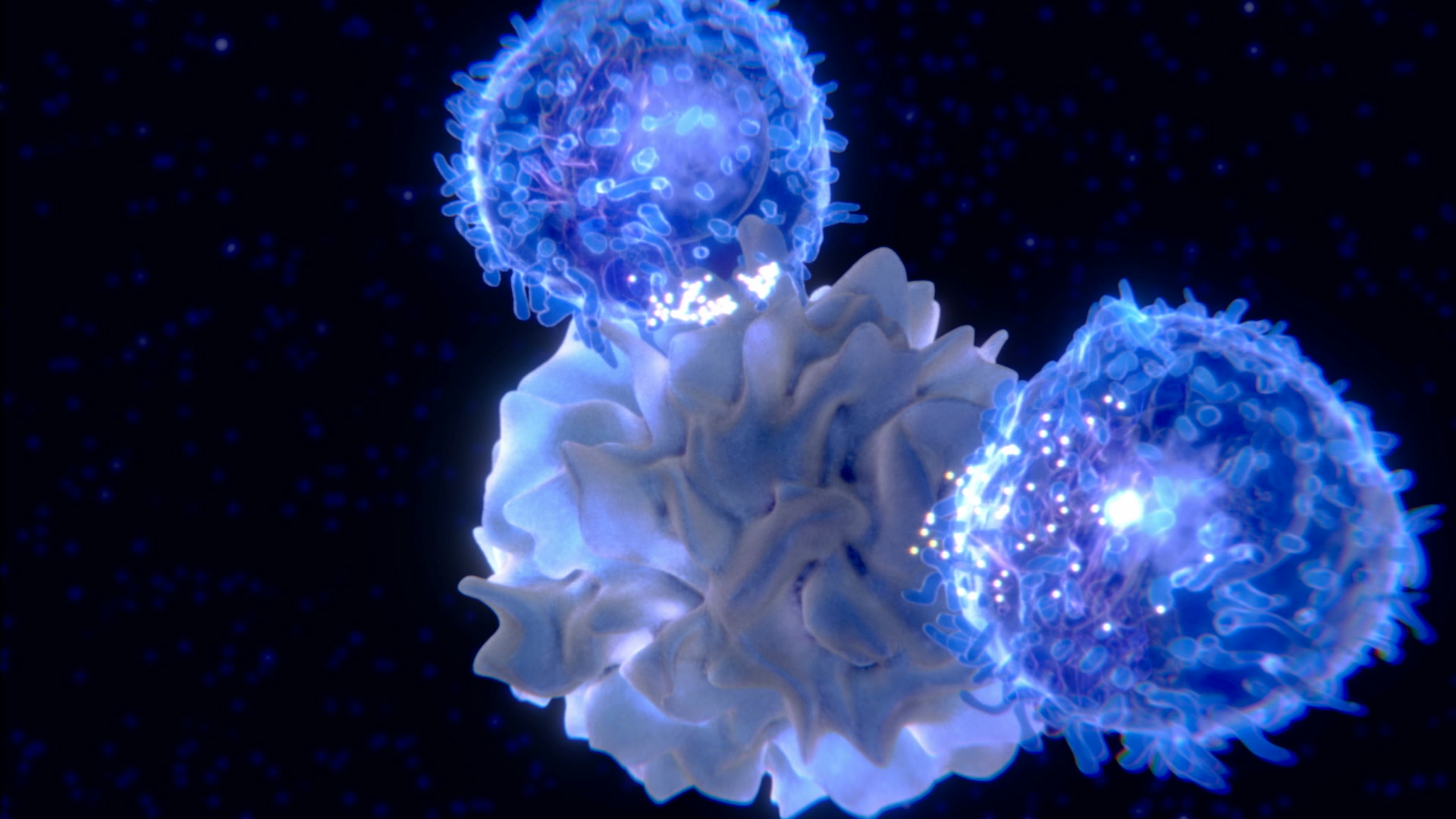 Image: Precigen, Inc.
Investors who have been following Intrexon [XON] have been understandably underwhelmed in recent years, and the company is looking to turn the page on its disappointing performance in more ways than one is we begin 2020.
The company announced today that it has appointed Helen Sabzevari, PhD, as its new President and CEO, it will refocus the company on healthcare and change its name to Precigen, Inc. (new ticker to be PGEN).
Dr. Sabzevari has served as President of the Precigen unit of Intrexon for the past two years and brings extensive expertise in the research and development of immunotherapies as well as experience translating novel treatments from their preclinical stage into the clinic.
The new Precigen will encompass three of Intrexon's wholly-owned healthcare subsidiaries:
Precigen – gene and cellular therapies for immuno-oncology, autoimmune disorders and infectious diseases.
ActoBio Therapeutics – targeted, microbe-based therapeutics to treat immune-related diseases and other disorders
Exemplar Genetics – models and services that enable scientists to develop next-generation procedures, devices and therapeutics.
Precigen will also have under its umbrella a majority ownership interest in Triple-Gene, which is developing advanced gene therapies for complex cardiovascular diseases.
Additionally, Intrexon has executed binding agreements to sell certain of its other non-healthcare assets to Third Security, a venture capital firm led by Dr. Sabzevari's predecessor (and newly named Executive Chairman), Randal J. Kirk, for $53 million in cash plus certain contingent payment rights. In addition, Third Security has agreed to purchase from the company $35 million worth of Intrexon common stock.
Third Security will purchase the following assets from Intrexon:
The Ag Biotech Division
Intrexon Laboratories Hungary
Intrexon Produce Holdings, owner of Okanagan Specialty Fruits
Intrexon UK Holdings, owner of Oxitec, Ltd.
Intrexon's nominal equity interests in Oragenics and Surterra
The internet domain name DNA.com
The transactions with Third Security are expected to close on January 31, 2020, pending the expiration of a go-shop period during which Intrexon will continue to market these assets to third parties. Intrexon has the ability to terminate the agreement with Third Security to accept a higher bid.
The proceeds from these transactions, combined with the company's cash and short-term investments as of December 31, 2019, approximate $175 million thus attaining Intrexon's year-end objective.

I am honored to work with our highly experienced board and talented healthcare teams to advance our portfolio of clinical and preclinical assets that we believe will deliver significantly better options to patients and solve unmet needs in healthcare. I would like to thank RJ [Randall J. Kirk] for his leadership in assembling a world-class platform of innovative biotechnologies that has laid the foundation for a focused pipeline of precision medicines which I believe have a high probability of success. We look forward to building value for all of our stakeholders in the coming years as we bring life-changing medicines to patients.

– Helen Sabzevari, PhD
Intrexon went public in 2013, raising $184 million in gross proceeds at $16 per share, for a post-money market cap in excess of $1.5 billion. The stock peaked in the summer of 2015 at $68.82 per share, for a market cap at the time of nearly $7.6 billion, but has fallen precipitously since, bottoming this past spring at $3.95 per share before closing the 2019 year at $5.48. The current market cap of $892 million is a far cry from the heady days of 2015, but the moves announced today feel like a good first step toward achieving a more focused strategy and restoring investor confidence. We'll be watching Intrexon will continued interest in 2020.
Edward Kim is Managing Editor of Equities.com.
_____
Source: Equities News