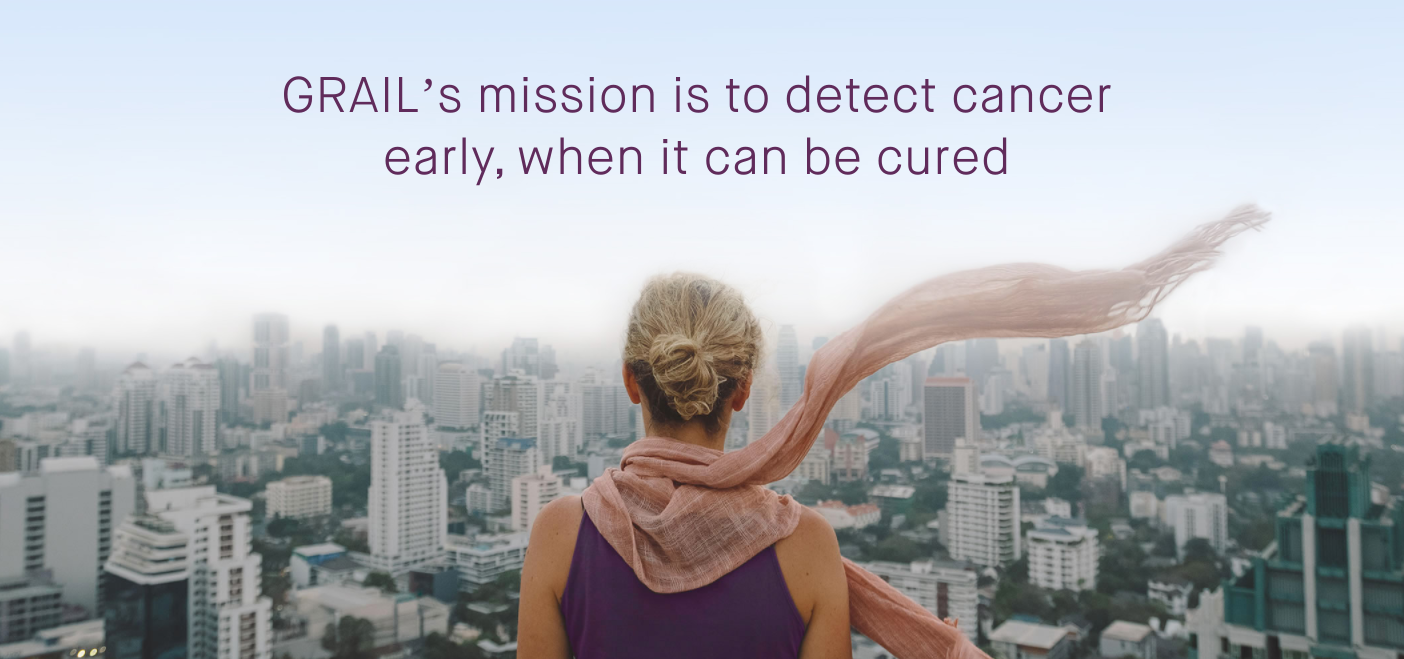 One of the most anticipated IPOs of the year appears to be heading down the acquisition track instead.
Bloomberg reports today that GRAIL — which has raised over $1.9 billion from venture capitalists and strategic partners in just four years as it works to bring its novel early-detection cancer test to market — is in discussions to be acquired by Illumina, the DNA sequencing giant that had spun out Grail in 2016.
That spin out was launched with $100 million as a Series A round led by Illumina and ARCH Venture Partners, with participation by Jeff Bezos, Bill Gates and Sutter Hill Ventures.
Subsequent strategic investors have included Johnson & Johnson, Bristol-Myers Squibb, Merck and Tencent. Illumina is already the largest investor with a 14.6% stake.
GRAIL had filed its Form S-1 with the SEC to go public just last week. Though the filing listed a transaction size of just $100 million, investors and analysts were expecting that placeholder amount to be replaced with a much larger deal in the $500 million neighborhood.
Bloomberg cited the famous sources "familiar with the matter" as speculating that the price at which Illumina would bring Grail back under the tent would be more than $8 billion, a 33% premium to its last venture capital valuation of $6 billion.
Liquid biopsy multi-cancer early detection test
In March 2020, GRAIL announced data showing that its novel test can detect, through a single blood draw, more than 50 cancer types across all stages, with a false positive rate of less than one percent.
Moreover, GRAIL showed its test can also identify where the cancer is located in the body — the tissue of origin — with 93% accuracy.
On the back of these results, GRAIL raised $390 million in a Series D round in May 2020, which included new investors Public Sector Pension Investment Board (PSP Investments) and Canada Pension Plan Investment Board (CPP Investments).
Through its studies involving 115,000 participants, GRAIL has built what it believes to be the largest linked datasets of genomic and clinical data in the cancer field.
The company plans to commercially launch its early-detection cancer test, called Galleri, in 2021.
_____
Edward Kim is Managing Editor of Equities News.
_____
Source: Equities News