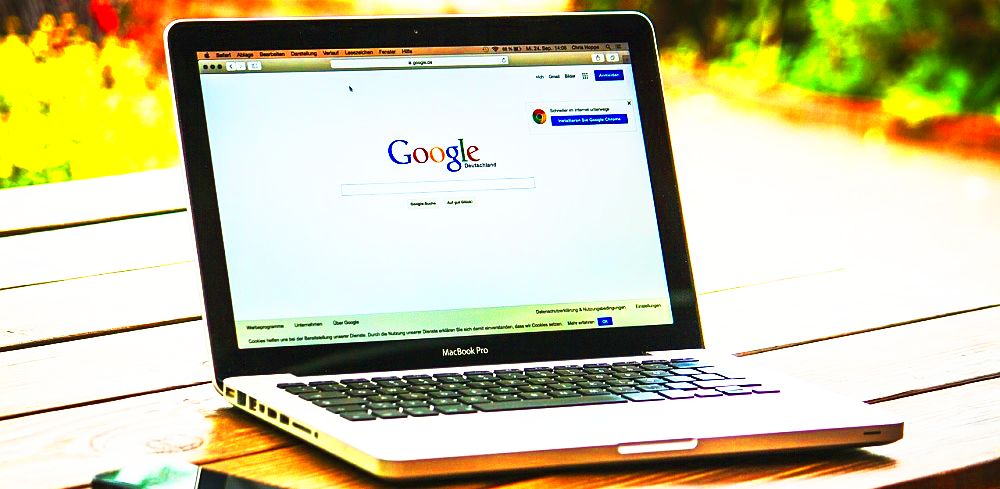 So, what exactly is a Google Post? According to Search Engine Land, Google hasn't yet given this featured an official name yet, however, it is a feature that allows people and businesses to create content directly on Google. First launched in 2016, Google Posts can have an impact on where your business ranks in Google search results.
Here at Twenty Over Ten, we use Google Posts to help promote upcoming events such as webinars, specials, and other instances to help spread awareness about our company. So, as an advisor you may be wondering a few things: first, why should you be using Google Posts? When is the best time to use Google Posts and how exactly do you do it? Keep reading to learn more!
How Can Google Posts Help Boost My Business's Search Ranking?


To continue reading, visit www.iris.xyz.