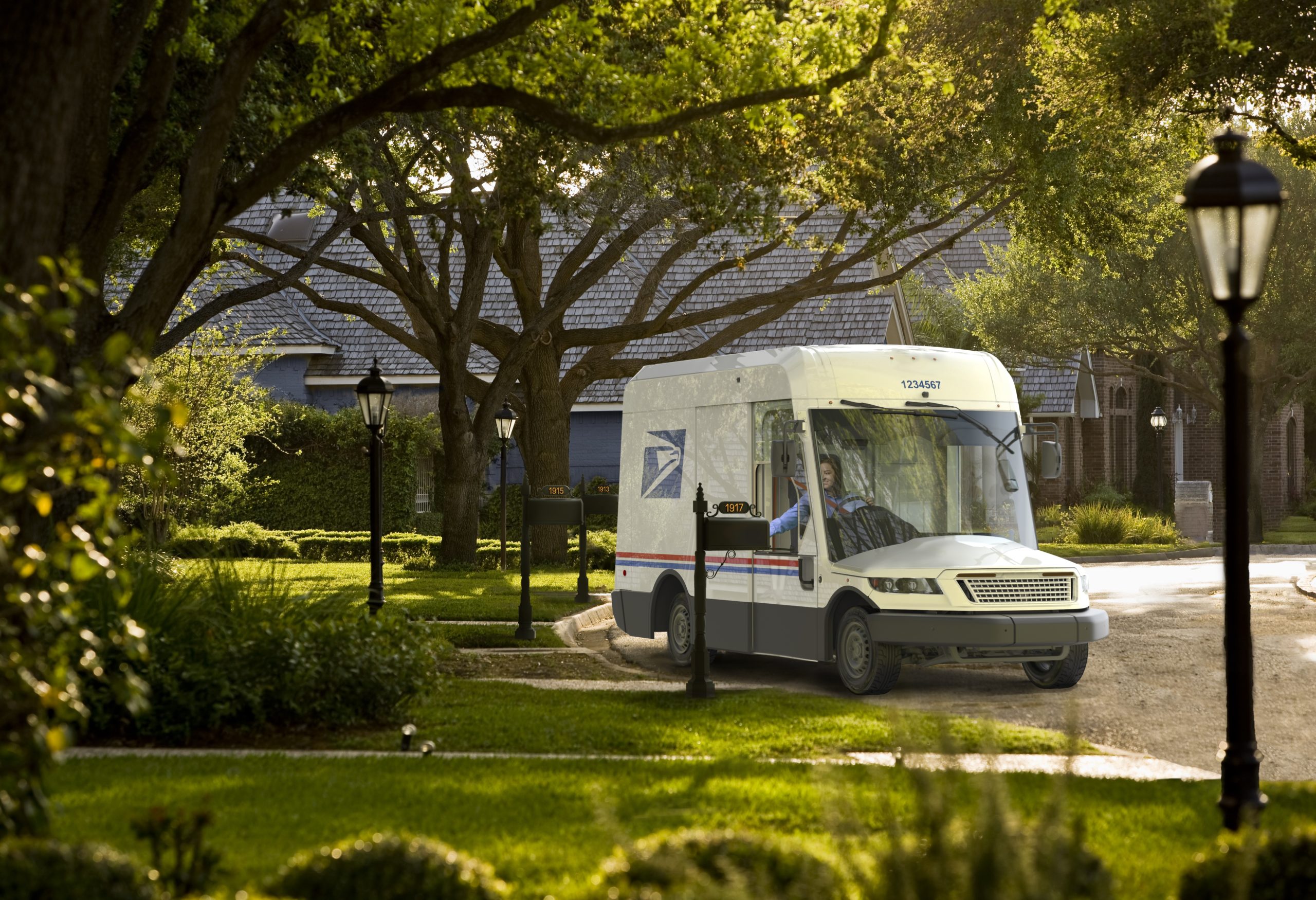 Image source: US Postal Service
The House Committee on Oversight and Reform is demanding that the United States Postal Service turn over all documents related to the recently announced contract with Oshkosh Defense that could reportedly be worth up to $6 billion to build a new delivery vehicle fleet.
Committee chairwoman Carolyn Maloney (D-NY) sent a letter to Postmaster General Louis DeJoy on Friday, saying "a thorough review is warranted to ensure the award process is free from undue influence and potential interference."
Maloney wrote that the contract was a "surprise announcement" that marked the end of a "highly secretive" selection process that lasted six years.
In late February, the USPS announced the awarding of the contract to Oshkosh Defense, a division of Wisconsin-based Oshkosh Corp (NYSE: OSK ), to build a mix of gasoline-powered and electric delivery vehicles.
Oshkosh, known for manufacturing military vehicles, was selected over Karsan Otomotiv (OTC US: KRSOF ), a Turkish light commercial vehicle maker, Morgan Olson, an aluminum vehicle manufacturer that planned to make a hybrid gas-electric truck, and Workhorse Group (Nasdaq: WKHS ), an electric truck company.
Under the initial $482 planned million investment, Oshkosh would finalize the production design, testing and vehicle tooling prior to starting to assemble between 50,000 and 165,000 of the new trucks over the next decade.
In her letter, Maloney criticized the deal, saying that the new USPS vehicles will fall short of President Joe Biden's goal to electrify the federal government's fleet of cars.
In a hearing last month with the Oversight Committee, DeJoy, who has been under fire for the Postal Service's performance for much of his nine months since he was named Postmaster General, said that only 10% of the initial order of the fleet would be electric.
Reuters reported that DeJoy told officials that the USPS could commit to making a majority of the fleet electric within 10 years if it had government assistance. He added that it would take about $8 billion to electrify the new fleet to the "maximum extent" feasible.
She also expressed additional concerns about the contract process, citing a Bloomberg News report that alleges an unknown party purchased $54.2 million worth of Oshkosh stock the night before USPS announced the deal. The single trade of 524,400 shares was nearly as much as the average daily trading volume in the stock over the prior year.
"These reports raise concerns about the Postal Service's selection process and contract award for the Next Generation Delivery Vehicle program," Maloney wrote.
Maloney requested USPS provide the final contract, all offers submitted, records of negotiations and evaluation factors by March 26.
_____
Source: Equities News