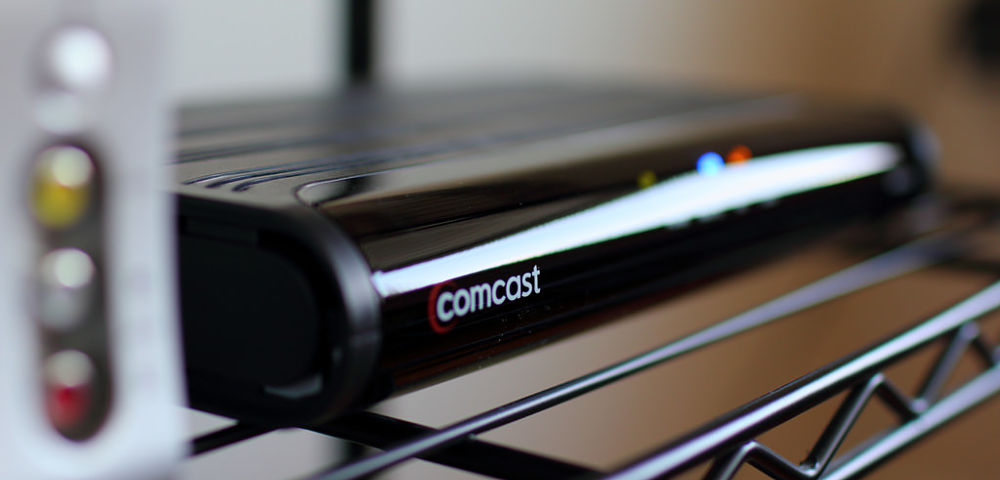 Image via Mr.TinDC/Flickr CC
Days after winning its bid for Sky in an auction, Comcast CMCSA said Tuesday it's acquired more than 30 percent of British broadcaster.
Comcast won the takeover with $39 billion bid. In a move to quickly buy up majority shares in Sky, Comcast said it obtained slightly less than 30 percent of Sky shares.
Philadelphia-based Comcast has until next month to acquire 50 percent of the broadcaster.
Comcast outbid 21st Century Fox, which already owns 39 percent of Sky, in the three-round auction over the weekend. Both companies vied for the other 61 percent. Sky board members agreed to recommend Comcast's offer to shareholders, who will have until to accept.
The Sky Independent Committee recommended Monday that shareholders accept offer.
"As the price of the Comcast offer is materially superior, it is in the best interests of all Sky shareholders to accept the Comcast offer," the committee said.
Comcast has to secure 50 percent acceptance for the deal to go through.
A protracted bidding war for the British broadcaster began when Comcast gave an initial offer in April, which prompted Fox to increase its offer. The battle is part of a larger contest between Disney and Comcast to take over many of Fox's media and entertainment assets.
CNBC reported Fox may sell its stake in Sky to Comcast in return for 30 percent ownership of TV streaming platform Hulu.
"This is a platform for Comcast to grow internationally," analyst Matt Halbower said. "They wanted to grow in the United States. They were thwarted when the Department of Justice and the FCC refused to allow them to buy Time Warner Cable, so now they have to look overseas and Sky is a great platform for them to be able to build overseas."