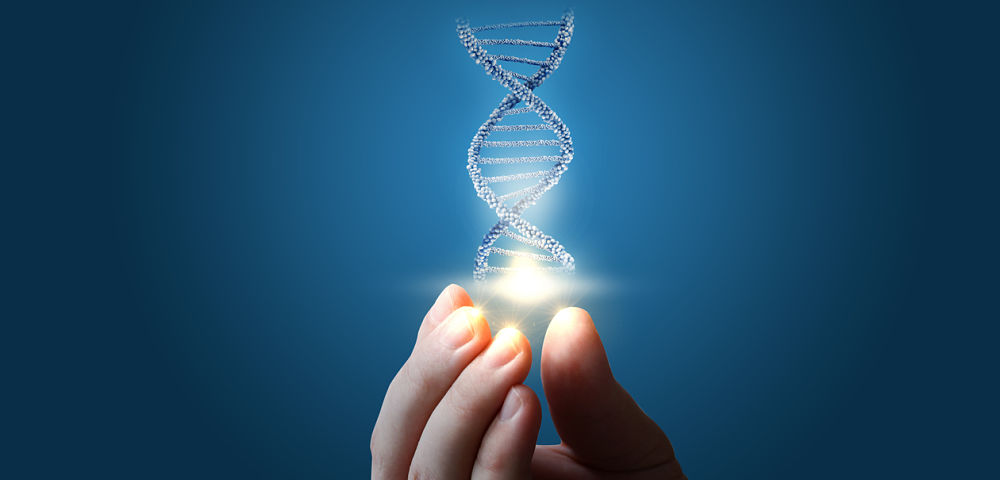 We first featured Cambrex (CBM) back in 1999 but delisted it during a rough patch for the company. Cambrex has changed a lot since then, simplifying its once-sprawling business to focus entirely on active pharmaceutical ingredients (API) for small molecule drugs, notes Doug Gerlach, editor of Investor Advisory Services.
Results have been impressive lately, and we are re-introducing our readers to the stock. Pharmaceutical companies often outsource drug manufacturing, and preparing a drug's active component is typically the most important piece in the supply chain.
This is still contract manufacturing, which tends to be a low-margin business, but Cambrex employs multiple strategies to keep its gross margins high, recently over 40%. It exclusively provides APIs for small molecule drugs. Cambrex is a "premium" supplier. All of its six facilities are located in the U.S. or Europe.
Cambrex targets large, late-stage drug trials. This is a very exclusive niche and entails a high degree of uncertainty, as even the most promising trials have a way of fizzling out. When trials are successful, the supply relationship will occasionally extend into the drug's launch phase.
Cambrex had a terrific stroke of luck in 2014 when Gilead (GILD) retained it as the API manufacturer for the launch of its groundbreaking HCV treatment, Sovaldi. Then Gilead did the same thing with its second generation HCV treatment Harvoni.
Sales to Gilead comprised 37% of 2016 revenue, with one drug, presumably Harvoni, comprising 32% of overall revenue. Harvoni is now contracting steadily, but Cambrex has continued to grow in 2017 and believes that its Innovator segment can grow in the high-single digits going forward.
Cambrex also targets "long-tail" generics, especially those with total sales under $5 million annually. Growth opportunities are more modest in this segment, with management calling for growth in the low- to mid-single digits.
Some 13% of revenue comes from the Controlled Substances segment. These are Schedule I and II drugs requiring a Drug Enforcement Agency license to manufacture. They must be manufactured within the U.S., closing the door on low-cost foreign competition. Growth prospects are in the mid- to high-single digits.
It would be a bit over optimistic to count on more contracts like the one Cambrex enjoys with Gilead, but at least we know it is possible for the company to make a big, unexpected score from time to time. Meanwhile, Cambrex still has lots of flexibility to invest or make acquisitions.
The balance sheet is debt-free and boasts cash and receivables approximately equal to total liabilities. The P/E has fluctuated widely in recent years with no central tendencies. We model 11% EPS growth going forward. Five years of 11% growth would generate EPS of $4.97.
That combined with a hypothetical high P/E of 20 yields a high price of $99. Our low price of $40 is the product of 2016's EPS of $2.65 and a hypothetical low P/E of 15. The upside-to-downside ratio is 3.3 to 1.
Doug Gerlach is president of ICLUBcentral, Inc., a wholly-owned subsidiary of BetterInvesting.
Subscribe to Doug Gerlach's Investor Advisory Services here…
About MoneyShow.com: Founded in 1981, MoneyShow is a privately held financial media company headquartered in Sarasota, Florida. As a global network of investing and trading education, MoneyShow presents an extensive agenda of live and online events that attract over 75,000 investors, traders and financial advisors around the world.
DISCLOSURE: The views and opinions expressed in this article are those of the authors, and do not represent the views of equities.com. Readers should not consider statements made by the author as formal recommendations and should consult their financial advisor before making any investment decisions. To read our full disclosure, please go to: http://www.equities.com/disclaimer